Today we will have a review on a hot RDA, the Authentic Digiflavor Aura RDA. Let's get it!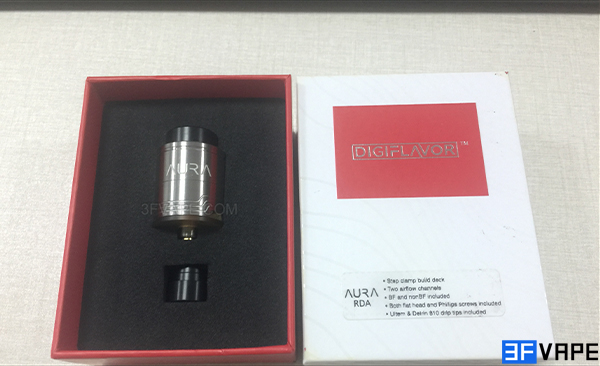 Nice gift box. You can see an Aura RDA and one 810 drip tip. Note: this box is review version, bulk product will come with different package.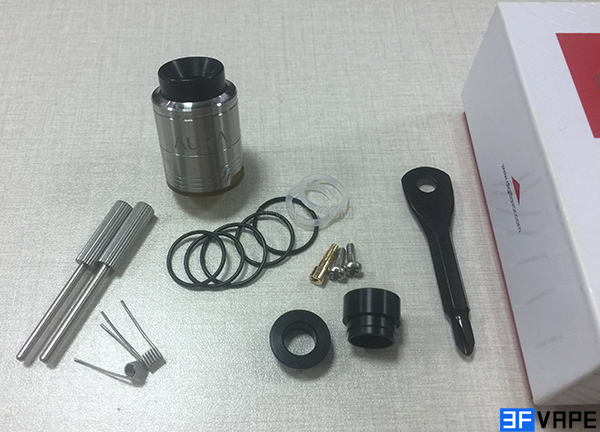 Accessories. You may find a bottom feeder pin. Right, the Aura is also a squonk RDA.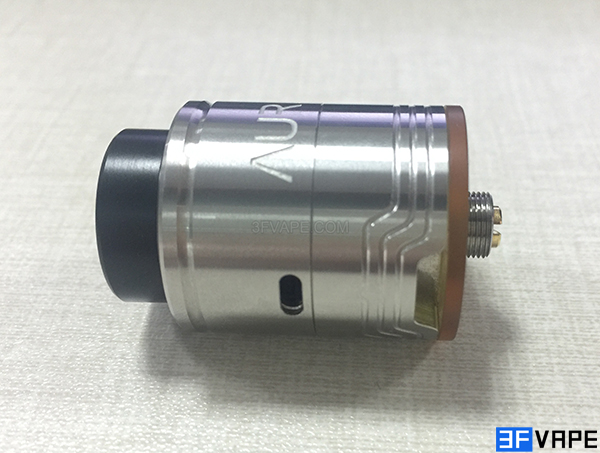 Three types of airflow adjustment. Side, bottom, and both.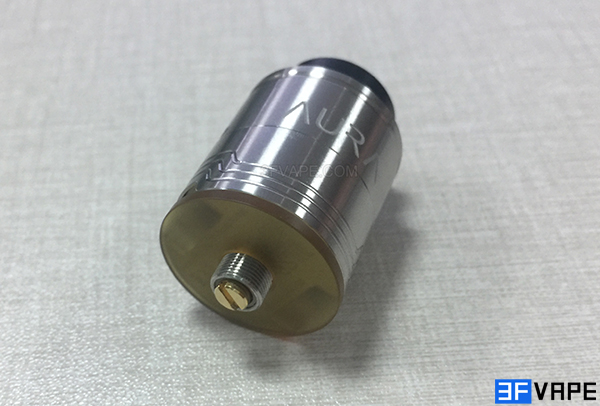 At the bottom you can see a Ultem disc plate, which protects your mod from heat. Protruding center pin for hybrid safe.
Two posts deck, clamp style, and large top screws. Super nice.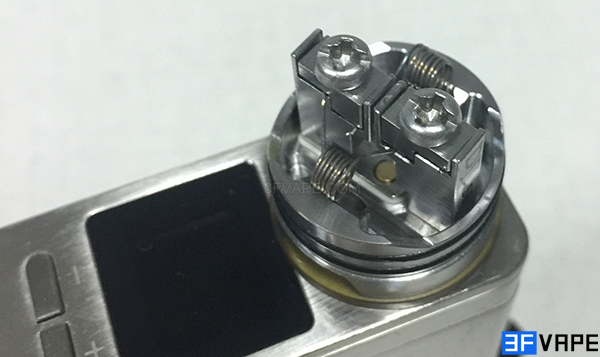 It is really easy to build coils. It won't take you too much time to build.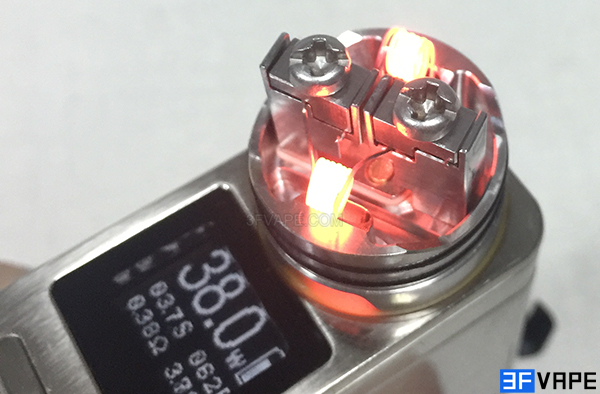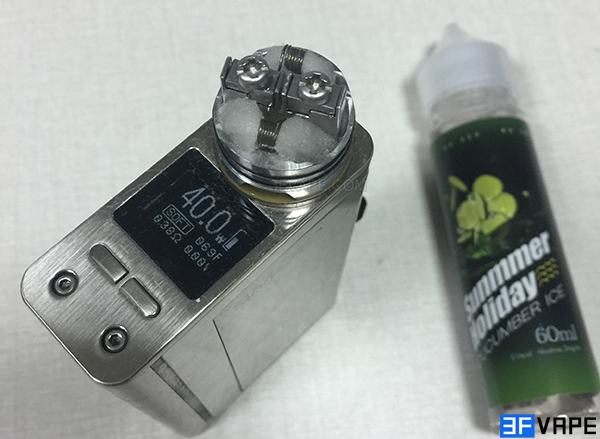 Let's vape!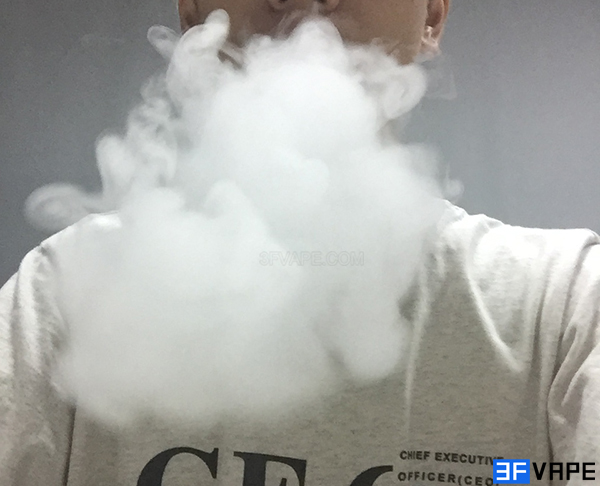 I have to admit that the flavor is really really good, dense and smooth. And the vapor is massive enough. You can adjust the airflow in many ways until it satisfies you.
Summary:
Convenient airflow adjustment in multiple ways;
Easy building with clamp style posts and super big screws;
Compatible with both 810 and 510 drip tip;
Deep juice reservoir;
Awesome flavor and big clouds;
Prevents leakage by closing bottom airslots;
Affordable! Nice performance but not expensive (very important);
No single coil option.
Check Authentic Digiflavor Aura RDA Giveaway Here >>>
If you are interested in the Digiflavor Aura RDA, check the following links:
SHARING
FOLLOW US