Today we will have a review on the Authentic Oumier WASP Nano RDTA. This RDTA has almost the same design as the Oumier Wasp Nano RDA, but comes with some RDTA features.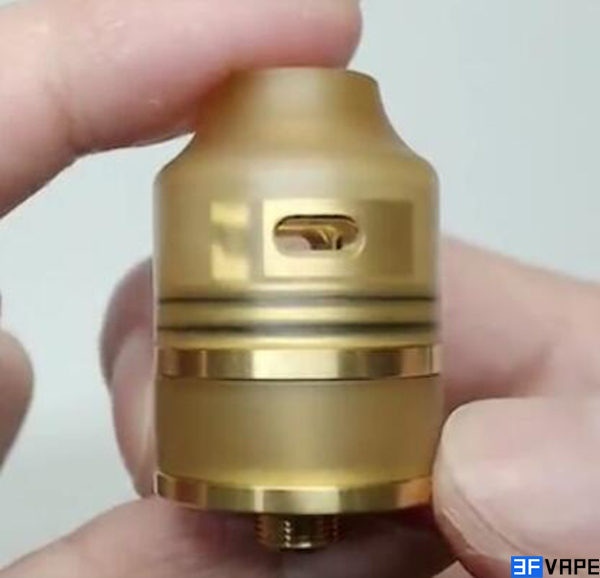 The cap and tank is made from PEI with nice thermal resistance.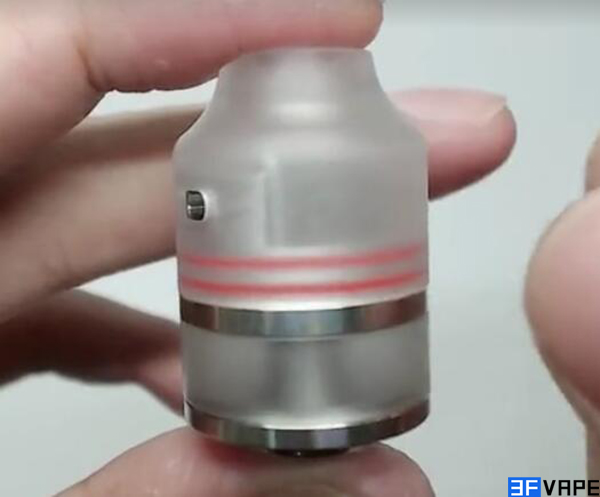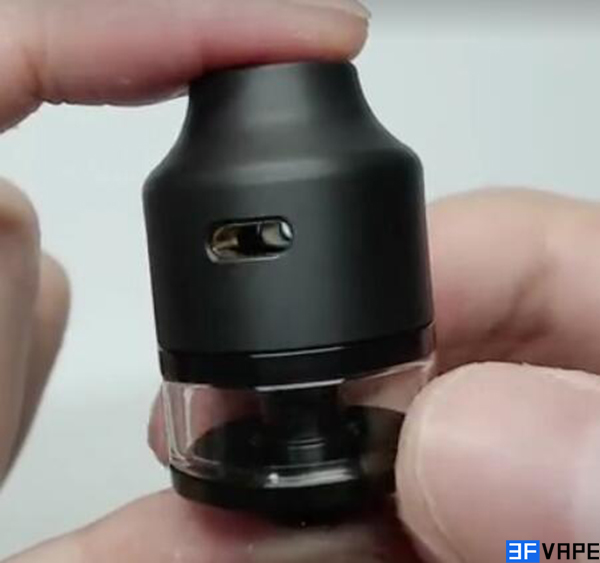 Oumier WASP Nano RDTA has other two colors available, white and black, made from high quality PC material. (Black version with glass tank)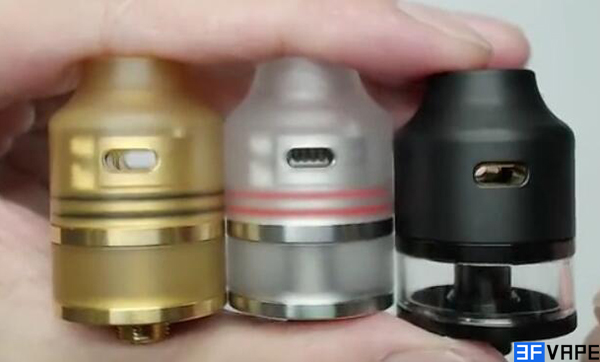 Which one is your favorite?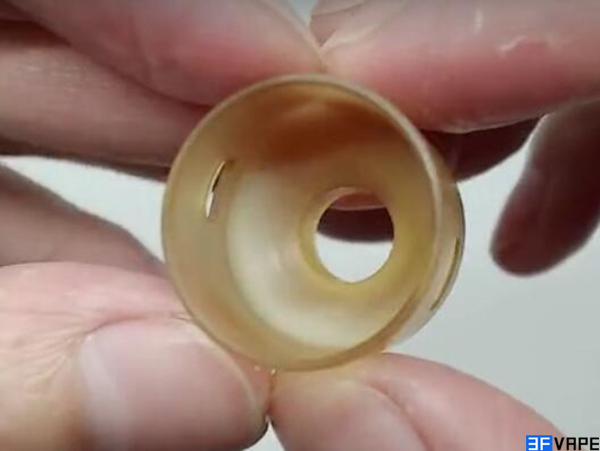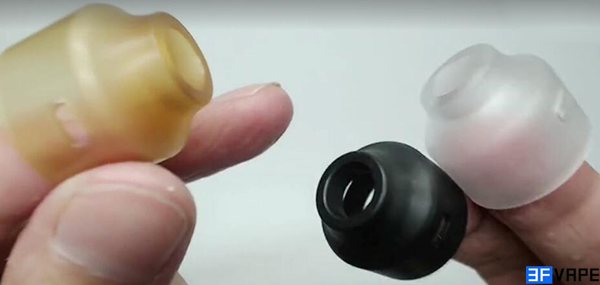 Look at the cap. Dome design, heat-resistant.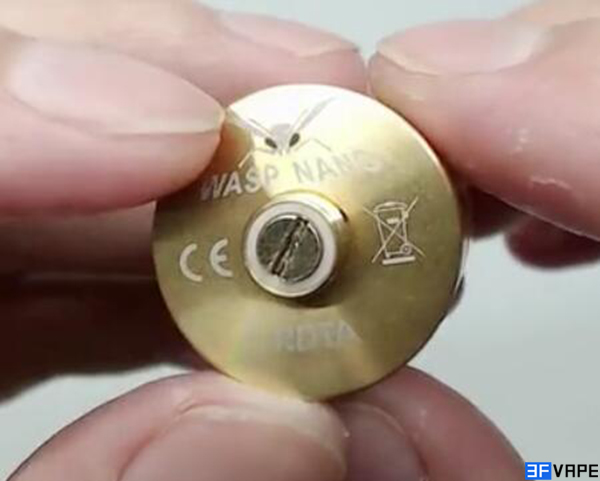 Familiar logo. The pin protrudes long enough for hybrid safe.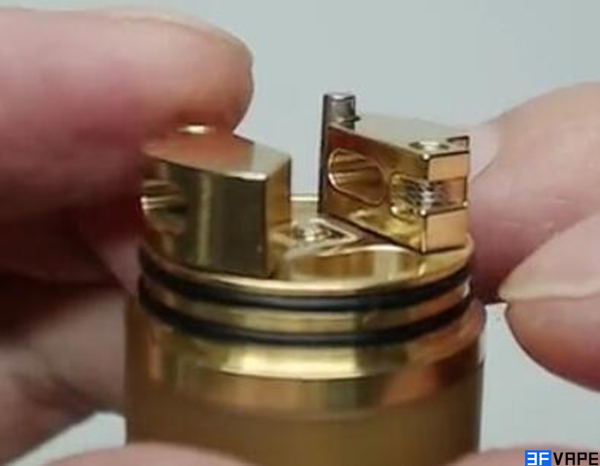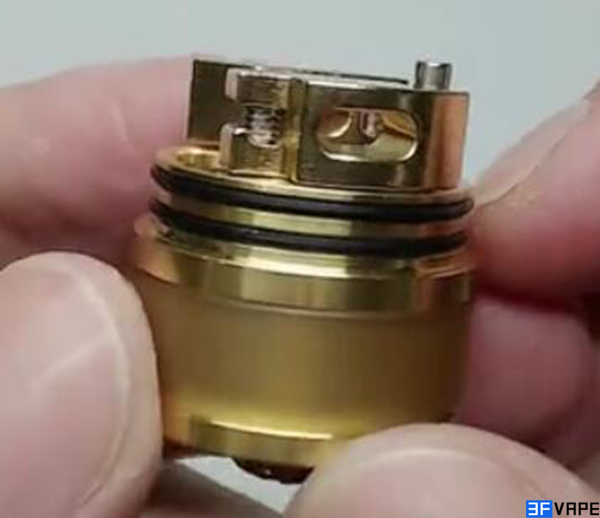 Direct airflow to the coil through the air holes.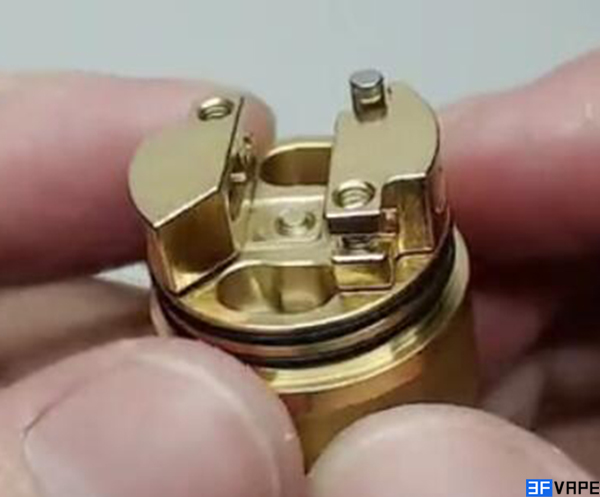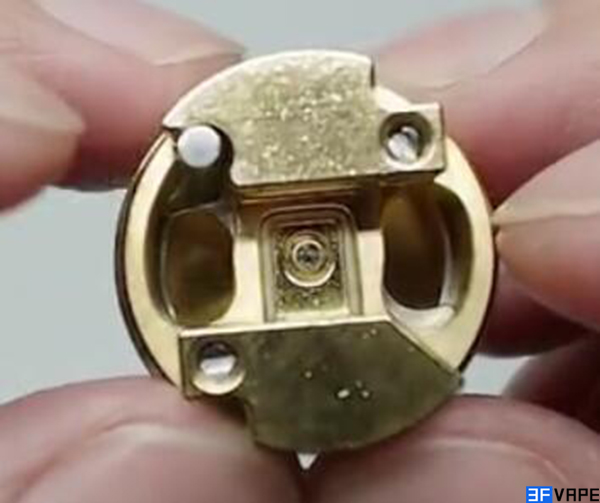 Super wide holes for cotton and refilling.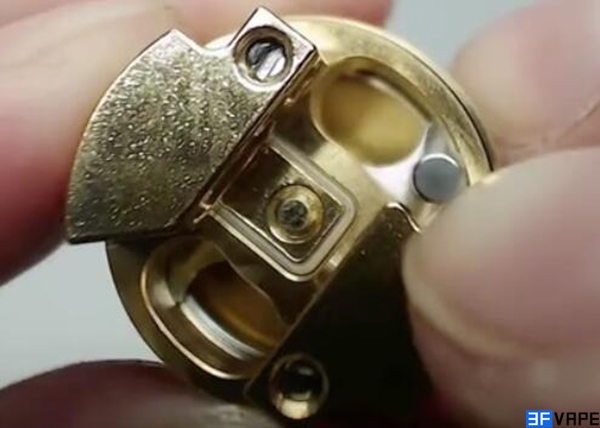 This stick is adjustable for closing the holes. You may not need so much space to put the cotton. And this design can prevent leaking in a way.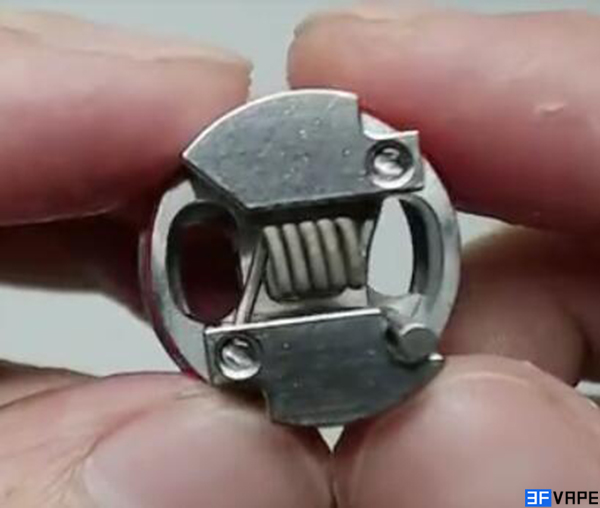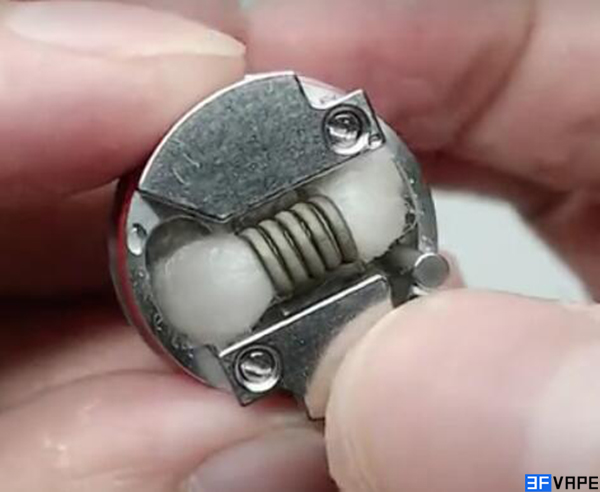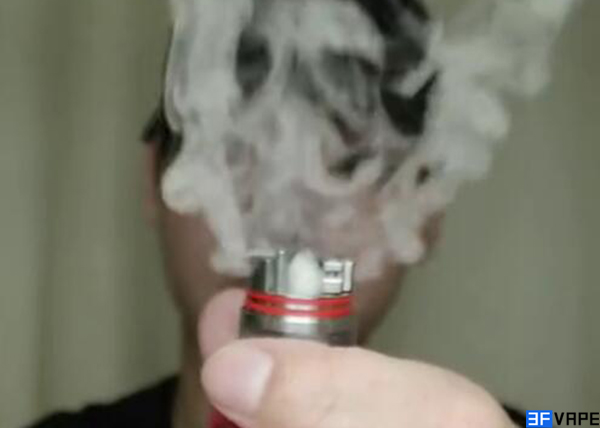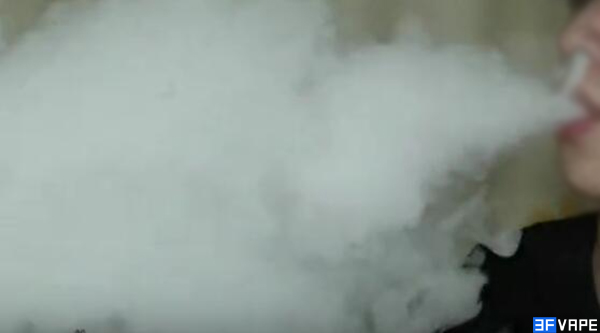 After vaping, Oumier WASP Nano RDTA actually provided nice experience. The flavor and vapor perform quite good.
-Nice heat resistance due to PEI / PC material;
-Good look and three colors available;
-Direct airflow to the coil;
-Wide cotton / refilling holes with adjustable size;
-Easy to gather condensation on the surface of posts and the inner side of cap.
Oumier WASP Nano RDTA follows the good designs of WASP Nano RDA, but also has the same problems as the RDA. However, this mini size RDTA still performs well and is a good choice if you still wonder what atomizer to own.
If you can't wait to get one, check the following links:
SHARING
FOLLOW US