What's up, guys! We are going to do a brief review on a special rebuildable tank atomizer, the Eamon lee Style RTA.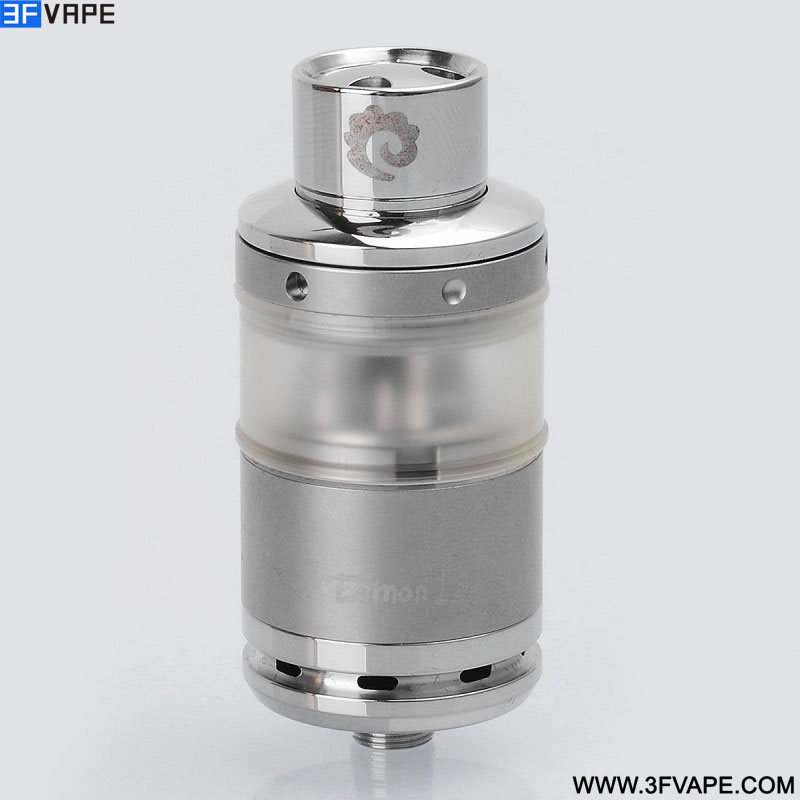 Let's have a close look at it. Stainless steel and acrylic construction, looks pretty nice.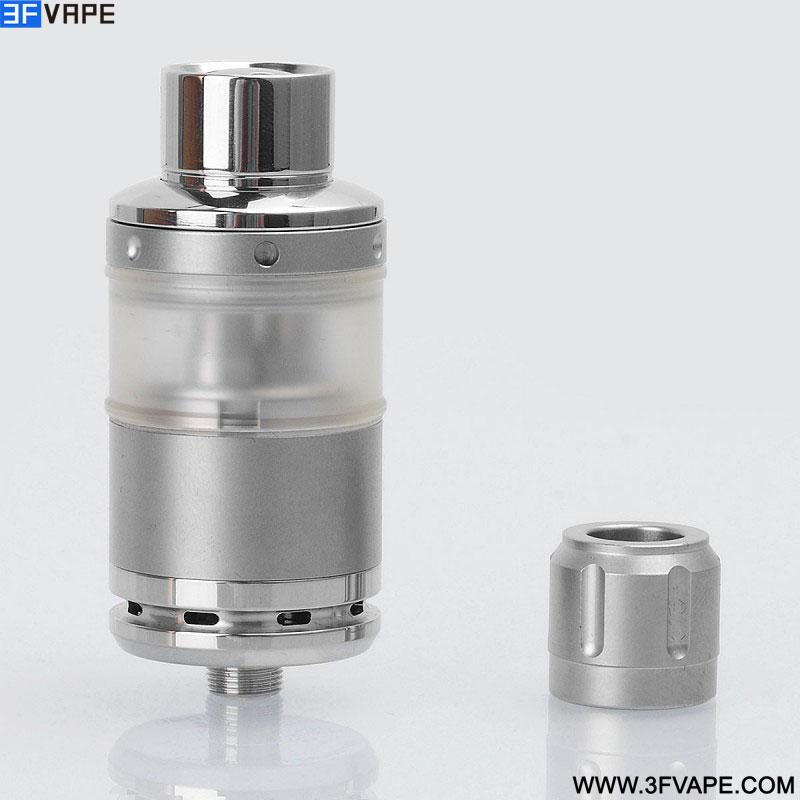 Oh yeah! It comes with a 510 drip tip adapter.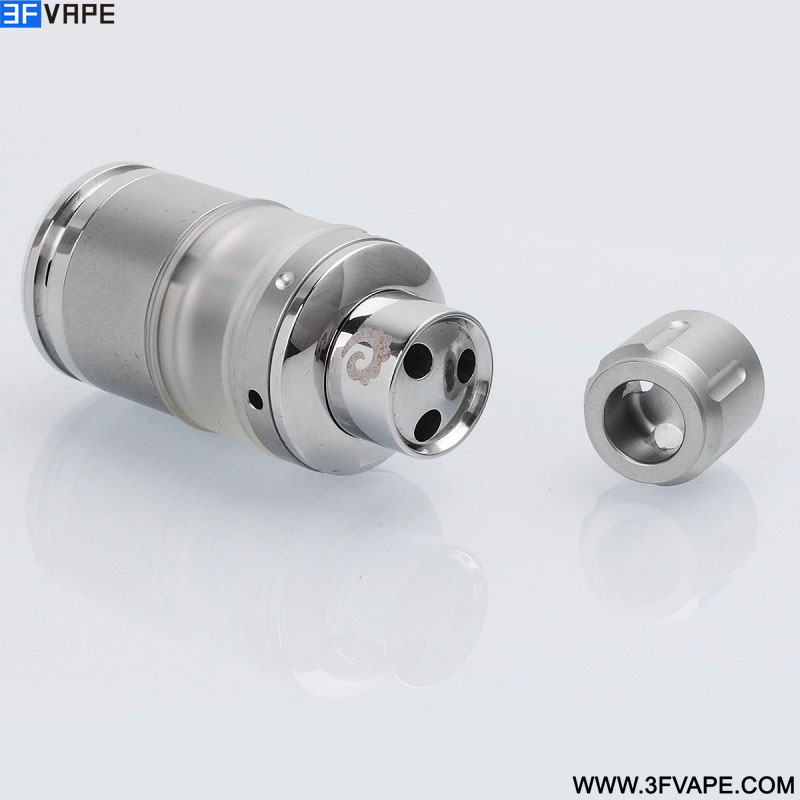 Wait, the drip tip is kind of special, as it is not entirely hollow like other drip tips. It just looks like a respirator.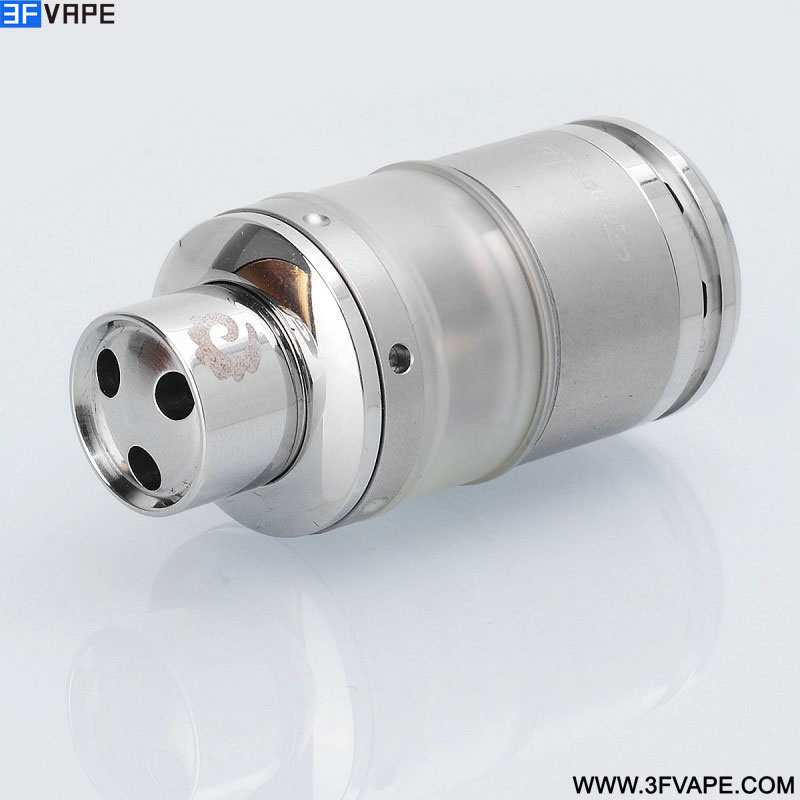 A respirator, huh?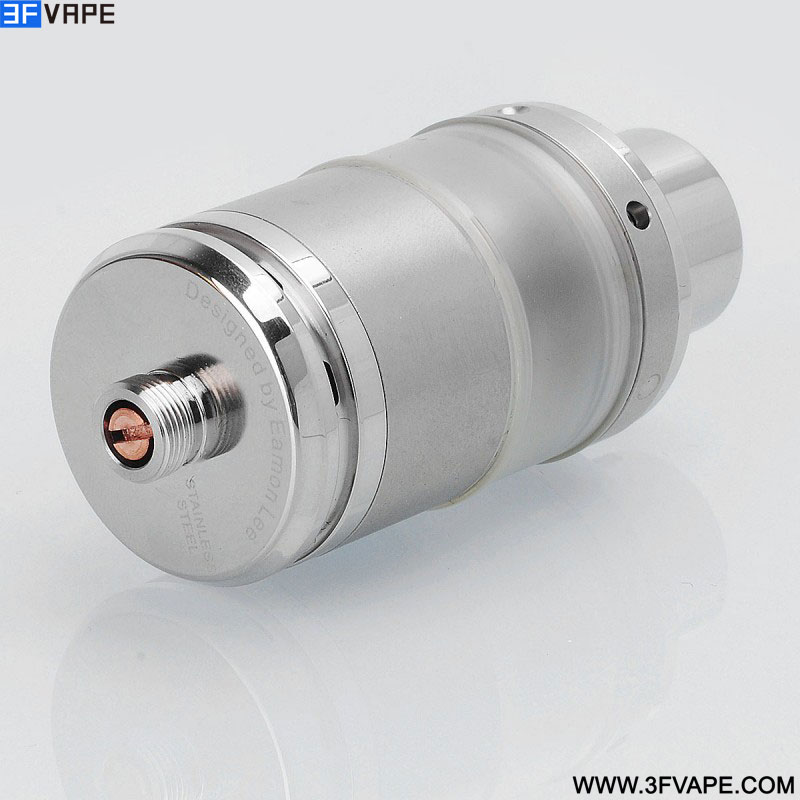 From the bottom, we can see a copper center contact pin.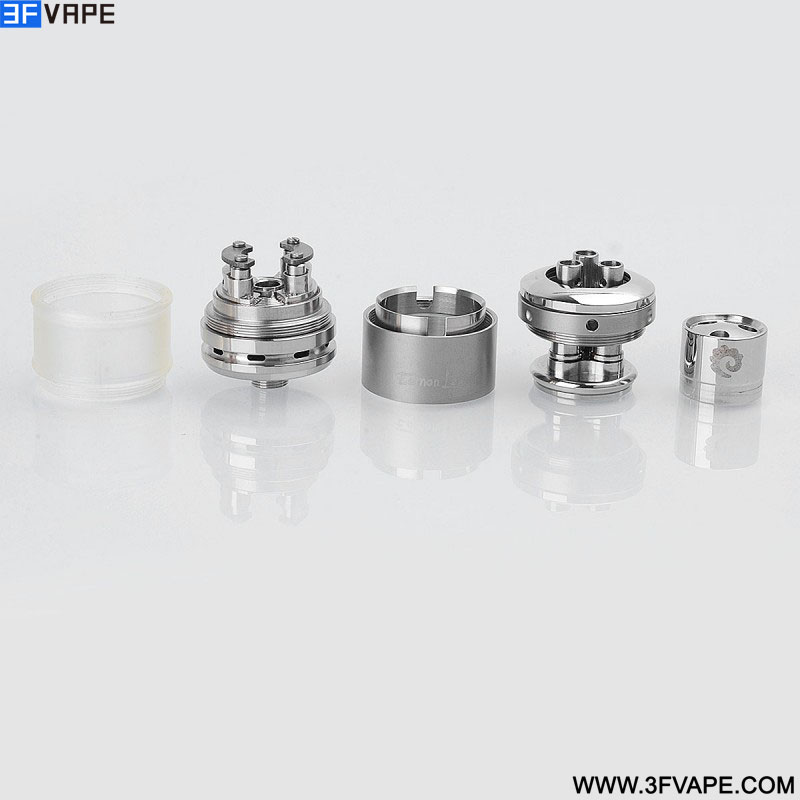 Take all of them apart. The structure makes the RTA look like a complicated mechanism.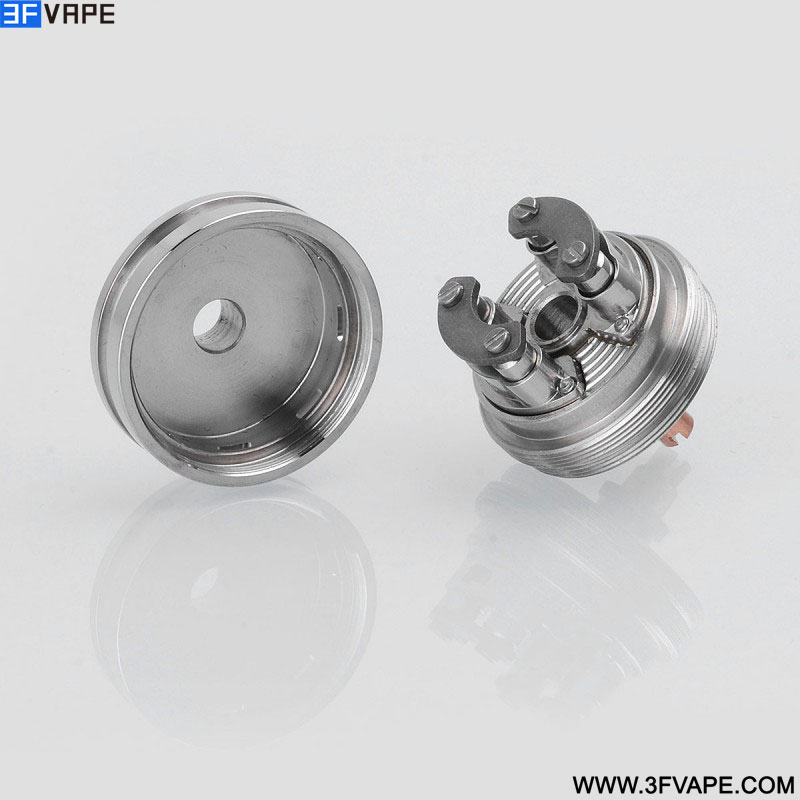 Look at the two post deck. It uses springs instead of screws to lock the coils. Just like the Springer X RDA. But there is something different between them.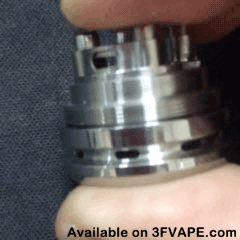 Wanna know more about details? Kindly check out the following link for a very very detailed video review! See you next review

SHARING
FOLLOW US