Today we going to talk about the GEM RTA Clone on 3FVAPE.
This GEM RTA Clone can be one of the best tank clone of 2015 as it shares the same quality and build of the original one.
With 3 tanks (2 transplant and one SS) you can have this tank the way you like. 1 longer center pin and 1 hybrid center pin helps to match different mods. Both of the center pin are silver plated with good conduction.
It's easy to build the coil with the rings that comse along: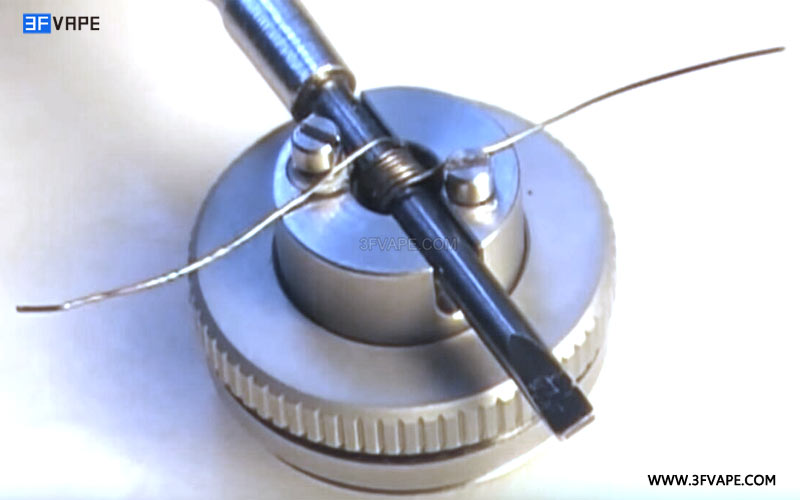 Following is the unboxing video of GEM RTA CLONE on 3FVAPE:\
SHARING
FOLLOW US