Today we are going to have a review on IVOGO Velocity RTA Tank. This RTA has a 2 post velocity RDA style design. Together with a glass tube tank making it easier to carry e-juice for longer puff.
3FVAPE has 2 colors available for thie IVOGO Velocity RTA, black and silver, made of stainless steel and glass.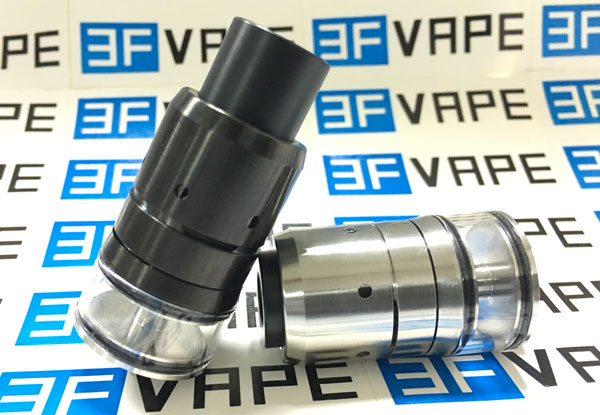 You will get a RTA, some spare o-ring, allen key, screws and a wider board drip tip. There's a 510 drip tip adapter already screwed on the atomizer, you can use your favorite 510 drip tip on.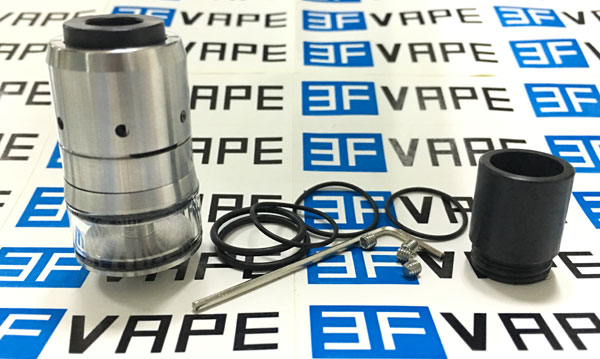 Take this tank apart.


Velocity 2 post design, 2 holes on each post, center pin is made of copper and it can be adjust by screw driver.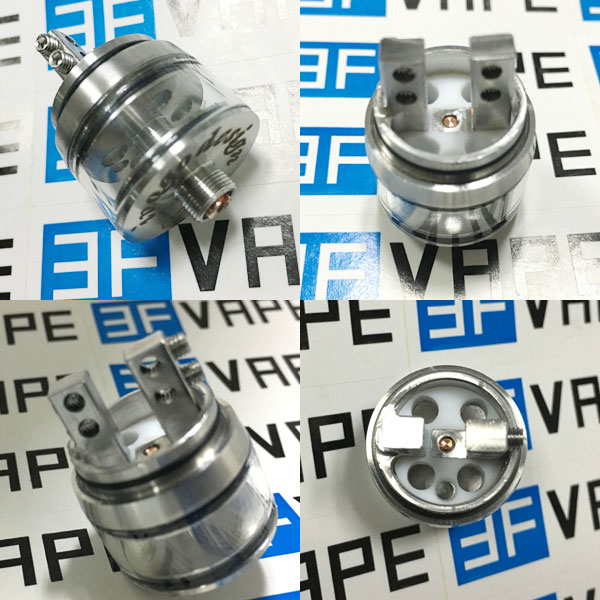 Like the Velocity RDA, there is a convex on the deck and a concave on the top cap sleeve, to let the top cap sleeve fit the deck tight.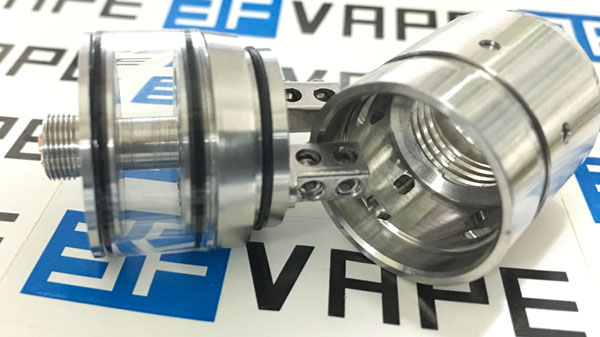 Screw the ring and we can take the glass tube out.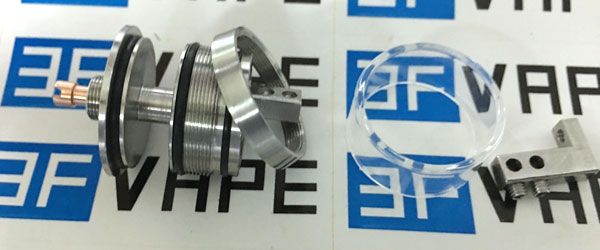 Let's have a look at the size specification about this IVOGO Velocity RTA, 23mm diameter, 2.3mm coil hole, 5 mm two post distance.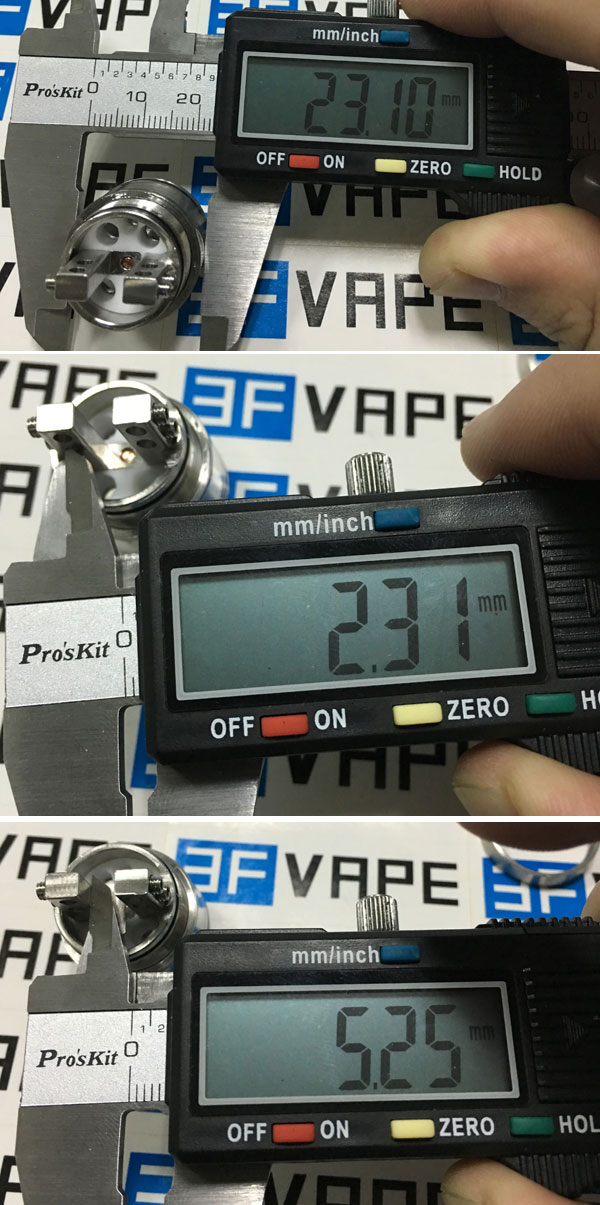 Just as I mentioned earlier, it's easy to build coil on this velocity deck. You can build single coil or dual coil on this velocity RTA deck. Or if you want, you can easily make a quad core coil. Here I made a single coil with 11 wraps.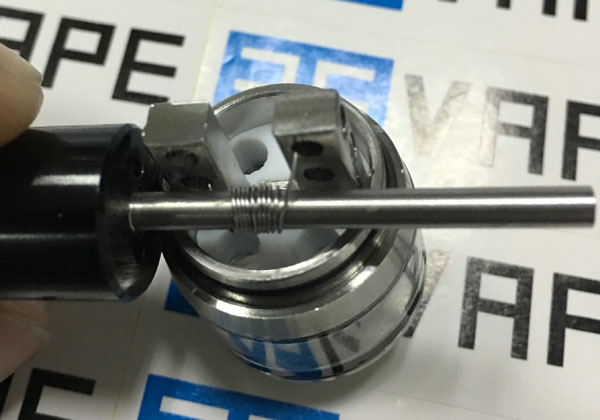 The resistance of the coil I build is a little high, around 1.9ohm, but it fires soon and no shortage, no burning or any melting on the insulator.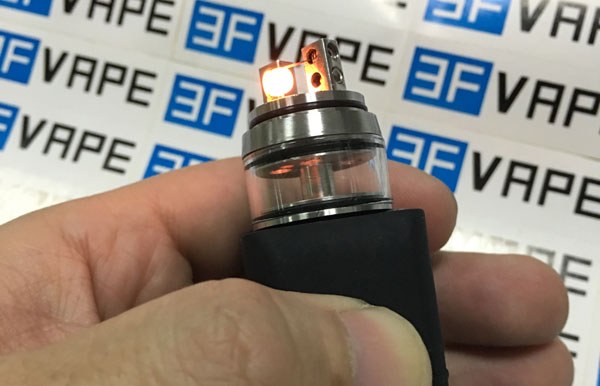 This RTA has a soft vapor and brings the exact taste of my e-juice. A little sweeter than I have on the haze dripper style tank. Screwing the top sleeves and I can adjust the air hole for a bigger amount of vape.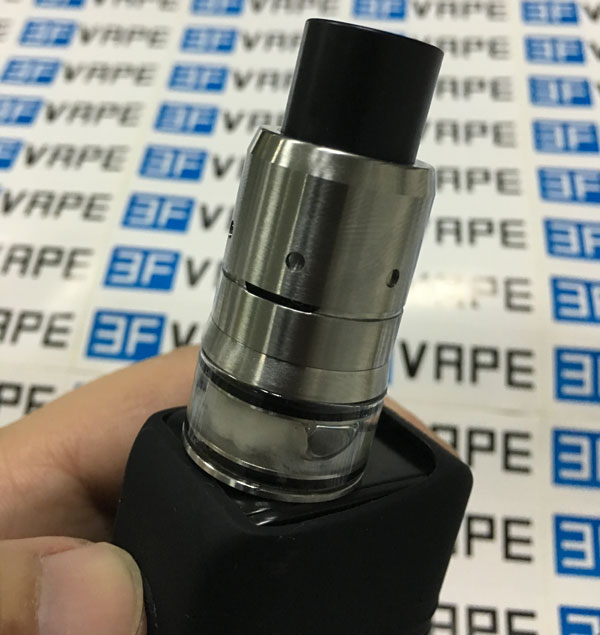 Unscrew the wide board drip tip and use the 510 drip tip adapter on I have a long 510 drip tip on this RTA. In fact there's no need for me to use a long drip tip because the coil I build, I use 20W and the vapor is warm and not hot. Pretty good.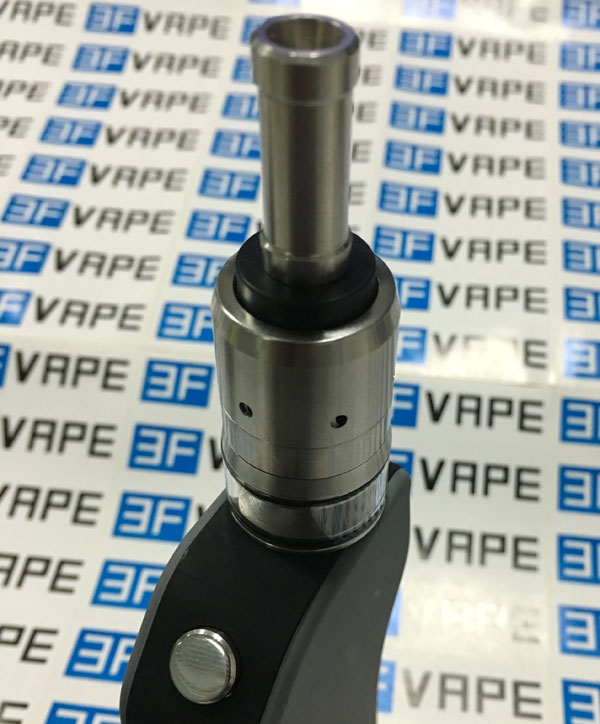 Some cons and pros.
Cons: Glass tube, would like it to have a pei tube for high VG juice. I am afraid the glass tube made be easily crashed, and not yet know if there is any spare tube available.
Pros: Velocity 2 post design, big holes to build coil. Adjustable airflow.
Buy one on 3FVAPE with only $14.99
Now 3FVAPE has a give away contest on IVOGO Velocity RTA
Check the guidance of joining this contest: http://blog.3fvape.com/atomizer/ivogo-velocity-tank-rta-give-away/
SHARING
FOLLOW US