Today we would like to do a review on the SQ-X Style RTA. It is amazing. As we all know, SJMY is one of the famous manufacturer in China and well-known by Chinese Vapors. Take a look at it, SQ X[dream] Style RTA features the fine workmanship and hardwares. The most important thing is the package praise which uses red and black color.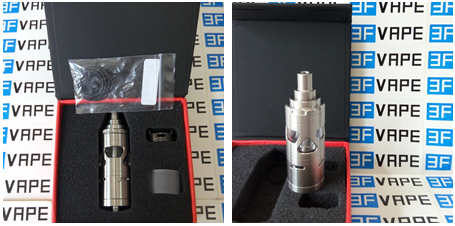 Take the SQ X[dream] Style RTA apart, it is very easy to use. The base is a non-threaded design. So you just need to align the bayonet and screw it up. What's more, the internal work is in place with careful polished chamfer.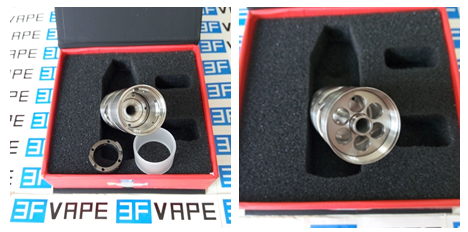 It features top mainstream oiling design which is really nothing good to boast about. Please note here, if the glass is broken or you wanna replace the cabin random matte warehouse, you can get stuck tweezers figure below the hole, then rotate counterclockwise and take off the glass cabin.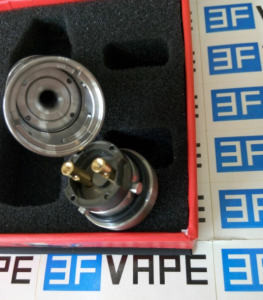 You can precisely adjust this atomizer pores due to the obvious size.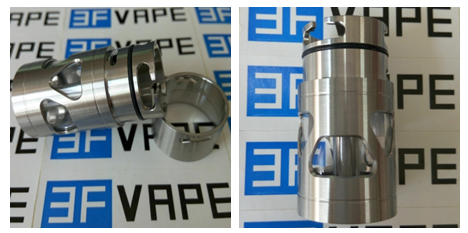 The following shows the split air warehouse.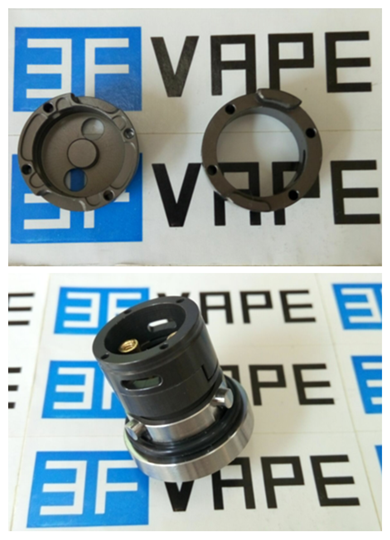 Following is the coil build, 0.5 kanthal 6 wraps, 30mm diameter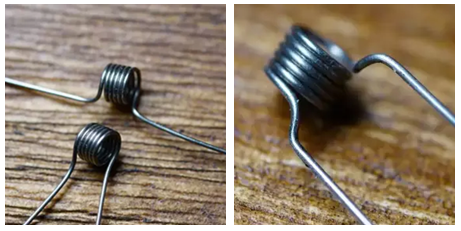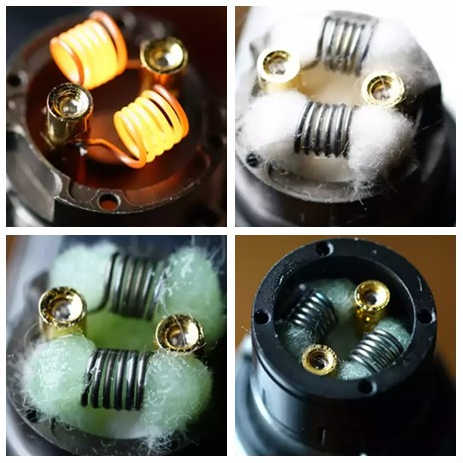 The following is the overview of the RTA:
Pros:
Top filling design;
The non-threaded base with bayonet installed;
The electrode column is similar to drip atomizer;
The gas cartridge using separate structures rather than the general thread design
In summary, SQ X[dream] Style RTA is a great tank which mostly appeals to players like Magister. SQ X[dream] Style RTA is in stock on 3fvape.com.
3FVAPE is now holding a SQ X[dream] Style RTA giveaway contest
Click to join the giveaway>>
SQ X[DREAM] STYLE RTA GIVEAWAY – 3FVAPE

Can wait to get one. Click the following pic to go to the product page:
SHARING
FOLLOW US