Today we are going to do a brief review on the Underground Style RDA from 3FVAPE. The Underground Style RDA is a rebuildable dripping atomizer features 22mm diameter. It is made from 316 Stainless Steel with the unique build deck. Model 9937 Underground Style RDA is made from food grade 304 Stainless Steel. You will get much more fun and delicious vaping taste from both of them.
Let's get a glance of this Underground Style RDA with some pictures:
There are three colors (black, silver, frosted silver) available.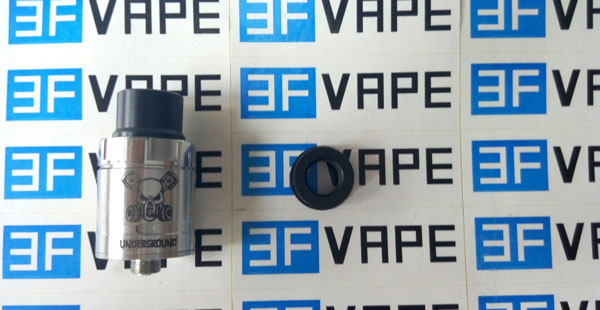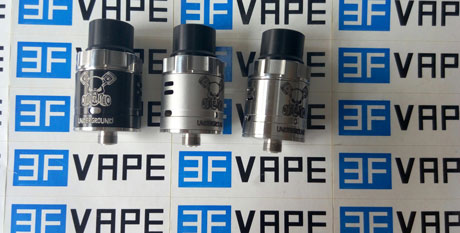 The package include a Underground Style RDA, a 510 drip tip adapter and some accessories.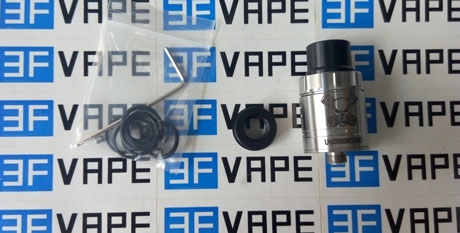 Take the RDA apart, we can see all parts like following.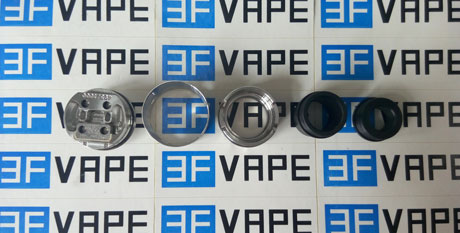 The following pics shows the coil built on the deck.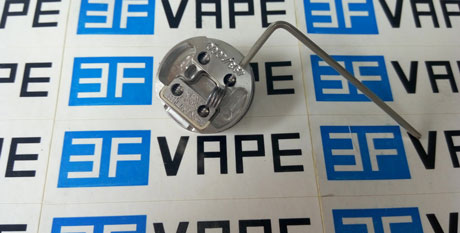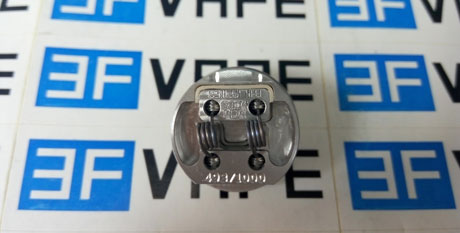 Cut and stuck the cotton in to the well. Then fill it with your favorite juice.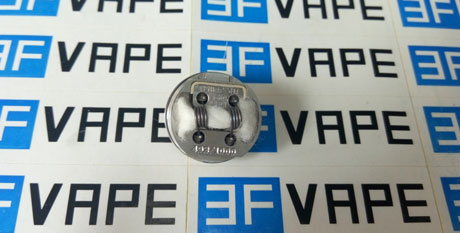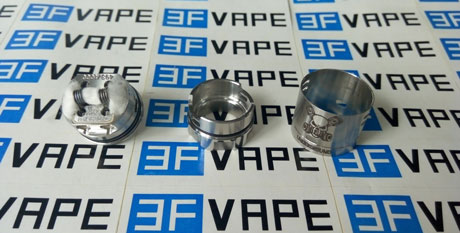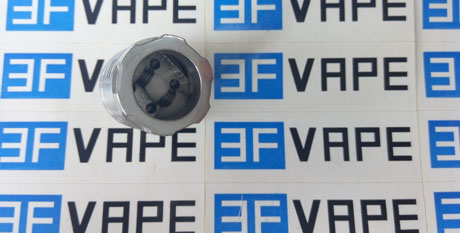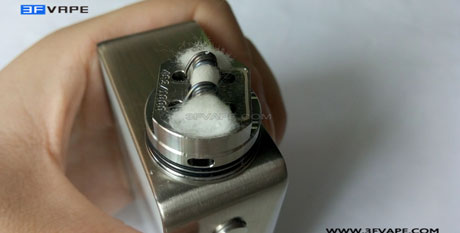 Main INFO:
Diameter: 22mm;
316 food Stainless Steel construction;
High grade Peek insulator;
Unique wire slots and bottom AFC;
Height total 27mm
Can't wait to buy one, get this Underground Style RDA on 3FVAPE for only $14.99 >>
SHARING
FOLLOW US