The authentic Vandy Vape Mesh RDA comes with innovation design that compatible with both Mesh wire & standard coil. It has invisible clamp postless deck, this deck is specially designed to build mesh coils on, but also you can build single and dual standard coil on this deck. This is an RDA which can bring huge vapor and great flavor.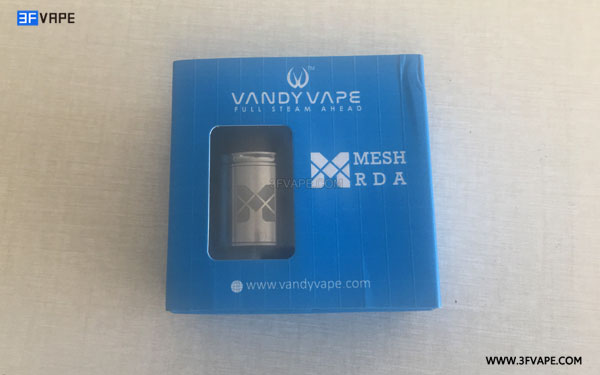 Square box and with vandy vape logo on.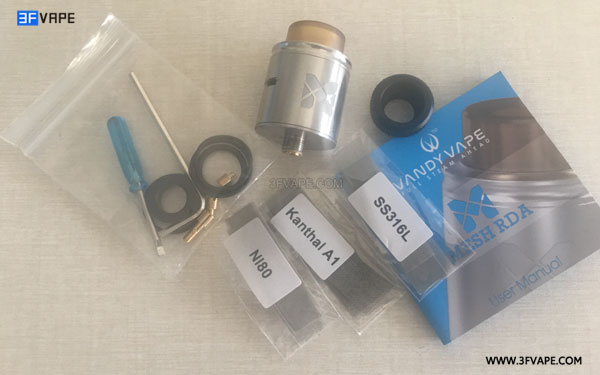 Open the box,  The RDA comes with 810 Ultem drip tip (pre-installed) and Doc tip.In the package there are bags of mesh and spare parts, together a 810 to 510 drip tip adapter. This RDA is with solid positive pin installed, and comes with a bottom feed pin, making it perfectly squonk compatible.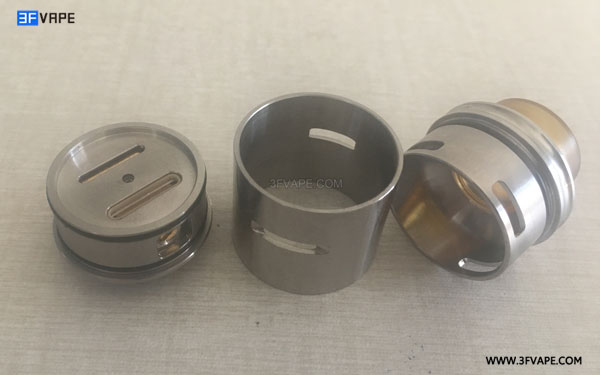 This RDA has 2 side air flow design that can hit the coil directly from side. 3 air hole on the top cap for airflow adjusting. You can have the air hole 2 open and only 1 open with the size of airhole you like. the postless build deck caters to both single or dual coil builds for added versatility and the kit comes with a selection of mesh wire coils to help get you started.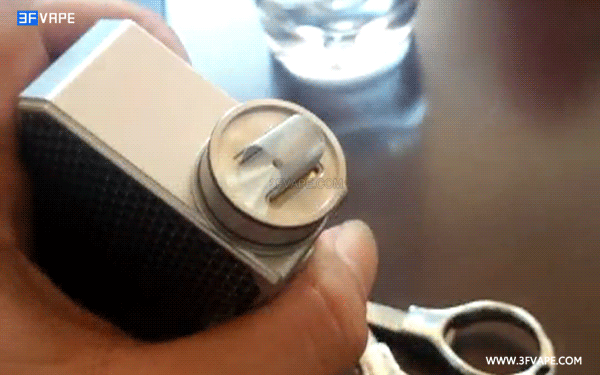 We have the mesh on. The mesh that come in the package is a little bit too long, you can cut a little bit down but not to much, as this will lower down the resistance.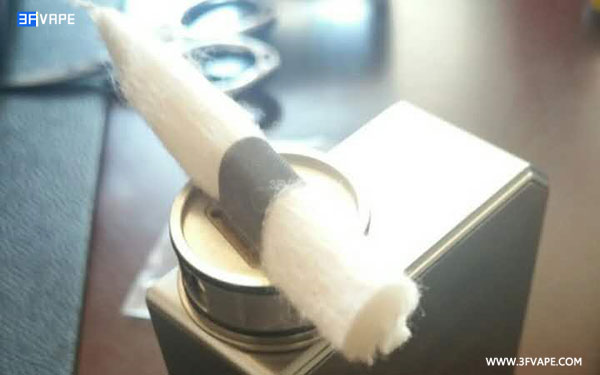 Put in the cotton. you can insert as much as you can under the mesh. To get a full touch of the cotton and the mesh, thus can lead the juice and the juice will be heated efficiently. If you are using a squonk, it will be very nice as the juice comes up from the direct bottom of the cotton and juice it.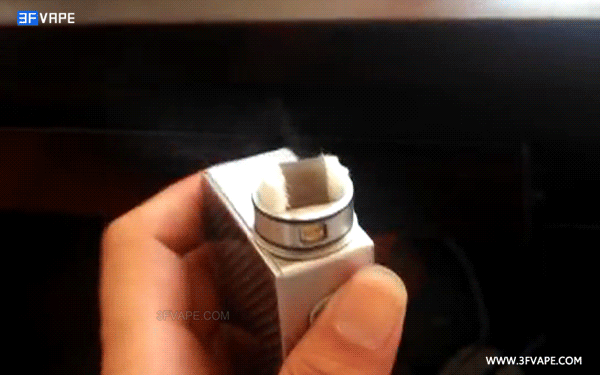 My first build of the mesh is not that perfect. So coming up I will try build dual standard coil on to see.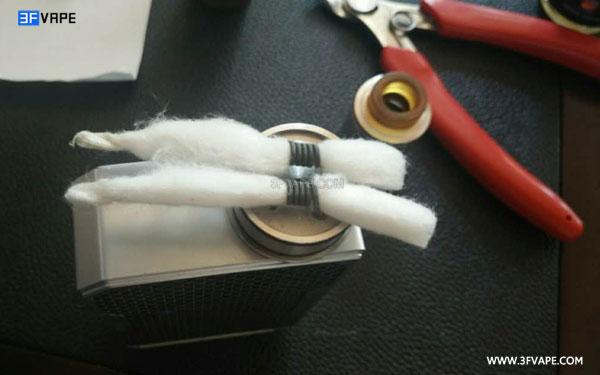 It's very easy to build dual or single coil on, cut the leg to a proper length and plug into the slot, lock the clamp door. Done!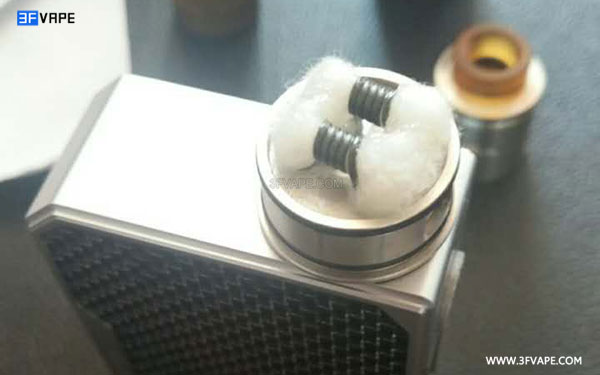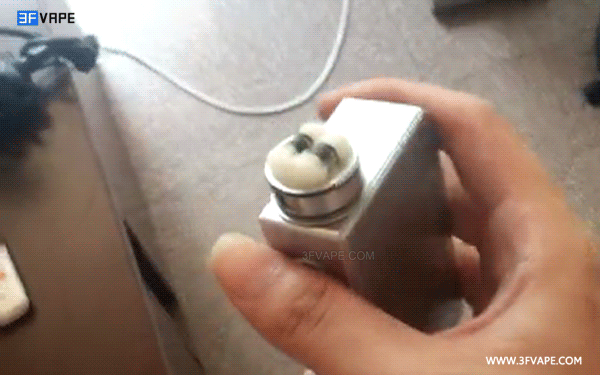 Juice it up and nice! Huge vapor.
Very good RDA that brings cloud and flavor, very pleased with this RDA, easy to build, lots of accessories and squonk compatible. When using the mesh, it heat up very soon and generate the vape very soon, the cotton holds enough ejuice and brings good experience. When using the standard coil, I find the juice well is too narrow that I need to drip very frequently. In a word, can be a very good RDA and with the innovation mesh compatible deck design, you should have a try.
Now both silve and black Vandy Vape Mesh RDA are available on 3FVAPE.  Starts from $22.99. Go and get one!
Vandy Vape Mesh Wire Also available on 3FVAPE, click the following pic to get!
SHARING
FOLLOW US