Adamantium X style mechanical box mod is a high end box mod. It comes in a innovative and unique battery door design, someone call this buttfuly knife doors. The Adamantium X is an unregulated fully mechanical box mod and powered by 2 x 18650. Let's see more unboxing picture of it: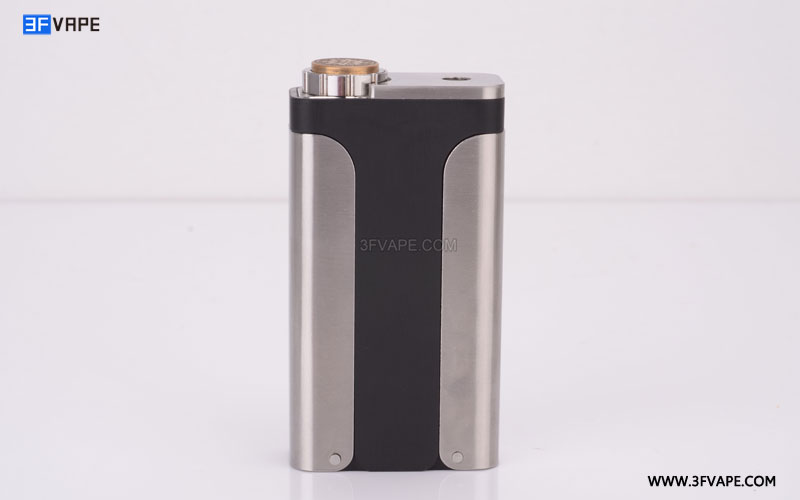 This mod is stainless steel and delrin constructed. Slim and handy.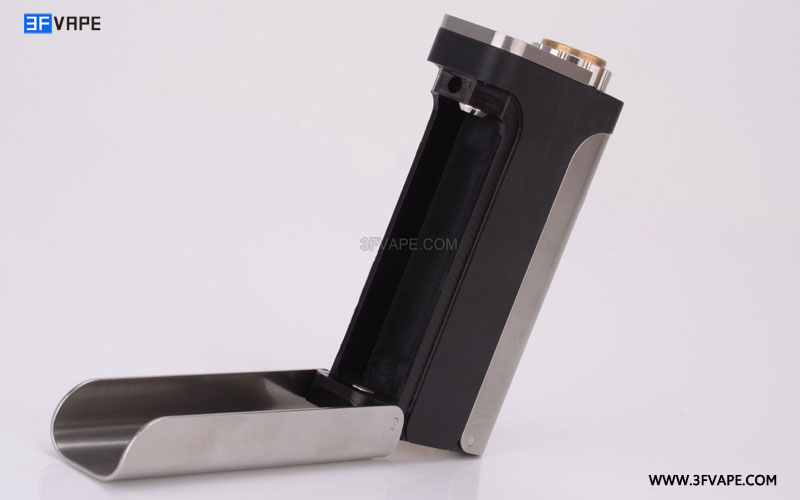 304 stainless steel battery doors (suicide doors), it has silver plated contact.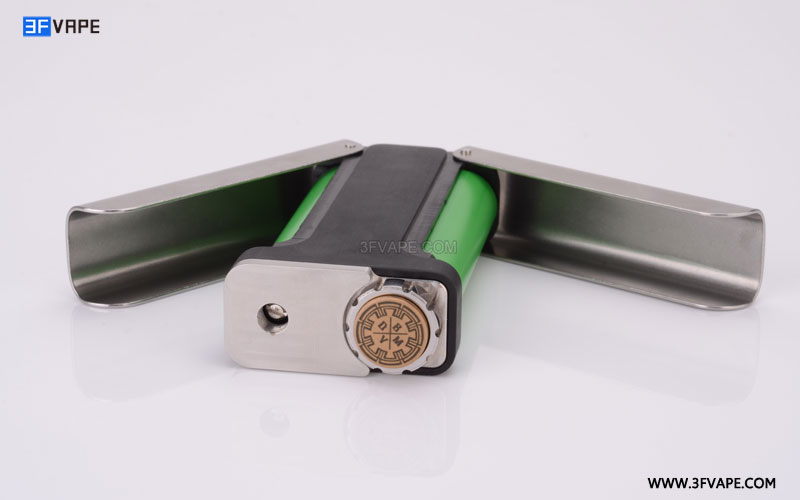 It uses two 18650 batteries.

The Adamantium X has got a adjustable center pin on 510 connctor.

On the bottom it has got adjustable negative battery connector pins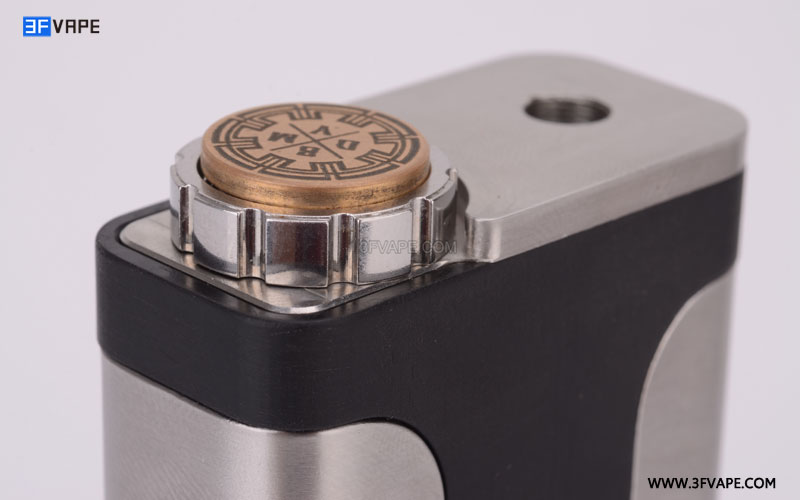 It's got the logo on the fire button. The button is brass constructed and magnetic. Top firing button with locking mechanism, if you want to lock you just reverse the ring.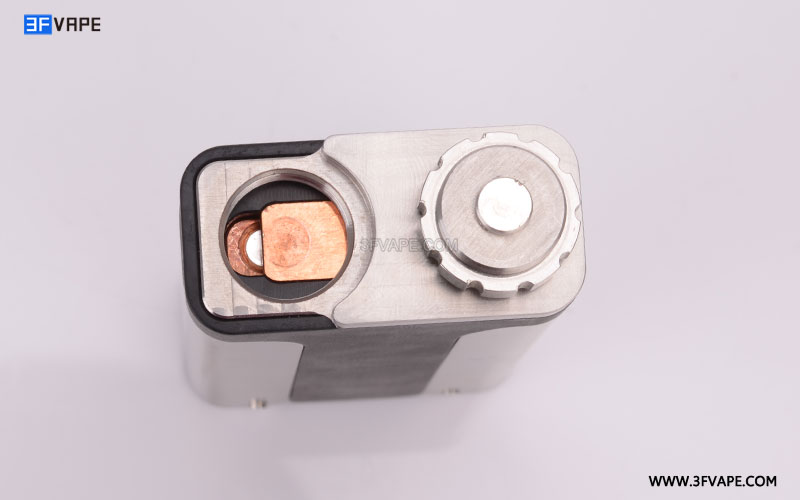 Screw off the top fire button, and there you can see the silver plated contact on the button. And inside a copper film give a good connection between the button and the battery.
Following are some vepeporns combining the Adamantium X and some RDA, RTA: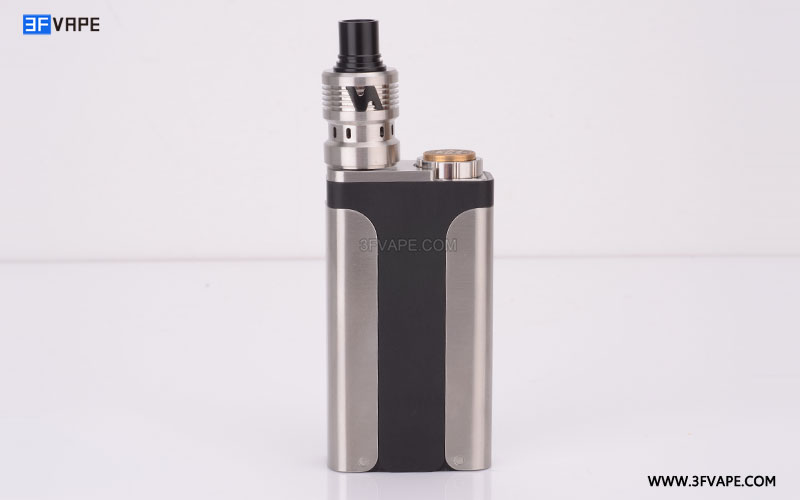 Adamantium X style mod + Goliath style RDA (Click to see RDA detail)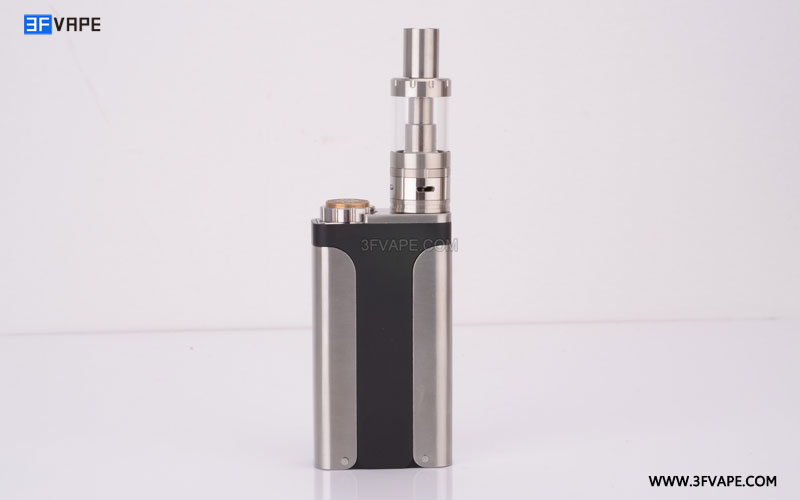 Adamantium X style mod + Arctic style RTA ($8.99, click to buy)
SHARING
FOLLOW US