Have you ever wondered, "what is a mechanical mod?" Well, you're not alone. If you're considering a mechanical mod, you've come to the right place. You'll learn all you need to know here.
In the world of vaping, some terms can get complicated and confusing; there are so many types of devices that you can use and you might just get lost in the technicalities. Basically, there are 5 general types of Mods: Vape Pen, Pod System, Box Mod, Squonk Mod, Mechanical Mod. We're exploring mechanical mods – Armor Mech V2 Style BF Bottom Feeder Squonk Mechanical Mod in this article, so let's get started.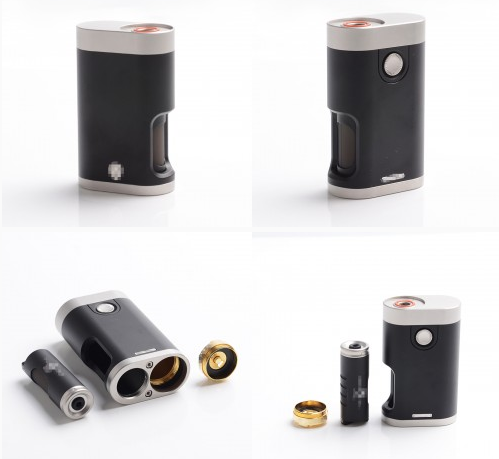 What is a mechanical mod
A mechanical mod is an e-cigarette with no internal electronics. While most modern vaping devices include things such as integrated circuits, OLED displays and variable wattage controls, a mechanical mod is nothing but a battery compartment, atomizer threading and a switch. It's mostly for those vapers who had experience in using mod and extra fun in DIY.
Mechanical mods are composed of a housing unit that holds a battery and has an attachable atomizer, usually rebuildable drip atomizers (RDAs). The battery is positioned to connect with the top cap (the positive side) and the bottom cap (the negative side). The mechanical mod is then operated with the push of a single fire button, typically located on the bottom or the side.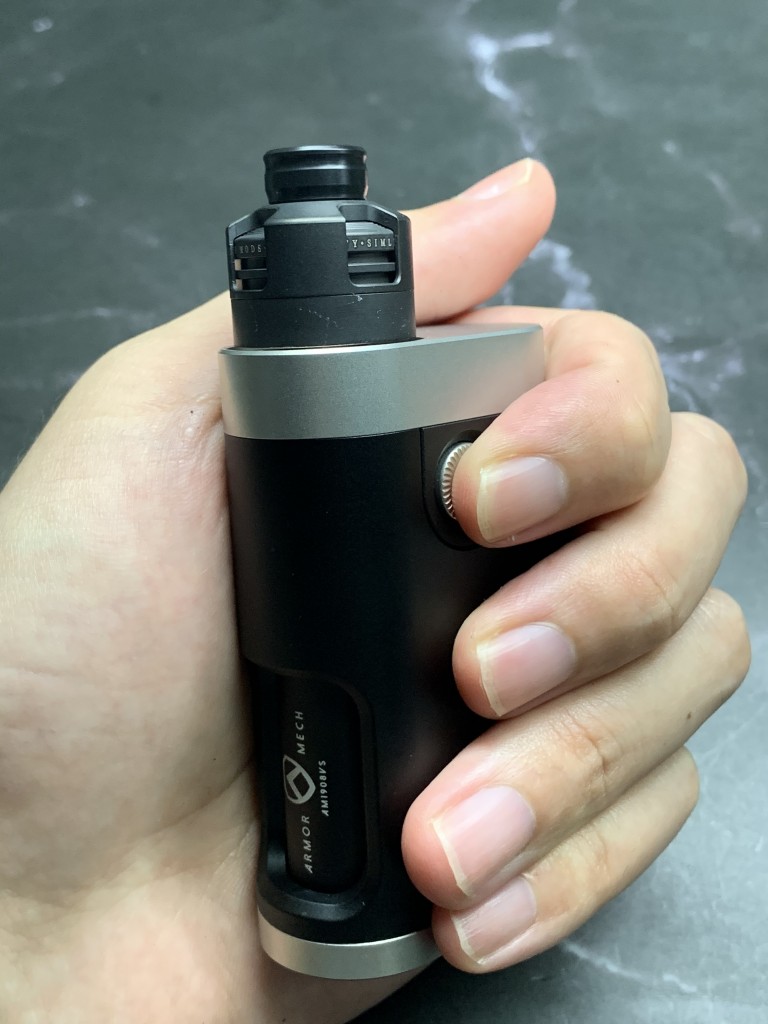 fire button on the side
Typical Case – Armor Mech V2 Style BF Bottom Feeder Squonk Mechanical Mod
To use Armor Mech V2 Style BF Bottom Feeder Squonk Mechanical Mod as an example.
The body of the mod is made out of high quality plastic and stainless steel which consists of two colors, black and silver. The battery housing is surrounded by beautiful black body with flanked firing button. These small details add to the mods overall elegant.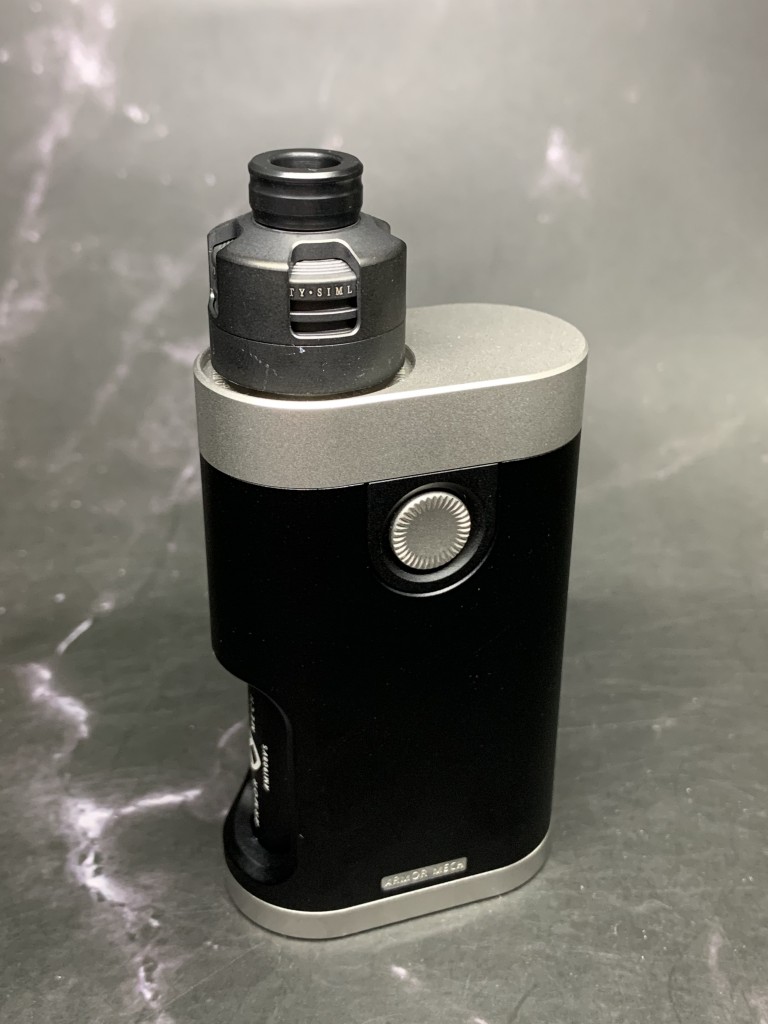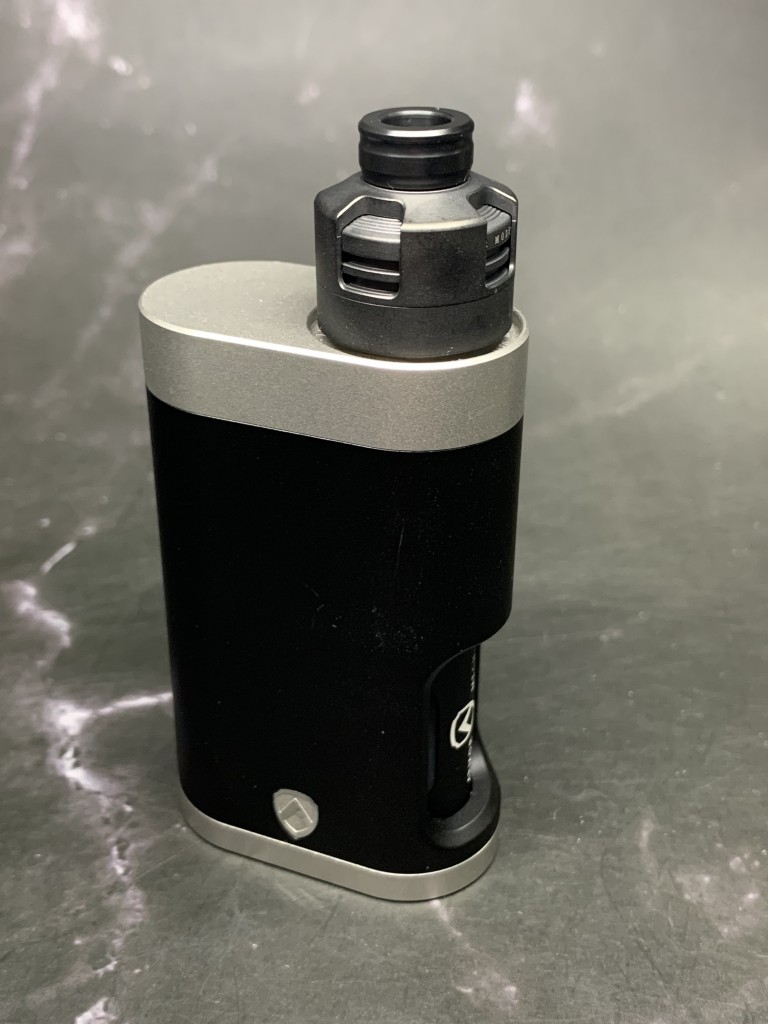 A 24mm inset catch cup surrounds the 510 connector, and an included matching 22mm insert ring allows users to seat either a 22mm or 24mm diameter atomizer into the top plate, or flip the ring for a completely flush mounting surface for larger diameter atomizers and beauty rings.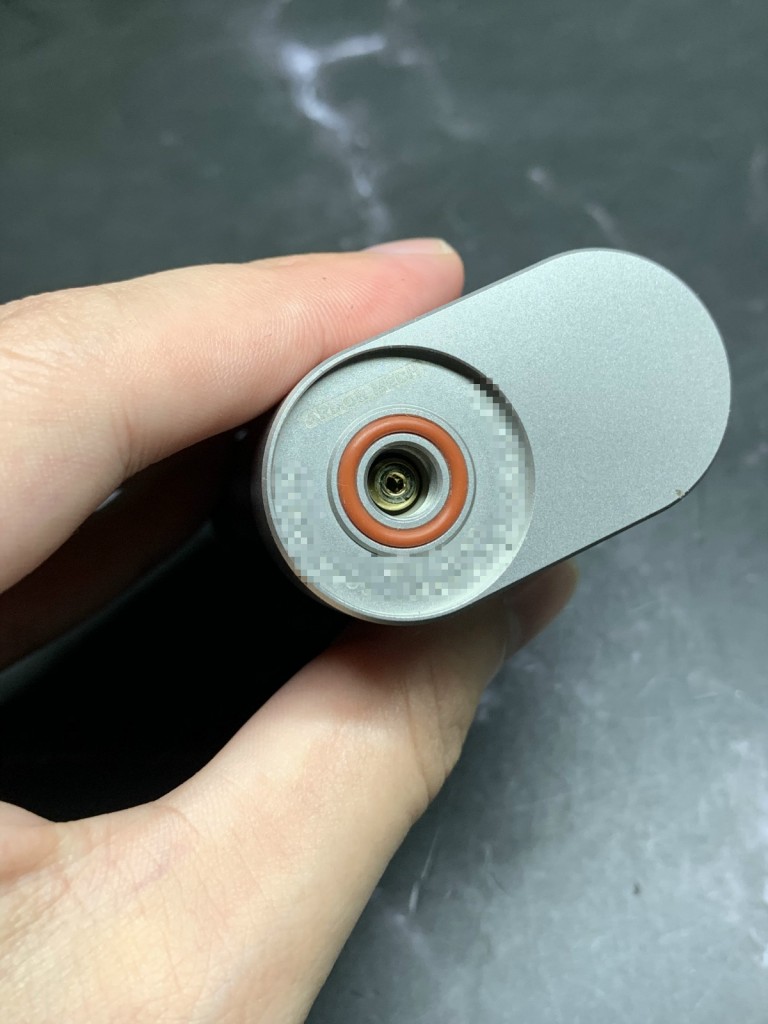 When you want to replace 18650 battery or oil bottle, you can rotate and open the bottom cap.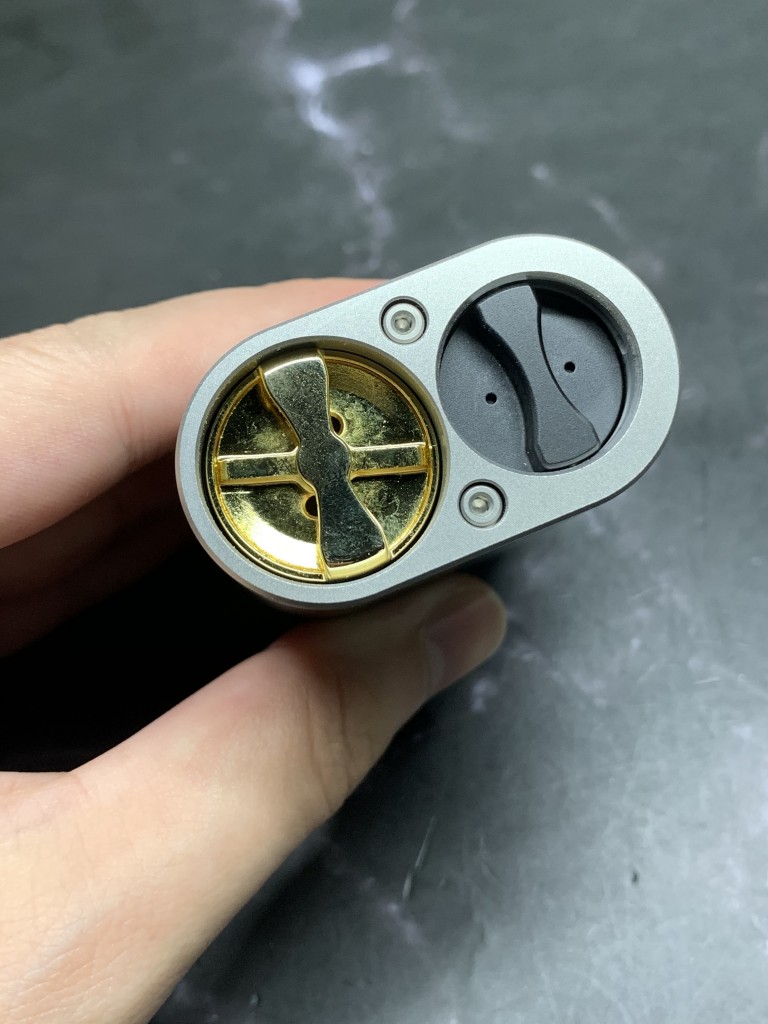 With a squeeze of the bottle, the e-liquid is fed upwards through the mod and directly into the Vapeasy Armor Engine Style RDA with BF Pin. The liquid draws directly from the internal bottle, straight into the RDA – similar to conventional vaping.
Once the bottle regains its shape, the liquid has effectively made it up into the RDA and hopefully saturated the wick. Only then can you fire up the device. It's time for your vaping!
Furthermore, it's medium size mechanical squonk mod, you can easily hold the whole Armor Mech V2 Style BF Bottom Feeder Squonk Mechanical Mod with one hand.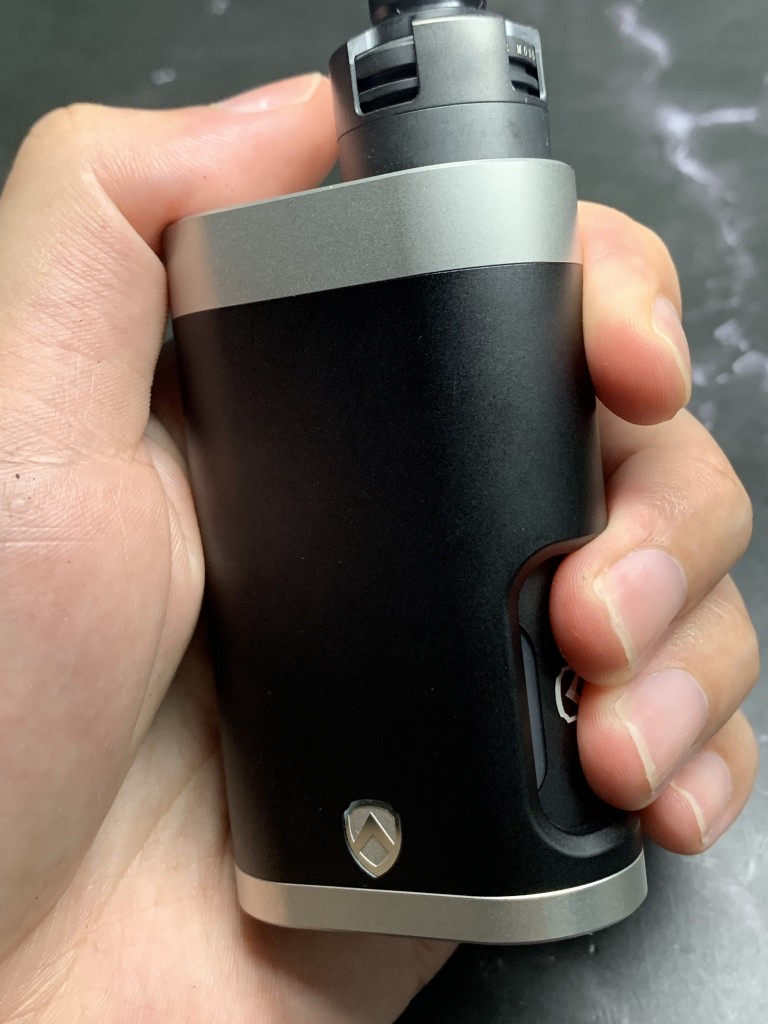 What are the Specs
Main features
1. Full Mechanical Firing Button
2. Simplified Atomizer Attachment
3. Durability, performance, and efficiency
4. Compatible with 18650 battery
Product measurements
Weight: 150g (5.29oz)
Depth: 47mm (1.85 inch)
Height: 76mm (2.99 inch)
Width: 26mm (1.02 inch)
Packing list
1 x Armor Mech V2 Style Mechanical Mod
Unboxing Video:
If you were a fan of mechanical mod, but wanted something more robust and compact, the  Armor Mech V2 Style BF Bottom Feeder Squonk Mechanical Mod is a great alternative.
 Armor Mech V2 Style BF Bottom Feeder Squonk Mechanical Mod &  Vapeasy Armor Engine Style RDA with BF Pin listed in the article:
More Mechanical Mod Recommendation >>>
Tips for Self-Protection From COVID-19 >>>
SHARING
FOLLOW US