The Reo 18650 (Grand) style mechanical mod is a new style APV. This mod uses one AW IMR 18650 3.7 volt battery. No wires in and it can bring you the strong feel of a mechanical mod. With a 6ml bottle on board, this mod can hold your juice for a bottom feed atomizer, for eaample, Chalice V3 style RDA (model:3876↗)
Today we will do the unboxing of this Reo Grand Style Mod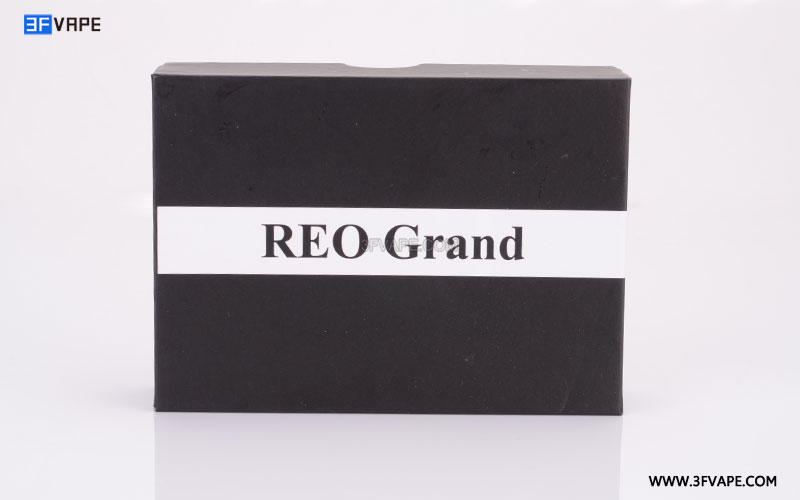 Box of Reo Grand, compact, clean and no other decorations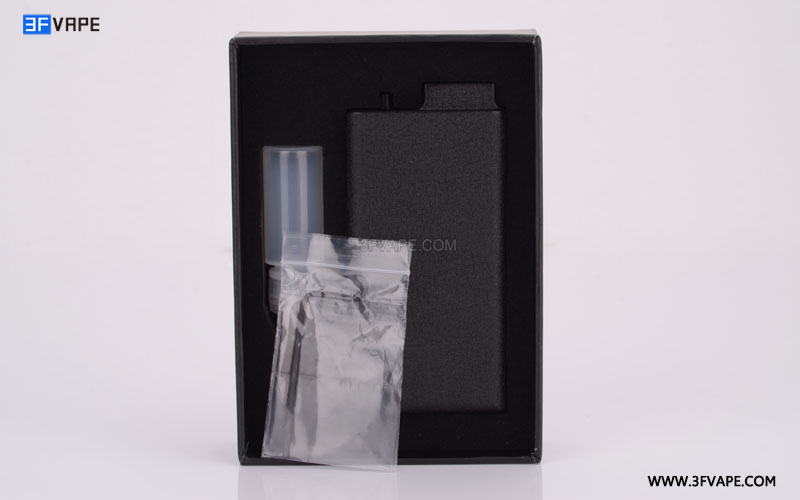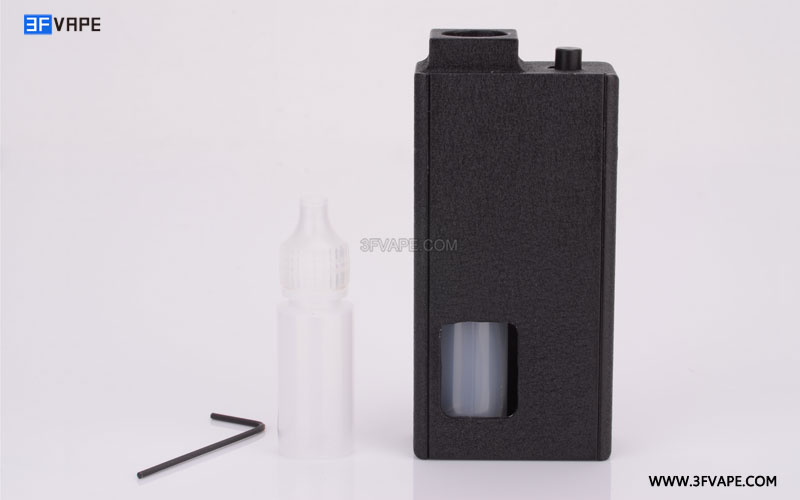 Inside the box, an allen key, an extra juice bottle and the reo grand style mod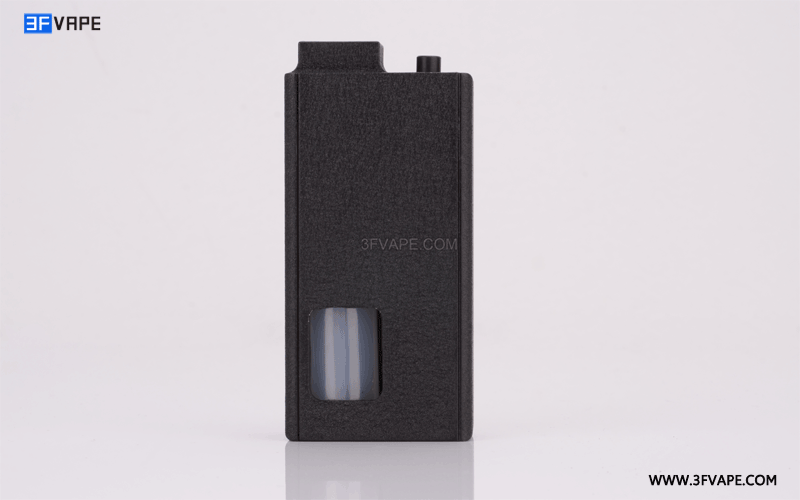 Take a 360 degreen view of the Reo Grand style box mod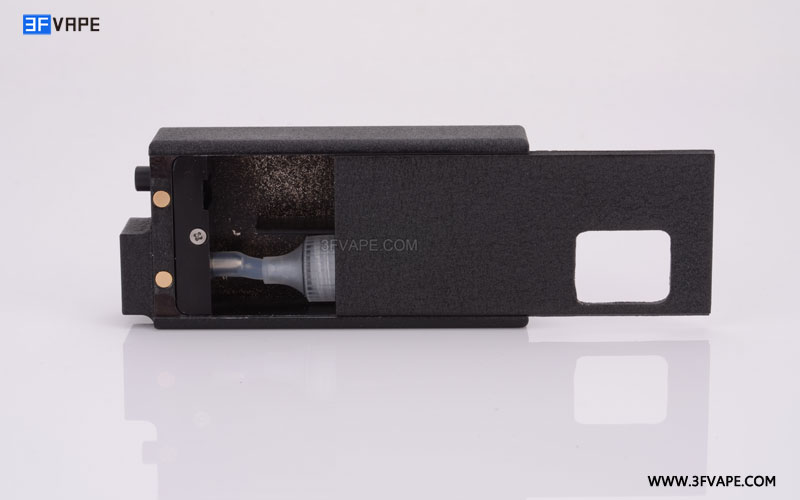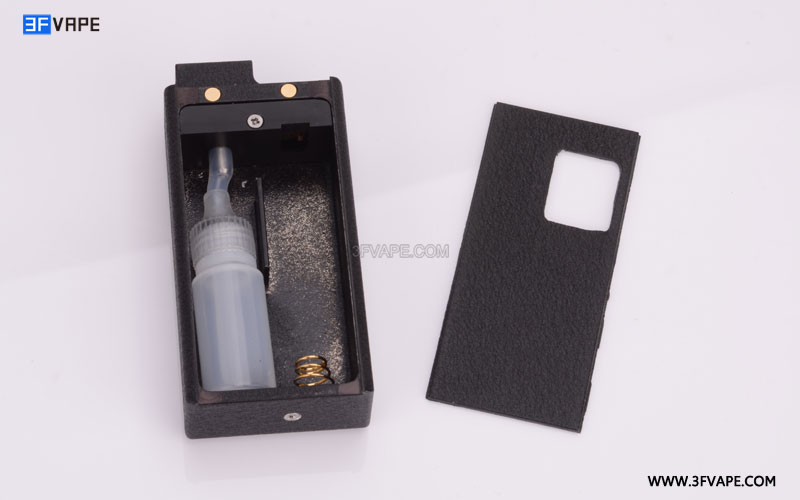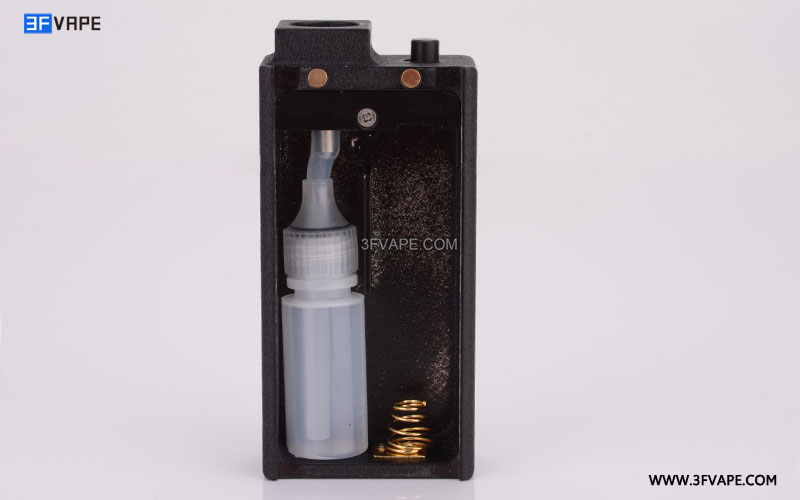 The battery cover is a slider and stick by magnet. With a window on the battery cover for you to easily squeeze the juice bottle to sullply the atomizer e-juice.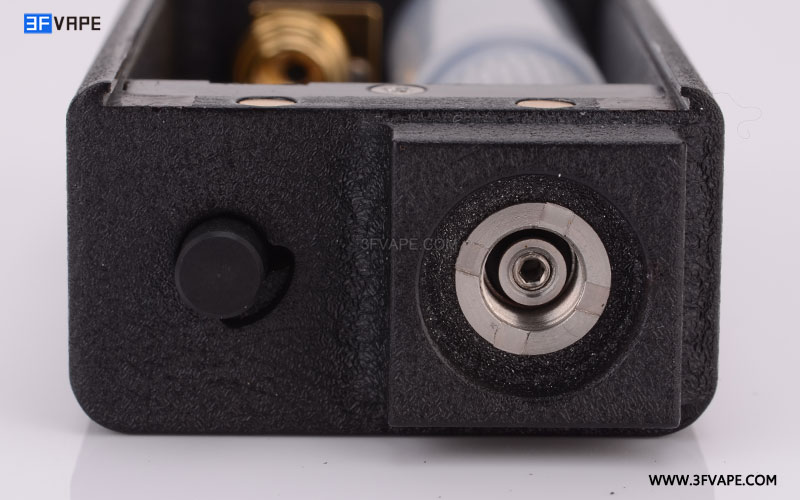 Fire button can be swithed to lock to avoid miss triggerling the mod.
The 510 connecter is made of stainless steel and there are 4 air channels on it. These air chanels may help bring in air if needed. This is not a low profile reo grand, the large atomizer will not fit into the standard reo grand's juice well.
You can use the allen key to adjust the center screw to get a better connection of your atomizer.
Note: Resistance of atomizer should be higher than 0.5ohm.
SHARING
FOLLOW US