We specially offer you the Wotofo SMRT PNP Rebuildable Coil Kit at a 90% OFF discount!
Quantity limited, the discount will be disabled and price back to normal any time.

Please Note:Each order is limited to 1 purchase. If you buy more than 1 pcs of this coil kit, you will not enjoy this discout.
The SMRT PNP Coil Kit contains the following gadgets:
1 x SMRT PnP Rebuildable Coil
2 x nexMESH Chill
2 x nexMESH Turbo
2 x nexMESH Extreme
6 x Cotton Strip
1 x Accessory Bag
1 x Coiling Rod
1 x User Manual
It is easy to customize the SMRT POD Kit System and Voopoo PNP POD Cartridge with this SMRT Pod RDA Coil Kit. This can let beginner vapers enjoy a more customizable vaping expreience. Even veteran vapers can find it a more convenient method to enjoy a nuanced vaping experience without going through the complexities of RDAs and RTAs.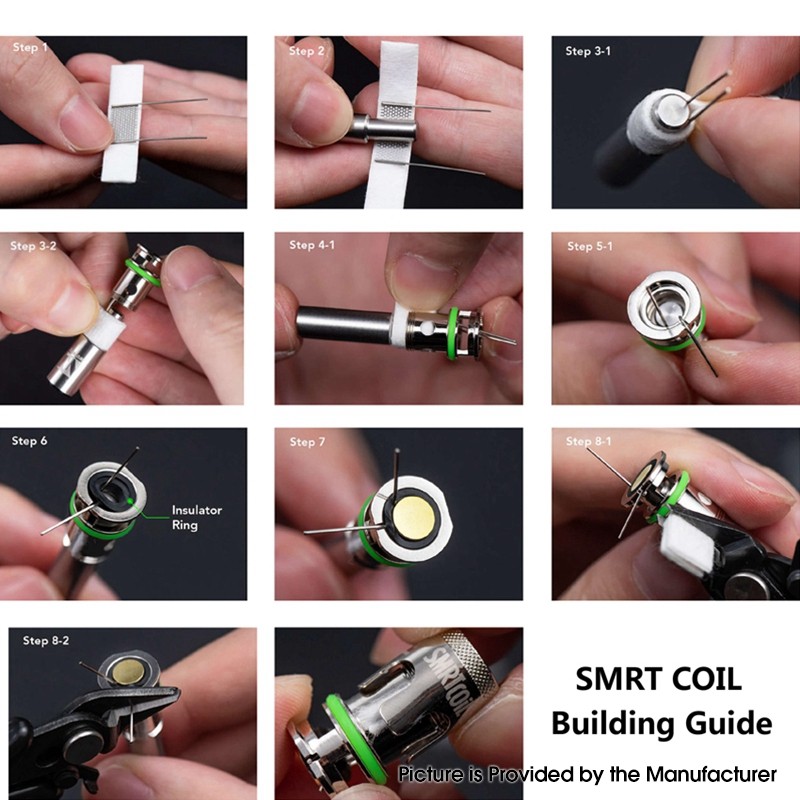 Seize this deal and buy this SMRT PNP Coil Kit to customize your pod.
More Related Products:
SHARING
FOLLOW US