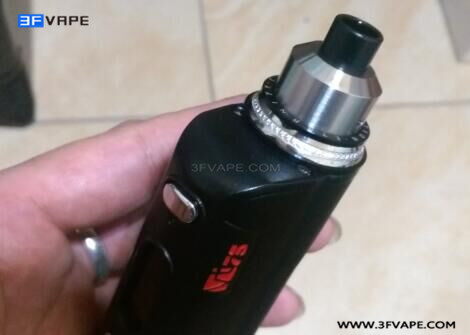 Zircon Decorative Ring
Today we would like to share the Zircon Decorative Ring.  This decorative ring is used for atomizers. It is made from 316 Stainless Steel. The Zircon on it makes the ring looks nice. If you want to decorate your atomizer and make your atomizer cool, the Zircon ring is here for you. The following pics we use Narda style RDA and Hicigar VT75 mod to show this special ring.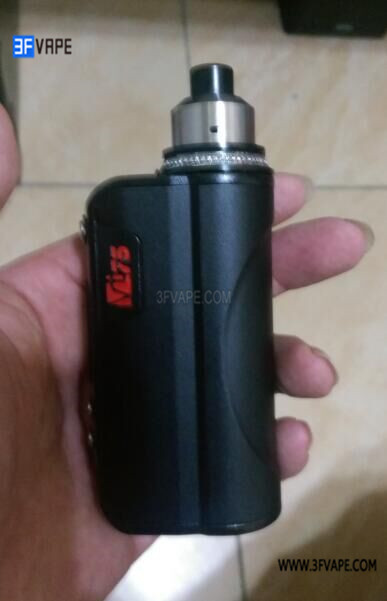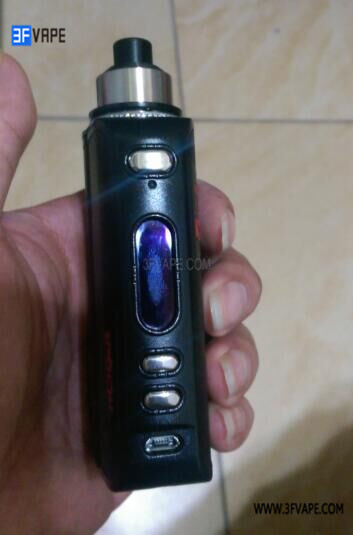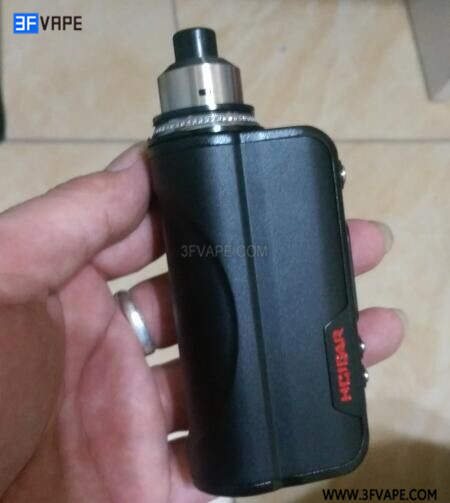 Feeling a little peculiar? When i saw it at the first time, i was shocked by its design. Zircon Decorative Ring is more like wedding ring. The different is that, Zircon Decorative Ring decorates and shows ture love to the atomizer while the wedding ring proves true love to a person. Never mind, it is just kidding.
The following pic we use Le Zephyr style RDA and Telescopic Mechanical mod.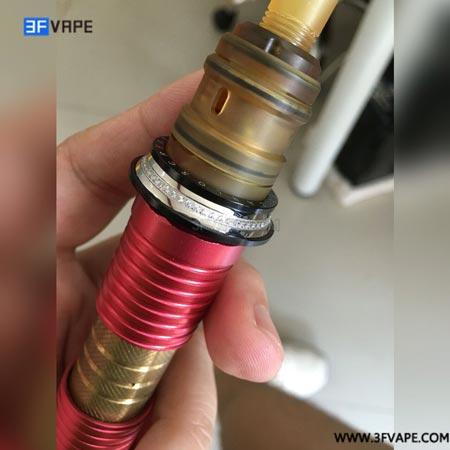 Depth 30mm (1.18 inch)
Height 7mm (0.28 inch)
Width 30mm (1.18 inch)
Weight 15g (0.53oz)
Can wait to get one. Click the following pic to go to the product page:
SHARING
FOLLOW US