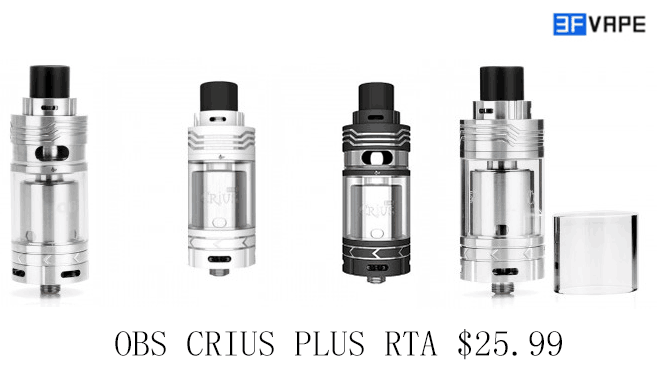 OBS Crius Plus RTA is an upgraded version of Crius RTA. It features 25mm diameter and 5.8ml e-liquid capacity. OBS Crius plus is made of 304 stainless steel and heat-resistance glass. It adopts 18mm huge deck with classic velocity style and innovative dual post design for dual coil build. This RTA uses 360 degree visible glass tube, top-side filling, e-juice flow control and top-bottom airflow. With full glass window and detachable design, OBS Crius Plus RTA will bring you strong vapor and wonderful vaping experience.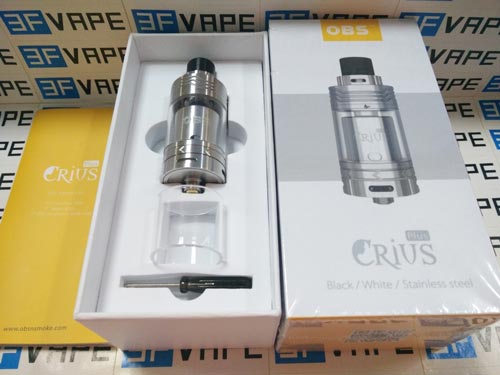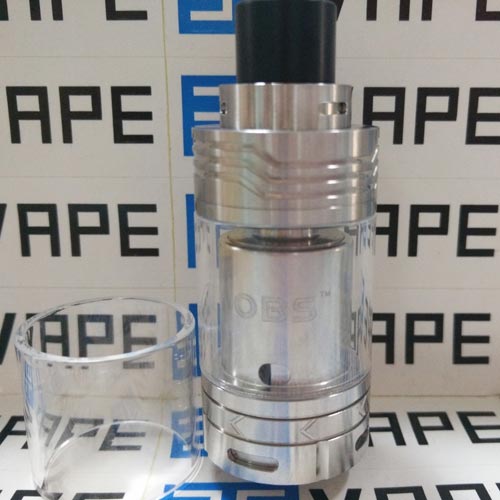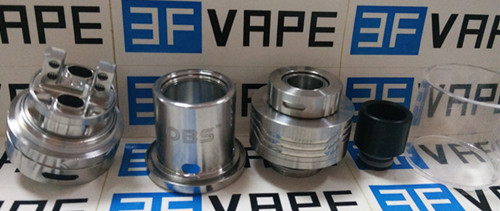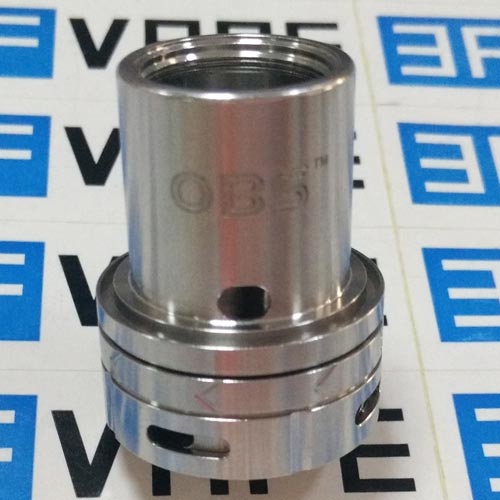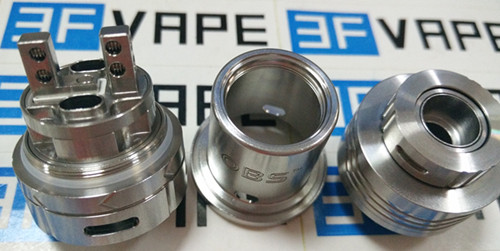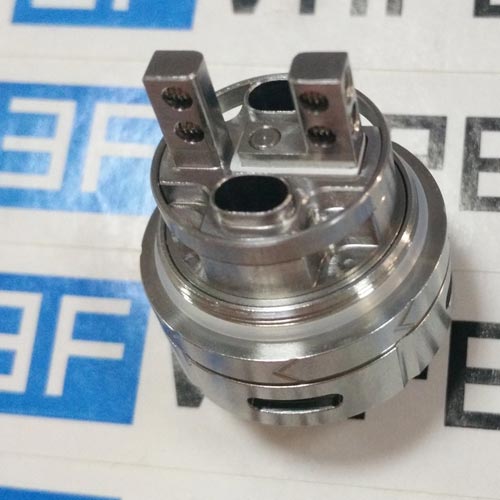 Main info:
Diameter: 25mm;
Top side refill design;
Glass tank;
E-juice capacity: 5.8ml;
Juice flow control;
360 degree visible glass tube;
510 threading connection;
Dual posts (quad poles) design for dual coil build;
Adjustable airflow control (2 air slits on the AFC ring)
Just can't wait to buy one, take the following link. Start from $25.99, free shipping available.
SHARING
FOLLOW US