The review might be not rigorous and there will be something wrong with the content just because I am still confused with the use of the dual AFC ring.  Here I am sincerely hoping for  the guidance of all the great gods.
Wismec is the sub-brand of Joyetech company. Theorem RTA, the product of Wismec, is a major concern in the listing of the early market. Both the appearance and use of NotchCoil with Cotton are on the fashion front. The height is 46.25mm (1.82 inch) and it is very clear to see the cotton through the glass sleeve. Seen from the brass center pin, you needn't worry about the safety when the atomizer is used on mod.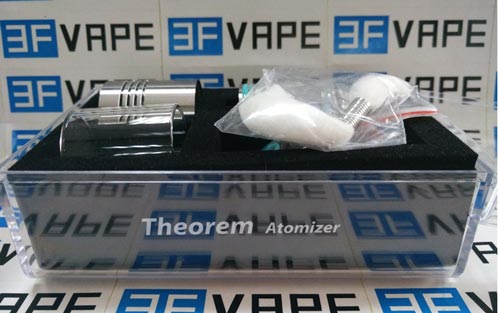 As the following pictures show, there are 3 x Silicon Orings (Cyan), 4 x Screws, 1 x Hex Key, 2 x Airflow Control Rings (single and dual), 1 x Stainless Lined Glass Sleeve, 1 x Glass Sleeve, NotchCoilTM with Cotton in the package.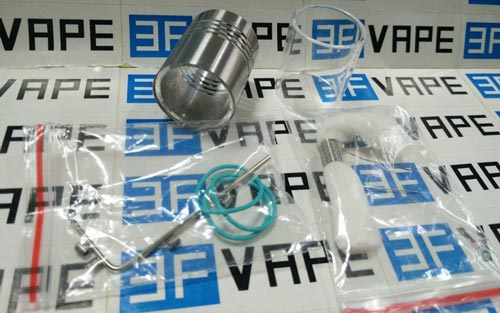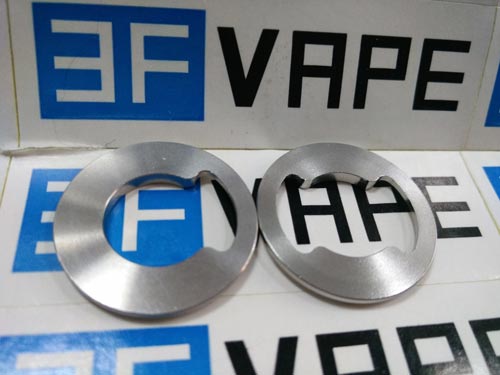 It's time to break down to know more details.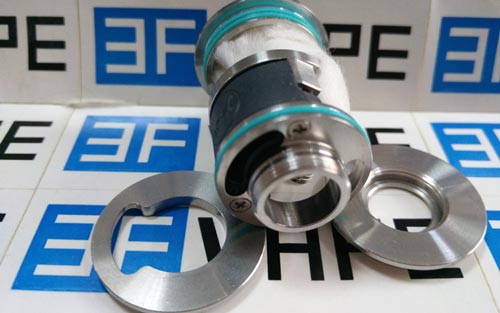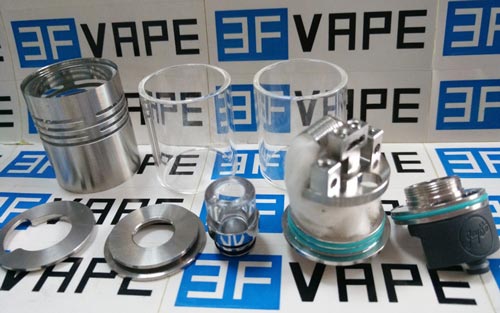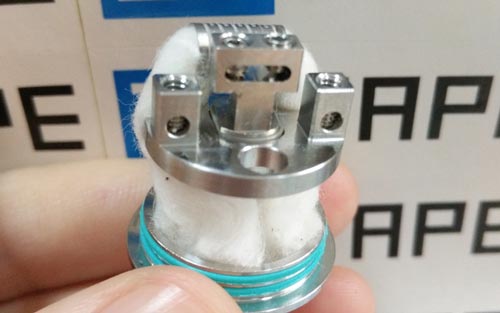 Feed your favorite liquid.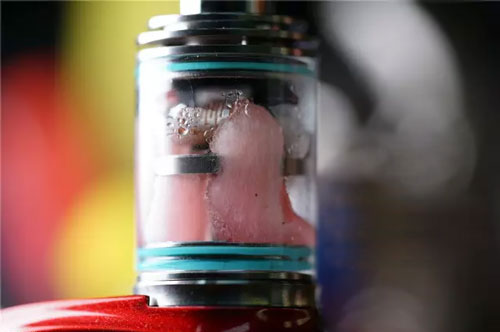 The blocked top liquid filling port makes the liquid don't leak when stands upside down for some time.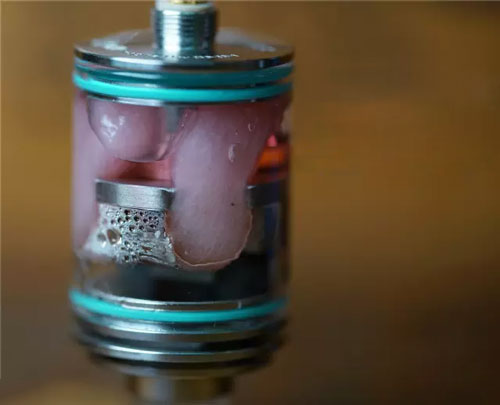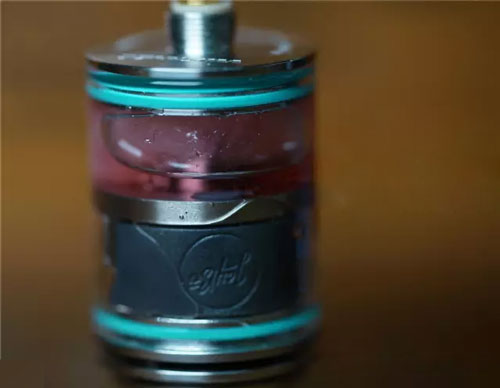 Here comes some of my opinions:
Pros:
1. Innovative Top Liquid Filling;
2. Convenient Airflow Control;
3. Brand-new Notch Coil with Cotton brings the fun of DIY
Cons:
1. Not ideal for the cloud chaser;
2. Not suitable for low wattage
If you are interested in this RTA, Just check 3FVAPE.com, now $24.99 available for free shipping.  The Wismec Theorem RTA RDTA is $24.99 on 3fvape.com.
SHARING
FOLLOW US