What up guys! Today we will do an unboxing review for the CoilArt DPRO RDA. Let's get it!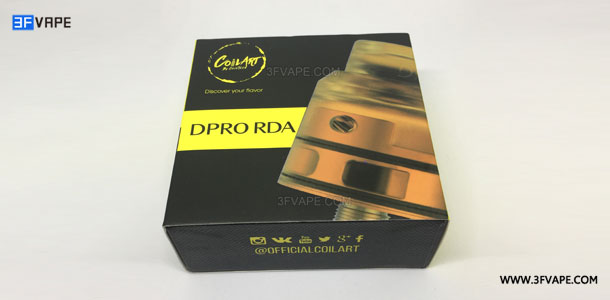 Let's get the box open.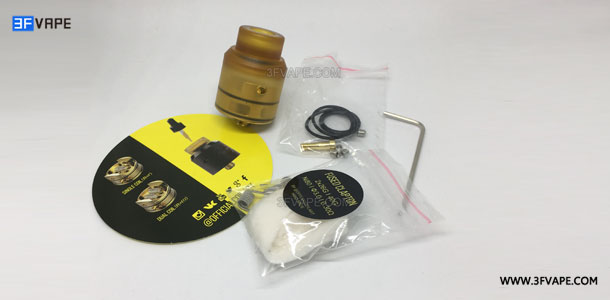 We have a DPRO RDA, two Fused Clapton coils ( 2 x 26GA / 40GA, Ni80, 0.3 ohm), some cotton, one pack of accessories, one Allen key, one instruction card.

The drip tip and sleeve are made out of Ultem. It feels nice and smooth.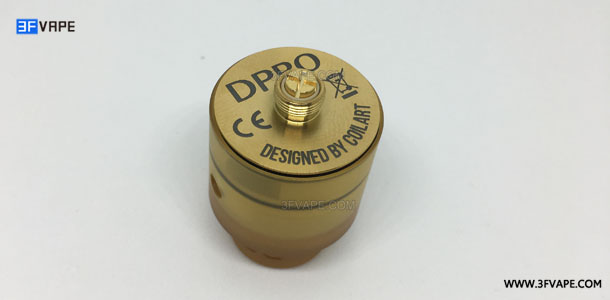 Some basic info on the bottom side, and a flat Philips center pin. The center pin is protruding, fits mechnical mod even the hybrid one.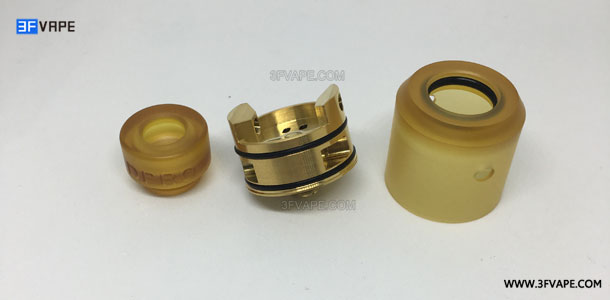 Ultem wide bore drip tip and sleeve, stainless steel base. Easy to disassemble.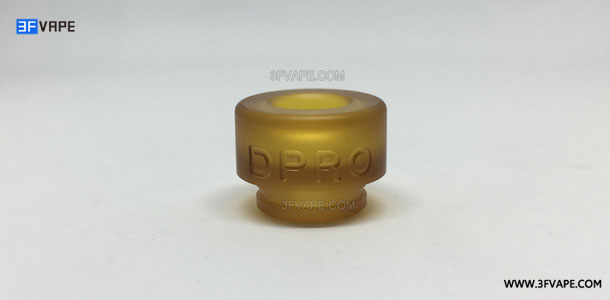 'DPRO' logo on the drip tip.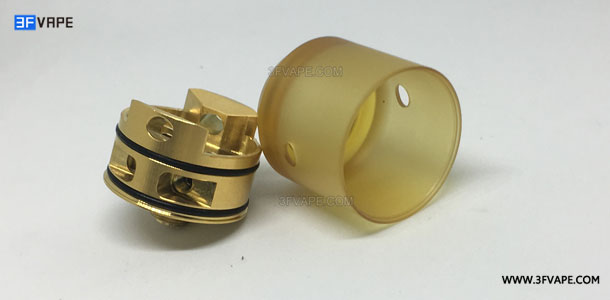 Two middle air holes on the sleeve. Two o-rings wrapped around the base.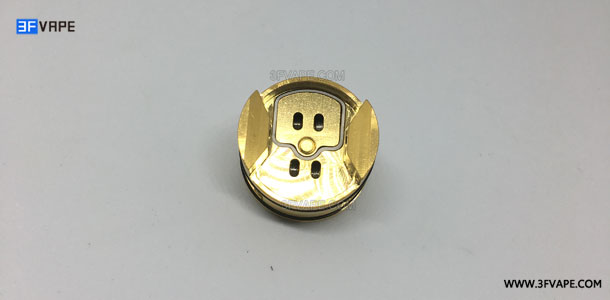 Creative postless build deck, 24K gold plated and PEEK insulator, cool.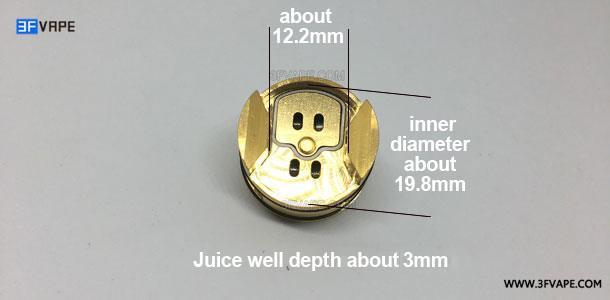 The inner diameter of the deck is about 19.8mm, enough space for wicking.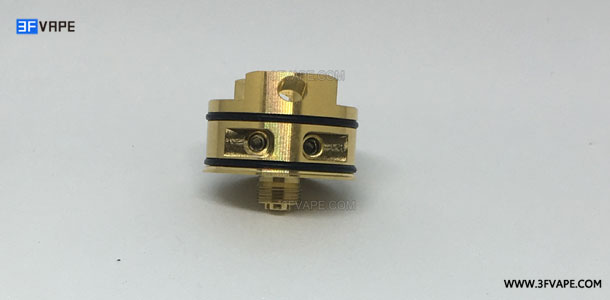 Length extended airflow system with dual adjustable side airflow. Four terminals with side mounted hex screw sat at base of deck, for locking coils.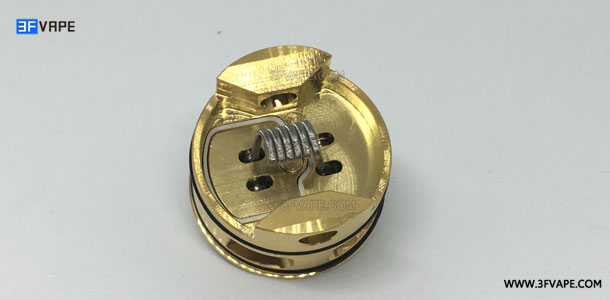 We have a single coil, or…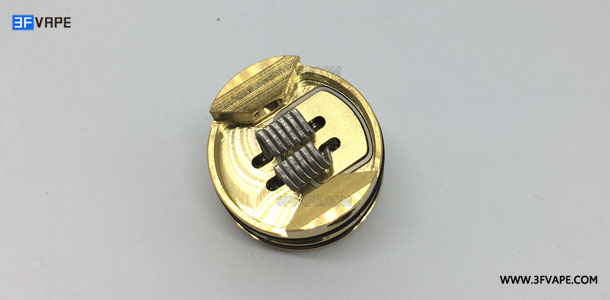 …dual coil. Super easy to build.
DPRO is squonk-friendly. We have an extra bottom feeder pin.
Thank you for reading  the unboxing. You can get more information from our YouTube channel ↓↓↓
We have a giveaway now, if you're interested please click this link:
Join the Authentic CoilART DPRO RDA giveaway now >>>
If you can't wait to buy one, get it now from the following links!
SHARING
FOLLOW US