Today we are going to talk about the CoilArt series RDA / RTA.
The first Mage has ever gained a good reputation in the market. Many vapers love it, real recognize real. It keeps a good balance between rich flavor and massive clouds. After then, CoilArt keeps to bring new products for us, such as the Mage GTA, Azeroth RTA / RDA.
Let's have a look at each model.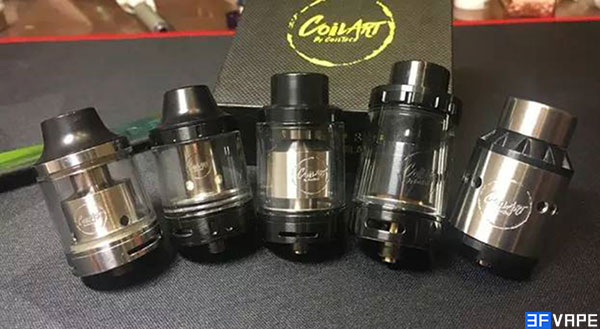 All of them follow the same design, which is the centrosymmetric and tri-sectional airflow structure. It is a main feature already.
Mage RTA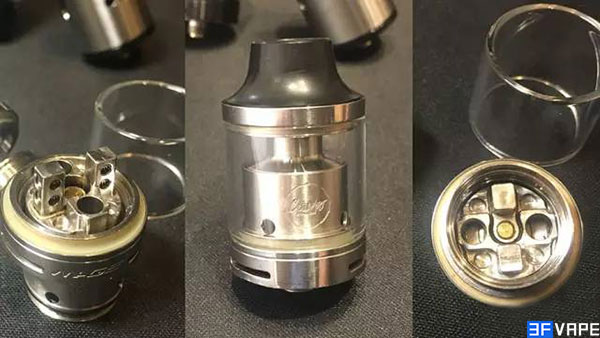 It is kind of difficult for newbie to play. Only when you success to wick a couple of coils will the flavor make you think that every effort is worthy.
Advantages:
-dual coils support;
-balanced proportion between airflow and clouds;
-smooth vapor clouds;
-keeps original flavor of e-juice well;
Disadvantages:
-narrow space between terminals and airslots;
-easy to cause short circuit if mis-operate;
-too many parts, easy to cause damage;
-not friendly to newbie.
Mage cleariomizer
Based on the Mage RTA, the second model was designed as a clearomizer. It is quite friendly for those who are not good at wicking to enjoy the 'Mage style' flavor.
Advantage:
-easy operation;
-nice performance on flavor and clouds;
Disadvantage:
-non-rebuildable, not able to get favorite flavor;
-large amount of juice feed, may leak when using lower VG e-juice.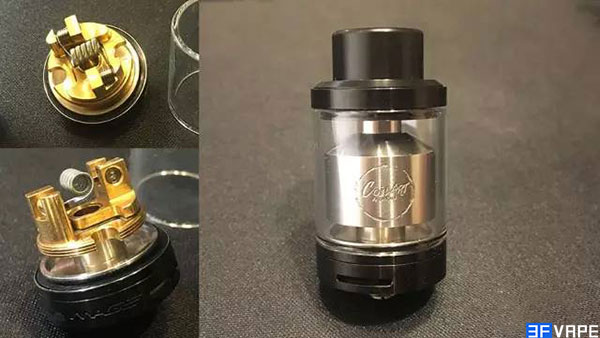 As the second rebuildable atomizer, Mage GTA dared to use single-coil deck design. Some were not happy with this before it released. They doubted that why a big clouds tank was made for single coil.
The fact is that after the GTA released, it was accepted by most vapers. Simple reason – single-coil deck matches perfectly with Clapton coils. The clouds and flavor did exceed most vapers' expectation.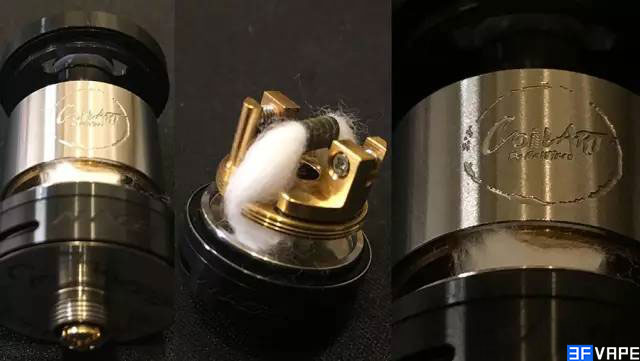 The structure is friendlier for vapers to wick, and the leaking problem due to mis-operation no longer happens.
Advantages:
-easy coil building, newbie friendly;
-massive vapor clouds production (with Clapton coil);
Disadvantages:
-only for single coil, limited to get more massive clouds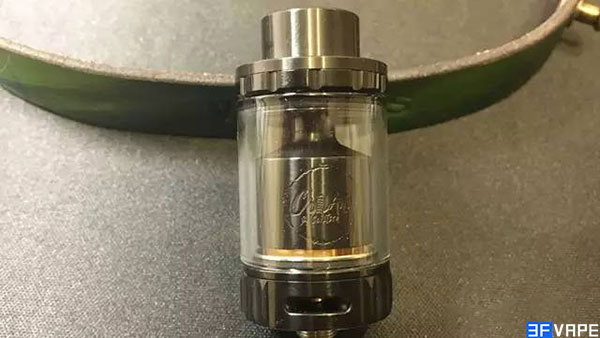 This tank was named with Azeroth, the grand lands in WOW, meaning that this tank contains numerous possibilities.
It looks kind of like the GTA, but Azeroth RTA comes with Interchangeable deck to change between triple-coil deck and dual coil deck. It does give vapers more possibilities on coil building.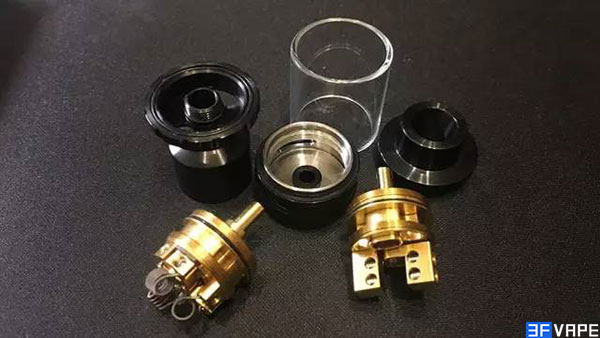 Azeroth is a tank with vacuum system, which means you need some technique to wick the cotton, otherwise it will cause leaking or bad juice feed. That is why CoilArt designed the structure as simple as possible.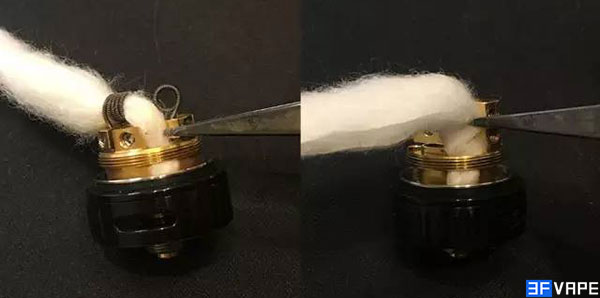 Advantages:
-more ways to build coils with interchangeable deck;
-convenient maintenance and cleaning;
-easier cotton wicking than former tanks by CoilArt;
Disadvantages:
-not compatible with 510 drip tips.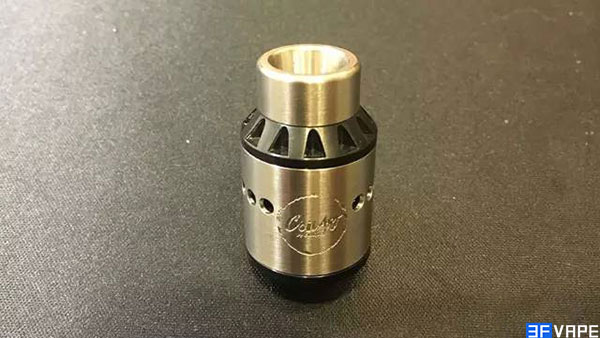 Azeroth RDA is the only one using side airflow design among its family. No need to worry about the position of air holes. You can build coils in the way you like, single, or even six coils, just whatever you like.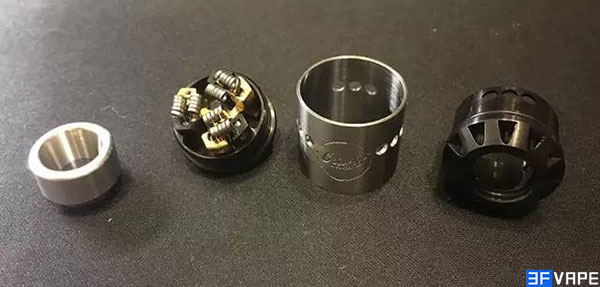 Talking about the clouds, you have to admit that Azeroth RDA is the top clouds producer in its family.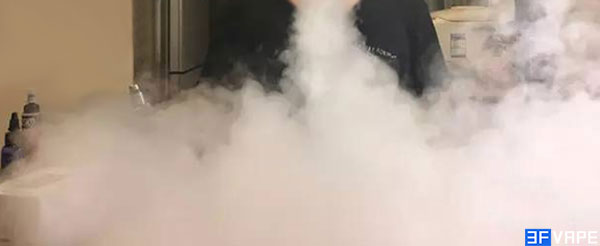 Advantages:
– sextuple posts design;
-match most wires / coils in the market;
-support from single to sextuple coils;
-most massive clouds production;
Disadvantage:
-not possible to take the RDA apart if not connected to mod due to its design.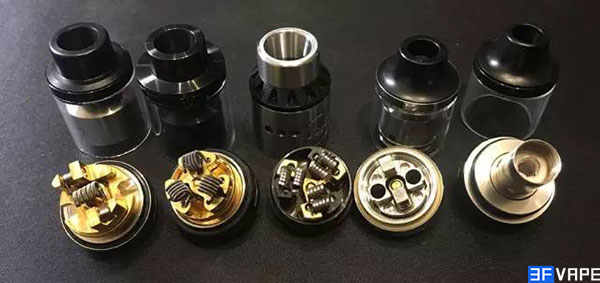 Check CoilArt Series Atomizer Here >>
---
After Mage and Azeroth, you may still be interested in other products from CoilArt. Here comes the newest one – CoilArt DPRO RDA.
The Stylish DPRO RDA from CoilART is a 24mm diameter RDA with creative postless deck.
The Goon style ultem drip tip has inner groove, which can prevent e-juice coming from the bottom to mouth.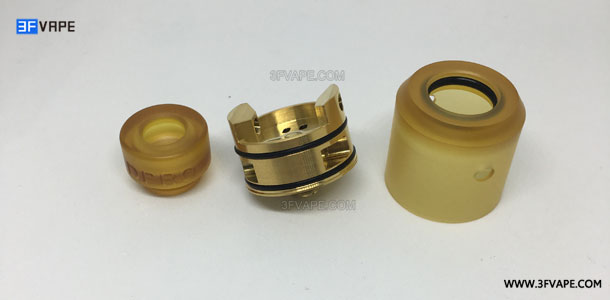 The inner diameter of the deck is about 19.8mm, enough space for wicking.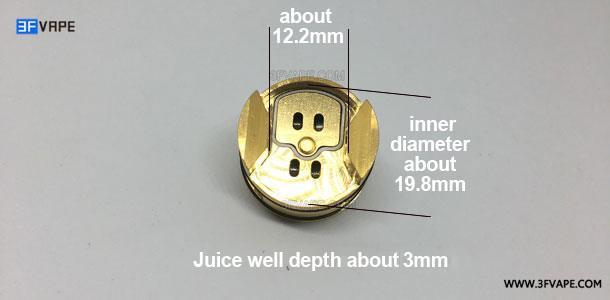 The length extended airflow system creates awesome flavor. The build deck features 24K gold plated postless deck with 3mm deep juice well.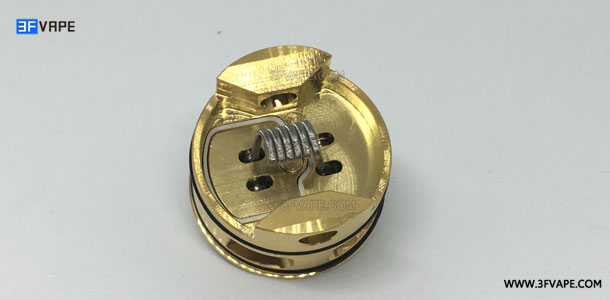 Four terminals with side mounted hex screw sat at base of deck, for locking coils. It is easy for both single coil and dual coil.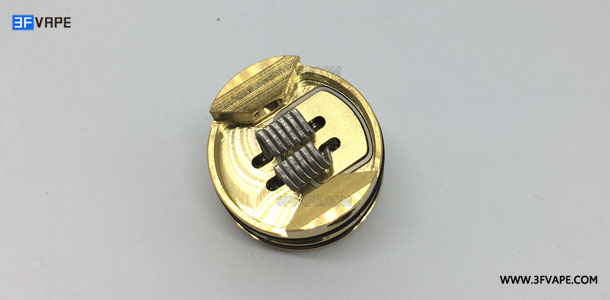 CoilArt keeps making progress from generation to generation. We can find that user experience is always the first priority for CoilArt. If you let me score CoilArt family, I will give it a '99', and the '1' is reserved for next amazing product.
We have a giveaway now, if you're interested please click this link:
Join the Authentic CoilART DPRO RDA giveaway now >>>
If you can't wait to buy one, get it now from the following links, enjoy the promotion price (from $22.99)!
SHARING
FOLLOW US