Well, I have to say, I am not that confident with this review. It took me times to build on the deck. And if you are interesting. Just give some information here. Here is the product link: NarDa Style RDA
Well let's start with a brief look on this RDA, it reminds me of the stumpy rda, but they are not much alike. It's short, with nice polish. Claimed to be using surgical grade 316 stainless steel. White delrin drip tip on. I wonder if the mouth piece is too short for me, but after test, it's OK, not very hot.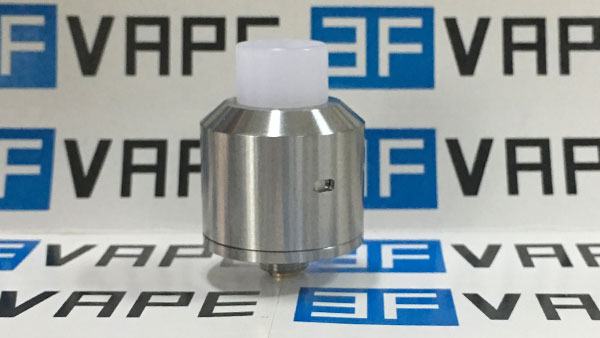 This NarDA RDA from 3FVAPE comes in a white plain box,  a RDA, a pack of spare parts. You will get some spare o-rings, a screw driver, 2 post screws.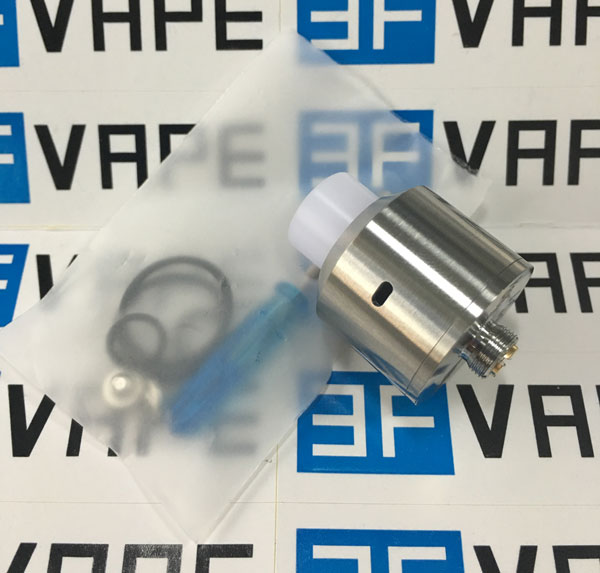 This RDA is mainly composed by three part, building deck, top cap sleeve, drip tip.


Take a close look at the airhole on the top cap sleeve, one on each side, totle 2 holes. 2 upper block on the building deck with 2 holes, just for air control. You can easily leave the airhole wide open.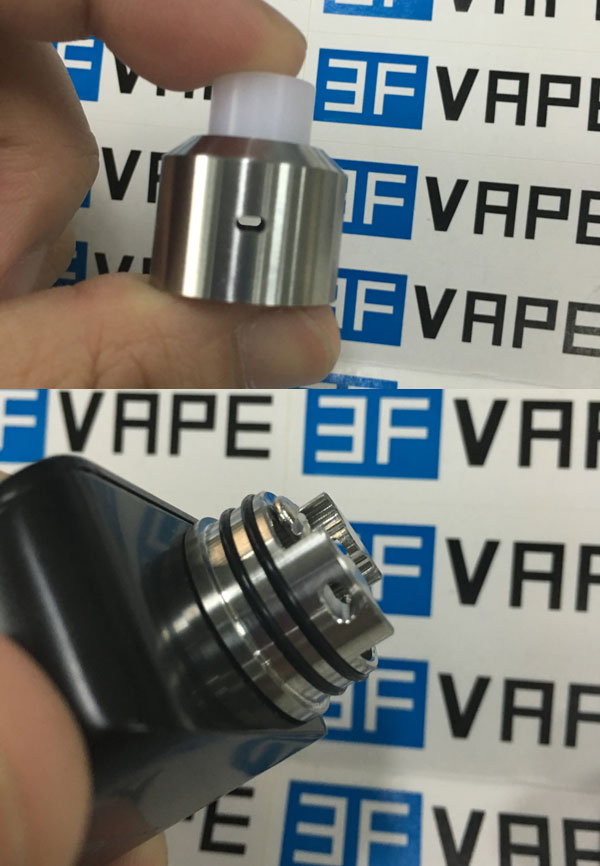 Dual-pole design with large diameter post screws. The negative pole is milled into the deck. The positive end is surrounded by peek insulators.  The positive connector pin is gold plated I think, engraved series number on the bottom, I got the 1151.  This 510 pin is not for adjusting, it is used to fix the positive pin. I don't know if it will loose the pin if I adjust it, didn't try.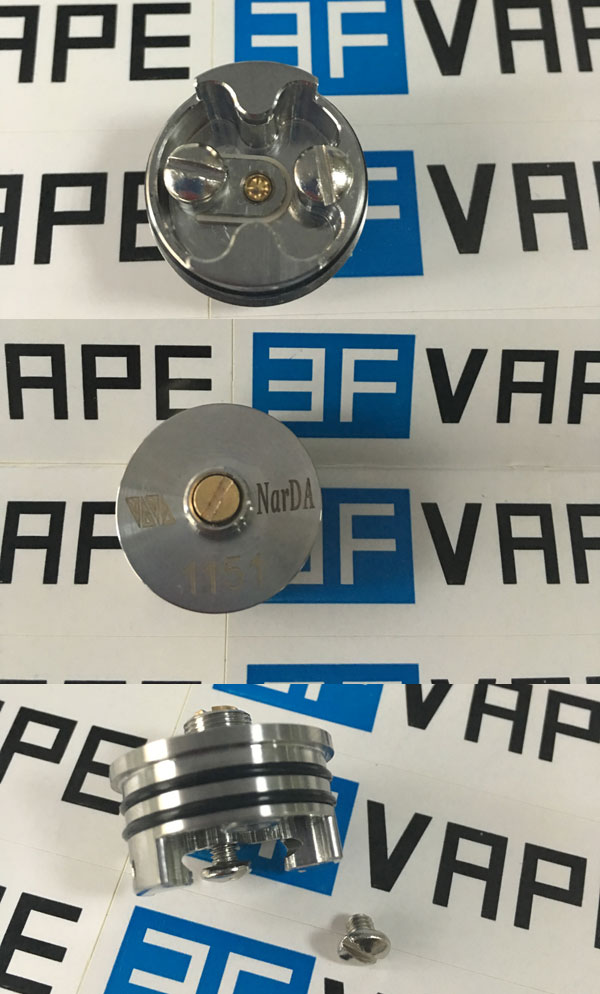 I used a twisted coil and build a 6 wrap on this coil. I have to say , this took me a while and I am so green potato on this. And I don't know if I am getting this building right. But it functions well.  This RDA has a reduced chamber but with a 7mm deep juice well.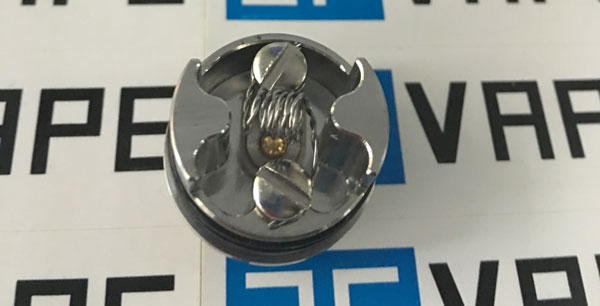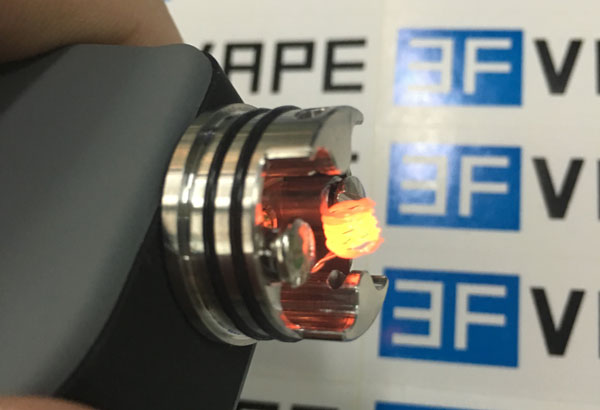 This is the final pic I have the cotton on. I bury the cotton right into the juice well, and I used the tweezers to adjust it in order to leave a space between the air hole and the cotton.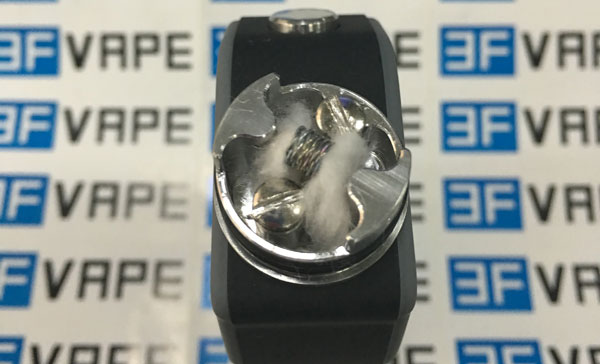 Well someone tell me I should build it in a different direction. 90 degree rotation maybe. Just for ta better air flow. Er, sorry for this. But I did try this with my favorite juice, sweet, I like the taste. Maybe later I should try a right way to build and do a better review on this.  I am not that skilled on this, even some one tell me to try a dual coil on it I failed. haha. Thank you for your understanding.
One negative, don't over drip on this even it has a large juice well, it leaks on mine, maybe I drop too much on.  The drip tip may be short, you can try this one, longer. I think it's adorable.
NarDA style RDA now available on 3FVAPE with only $13.99
Recently 3FVAPE has the M-Atty Style RDA for pre-order, $19.99 free shipping, similar to this NarDa,  316 stainless steel. worth a try:  http://www.3fvape.com/rebuildable-atomizer-supply/8402-m-atty-style-rda-rebuildable-dripping-atomizer-silver-316-stainless-steel-22mm-diameter.html
SHARING
FOLLOW US