Well, Reuleaux Wismec RX200 Just launched their V1.08 version firmware recently.
As for me, not necessary to upgrade as this upgrade doesn't contain any change or upgrade on temp control or supports 316 stainless steel.
In this 1.08 version, only one thing improved is the font and it makes users view all parameters in a more concise and clear way.
Easy to use. Download the V1.08 firmware, run the UpdateWismec.exe, connect the RX200 via USB. choose the firmware to update.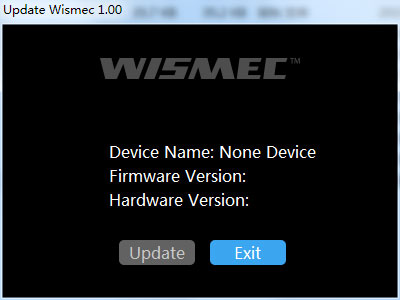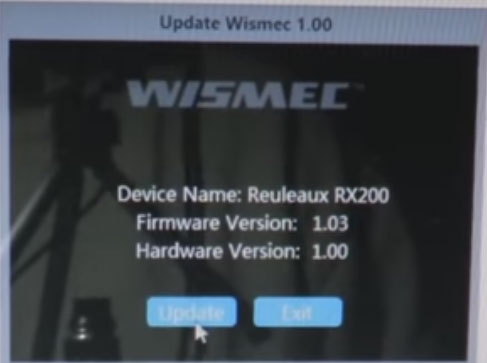 Download for updates:
UpdateWismec_Firmware_1.08_Windows
UpdateWismec_Firmware_1.08_Mac.pkg
Wanting to get one Reuleaux Wismec RX200, just check the following links:
SHARING
FOLLOW US