2016 is a outbreak year for electronic cigarettes,many manufacturers are constantly listing new products. At the end of 2016,the IAI RDA V2 comes into our sight. Today we are going to have a closer look at the SXK versiton IAI RDA V2 style RDA .
The SXK IAI RDA V2 style RDA comes in a plastic box,compact and cute size.open the plastic box, the package content is simple: 1 x RDA, 1 x Screwdriver, 2 x Screws, 1 x Bottom feeder center pin, 3 x Silicone O-rings.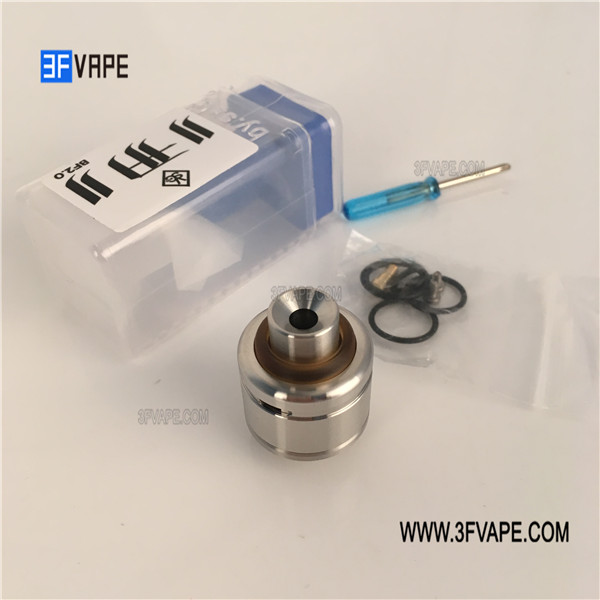 The SXK IAI RDA V2 Style RDA is constructed from 316 stainless steel and in 22mm diameter.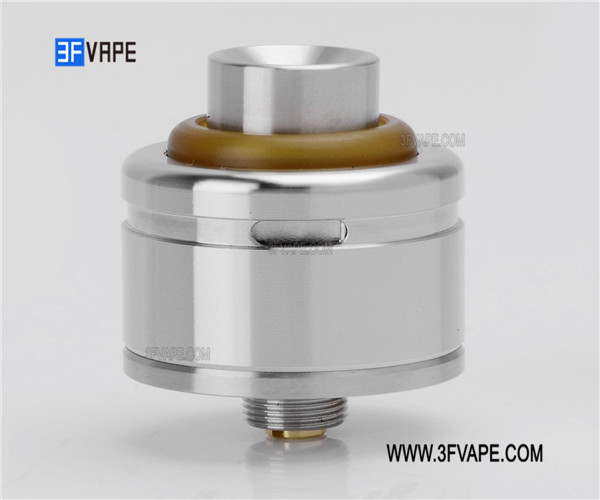 It is a bottom feeder RDA,it comes with bottom feeder center pin.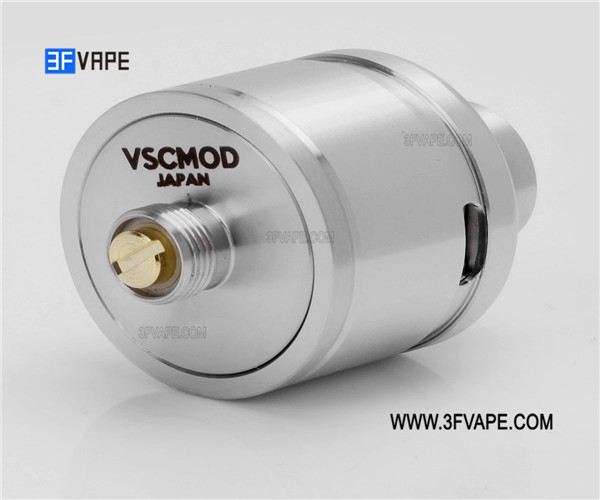 The build deck is about 18mm, its Dual-pole design is for single coil set up.But pay attention to the screw in the package,the screw is very sick and soild, so you can build coil without difficulty.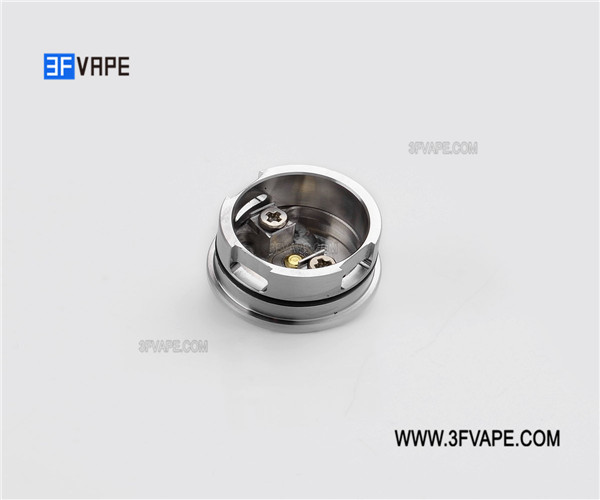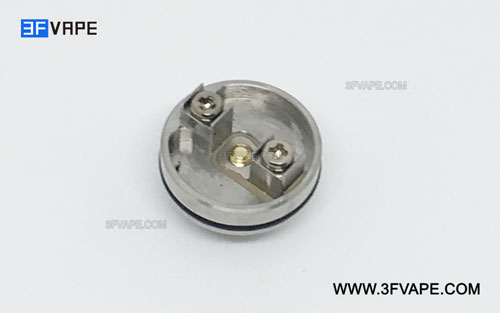 The IAI RDA V2 features Adjustable airflow control ,the air hole is designed on the outside,the air goes down to coil position inside,so you don't need to worry about leaking.Most vapors would like its nice structure.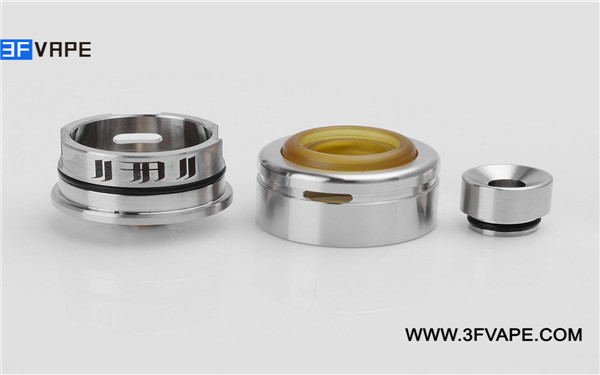 Here share a video of this IAI RDA V2,you'll be more clearly after you watch the video:
At last, share some Build Coil pictures for reference ,it's easy to build coil on this IAI RDA V2,DIY masters,enjoy building coil on it !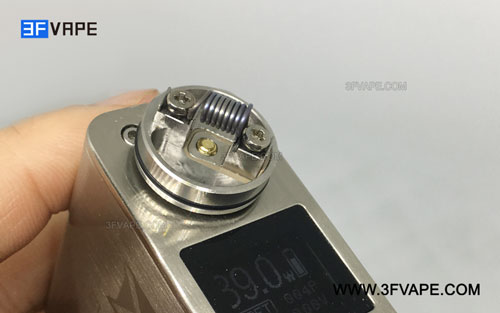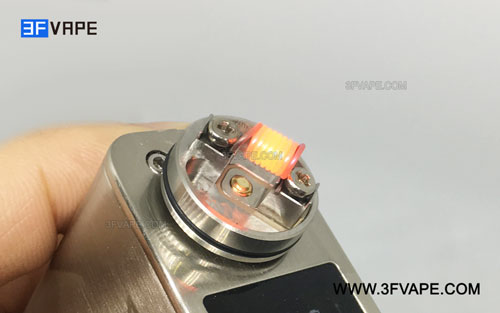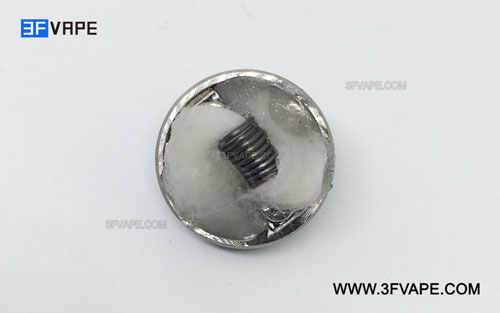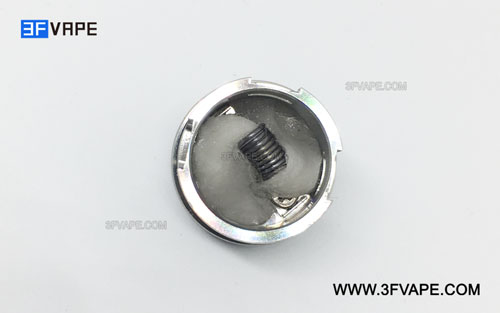 Can't wait to get this IAI RDA V2 ? Use coupon code MAP13094 to get discount on 3FVAPE,Original price $14.90,now use coupon code only $10.88 ! And Shipping Within 24 Hours !
SHARING
FOLLOW US