Each ecig device has a typical feature of each time node,but this one – SMOK GX350 Kit has all the good features you want to get,powerful,portable and so on.Today let's get a sneak peak in the Newest kit from SMOK,GX350 Kit.
SMOK GX350 Kit comes with a GX350 Box MOD and TFV8 Tank.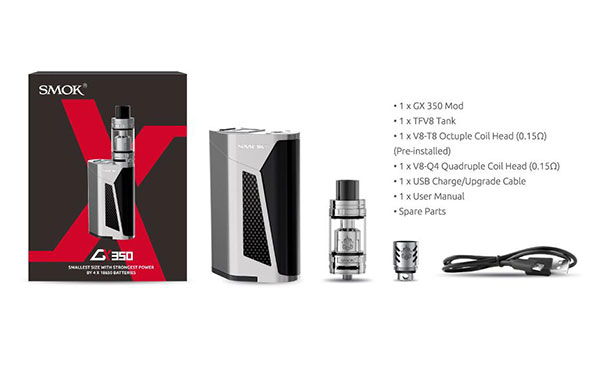 4 fasionable colors for you to choose.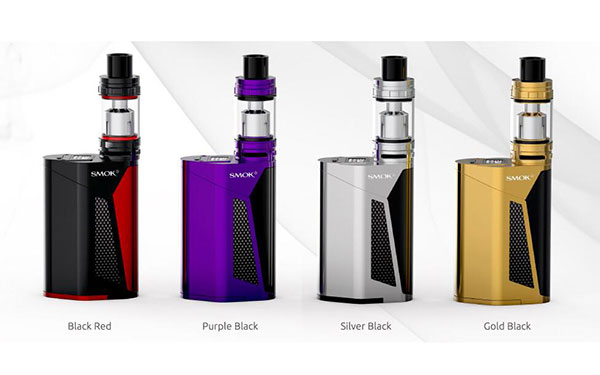 What's the power of the SMOK GX350 Kit ?
It can carry  4 x 18650 batteries,max output power can up to 350W when powered by 4 x 18650 batteries,or up to 220W when powered by 2 x 18650 batteries.you can choose one according to your personal preference.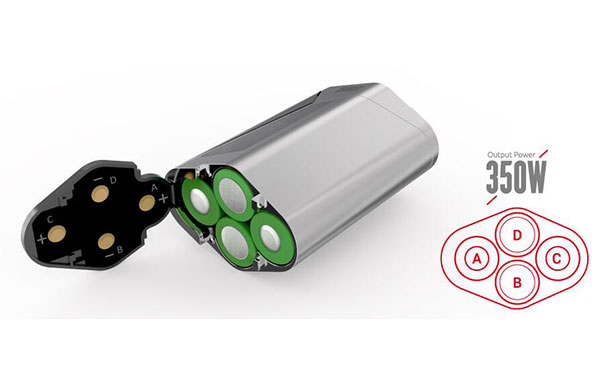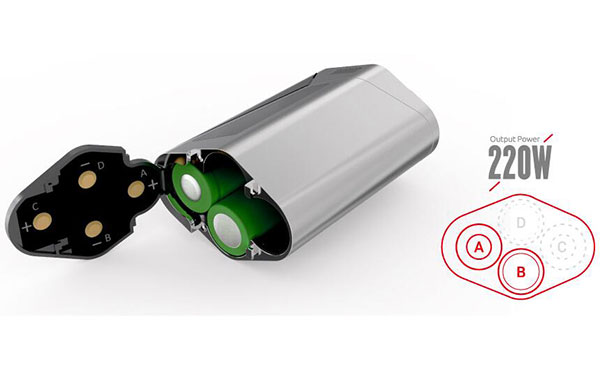 Then you may ask what big size Mod can hold 4 batteries and provide 350W power ?
Stop your exaggerated imagination,only 58*84.5*40.4mm (W*H*D)
Compact size resulting portable,feel free to carry it when you go outside.
The GX350 mod comes with a Up/Down Button and an OLED display which is easy to read.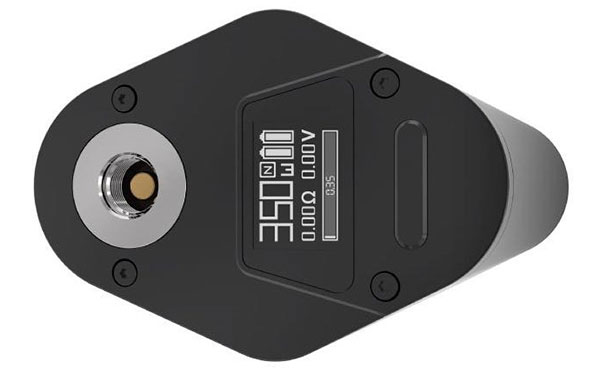 You may know well with the cloud beast TFV8 Tank:
Capacity: 6ml (Max.);
Size: 24.5 x 69mm;
Weight: 74g;
Material: Stainless Steel;
Thread: 510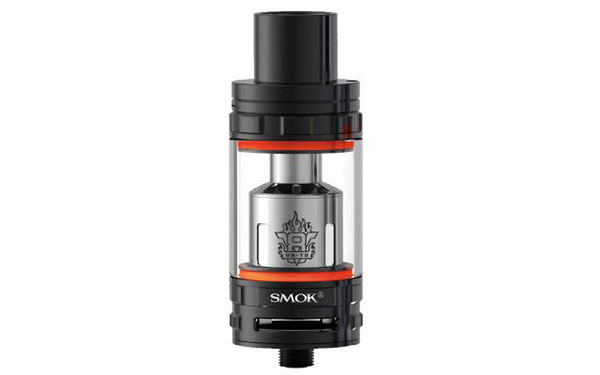 The big power GX350 MOD match with the TFV8, with this GX350 kit you'll enjoy an  unprecedented vaping experience.Show you the full view of the kit: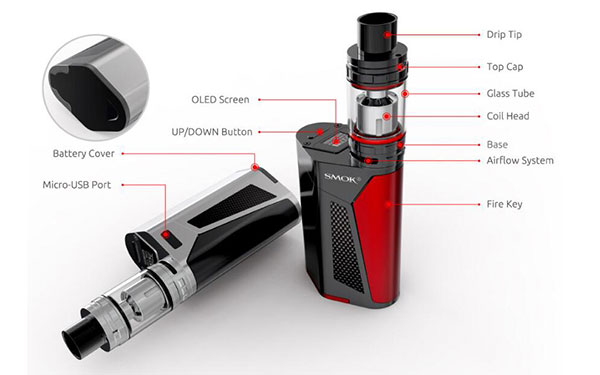 Will this GX350 mod kit be your first kit in 2017 ? Where to buy the GX350 Kit ?
As the maximum output power with compact size mod kit,only $72.99 on 3FVAPE,you deserve it.It's time to treat yourself,and it's the best new year gift too,enjoy vaping,enjoy life !
(All pictures from internet,thanks for reading.)
SHARING
FOLLOW US