The first abaddon style mechanical mod comes out is a fully copper one.  It comes with full copper construction and fully mechanical switch. Chinese manufacture made this copper abaddon style mod, with silver plated copper contacts; also the negative battery end is adjustable by screw driver.
After that, Chinese manufacture made aluminum one with blue, black, white, brass one, and wooden one. Following are different colors (click the pic to the product page):
Today we pick the brass abaddon mod and the rosewood abaddon one to do an unboxing and get closer look at these mods.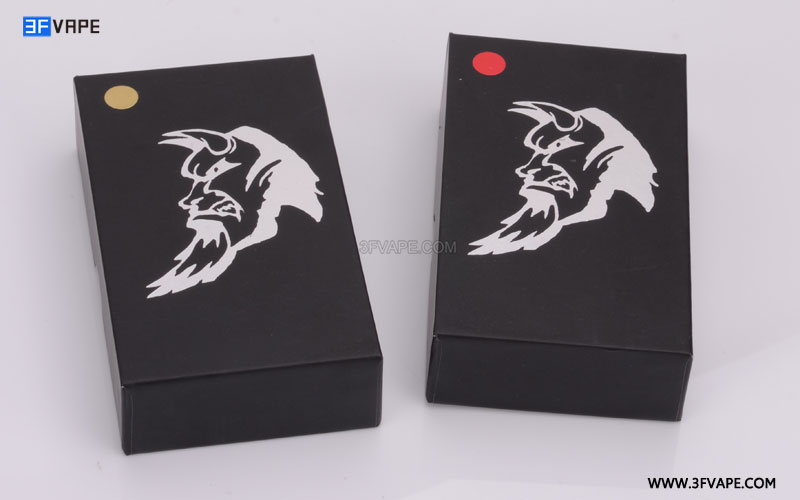 Box with abaddon image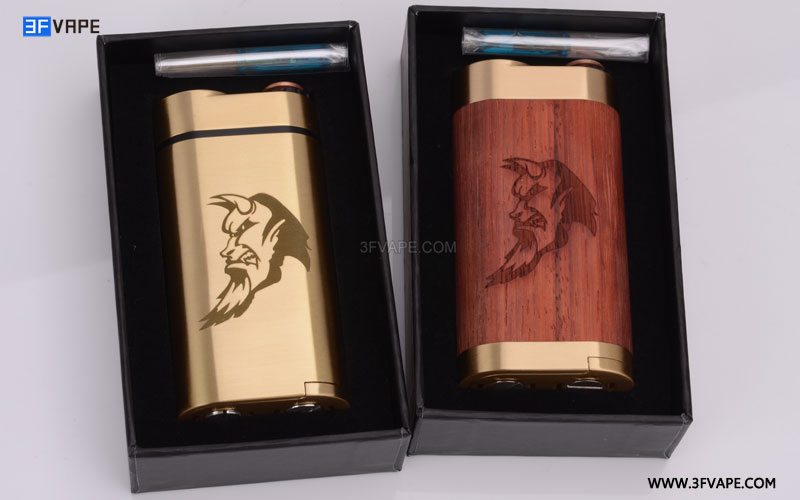 Abaddon box mod inside the box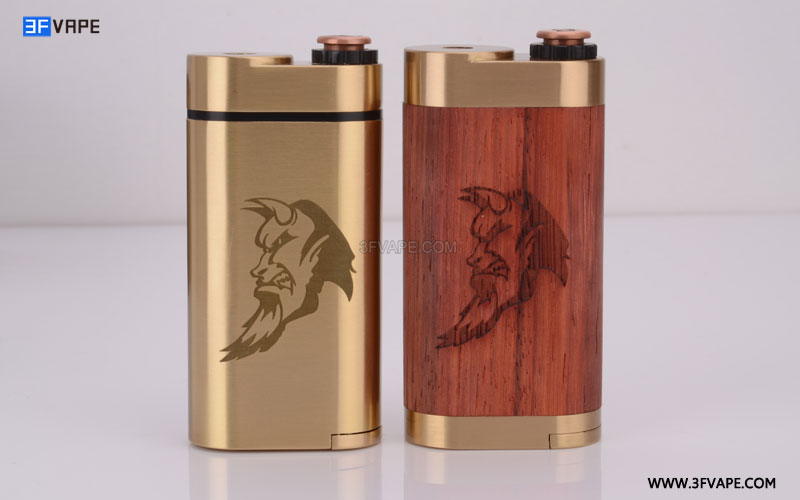 Put the 2 mods together and get a overview of these 2 mods.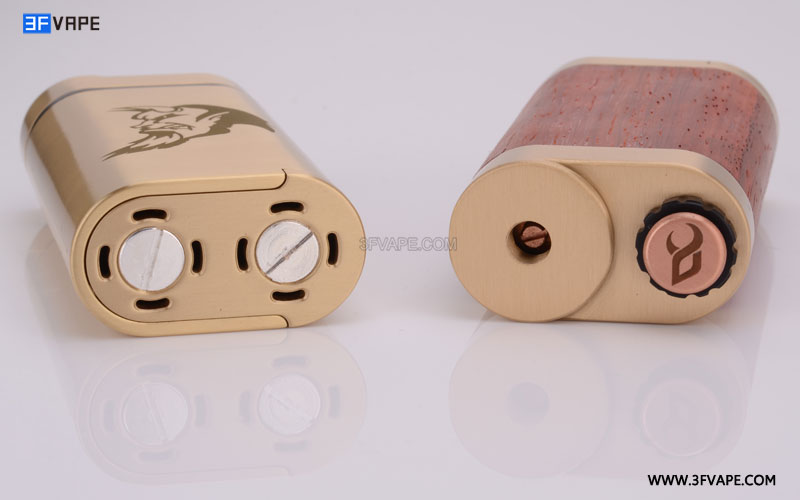 Battery cap and the 510 threading. 510 center pin is adjustable by screw driver. El diablo engraving on the fire button. Negative connector of the battery is adjustable by screw driver.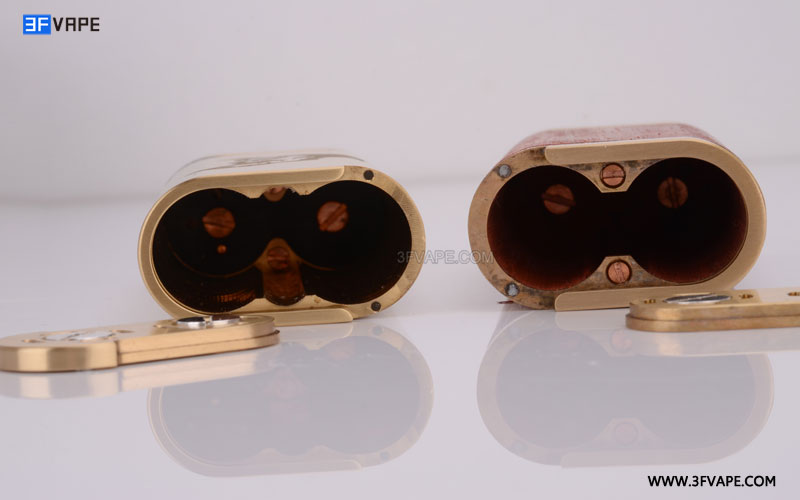 Battery tube, positive connector is a flat head screw driver adjustable pin.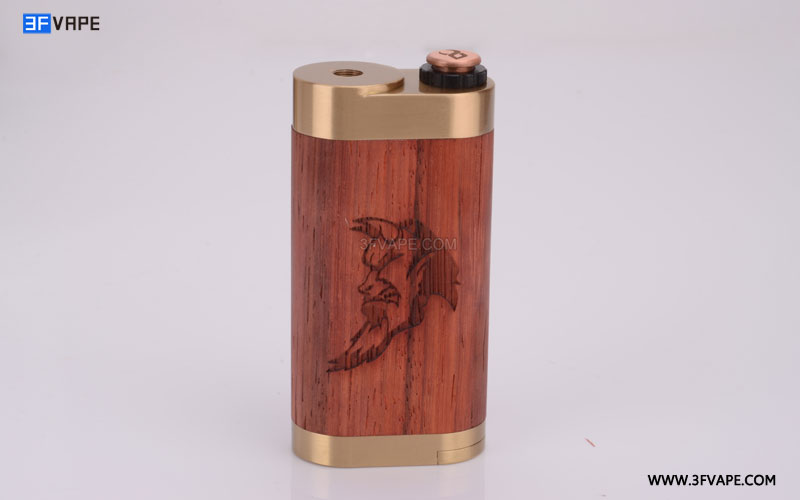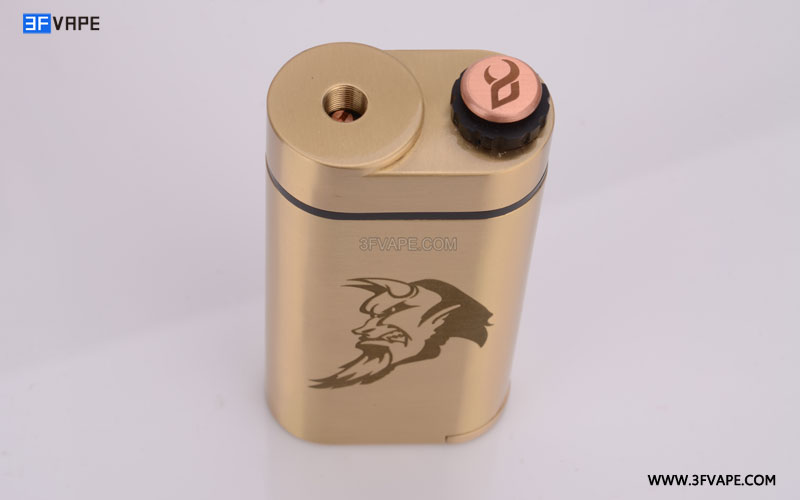 Hope you like it.
Click the pic to buy the one you want now:
SHARING
FOLLOW US