AK-47 Box Mod uses a lighter aluminum frame and durable design. Comes in a shape like a pistol grip,  AK47 mod fits your palm and give you a comfortable holding of it. With the fire button on one side of the mod, it feels like pushing the pistol trigger.
AK47 box mod uses MOSFET chip made by Panasonic, can bring you security and stability when vaping.
AK-47 mod supports 150W maximum output, you can adjust the output voltage from 3.5V to 6.0V. This Mod works with different RDA, RTA, RBA with coil resistance higher than 0.15ohm
3FVAPE now has 2 colors in stock. Black and silver:
Following let's do the unboxing: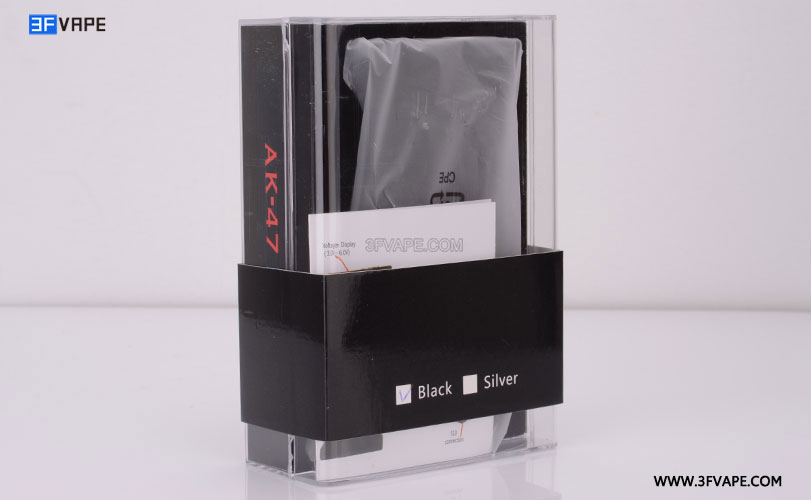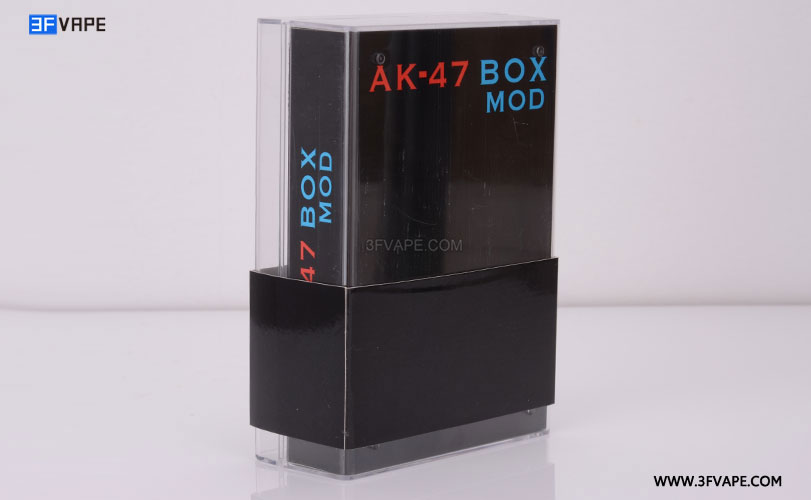 Packed in a plastic box.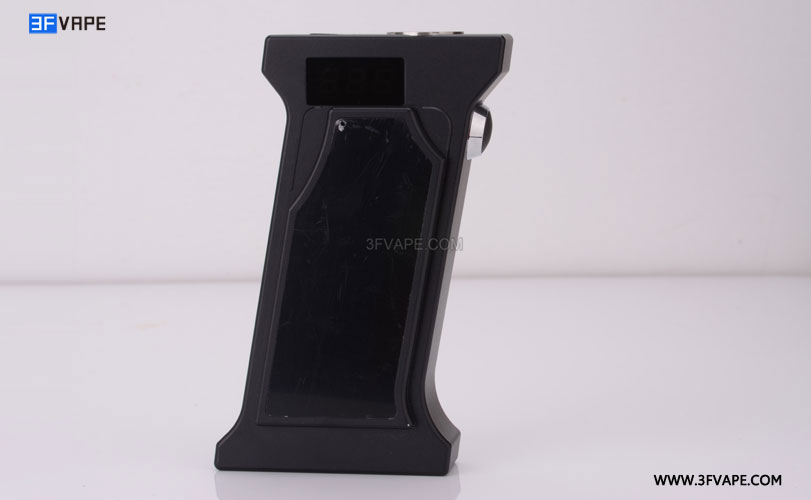 LED screen shows the voltage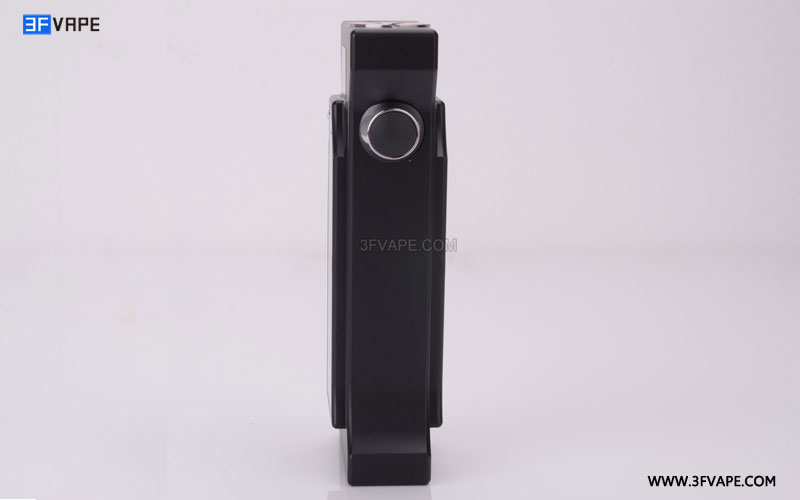 Fire button designed like the pistol trigger. Feel like triggering when firing.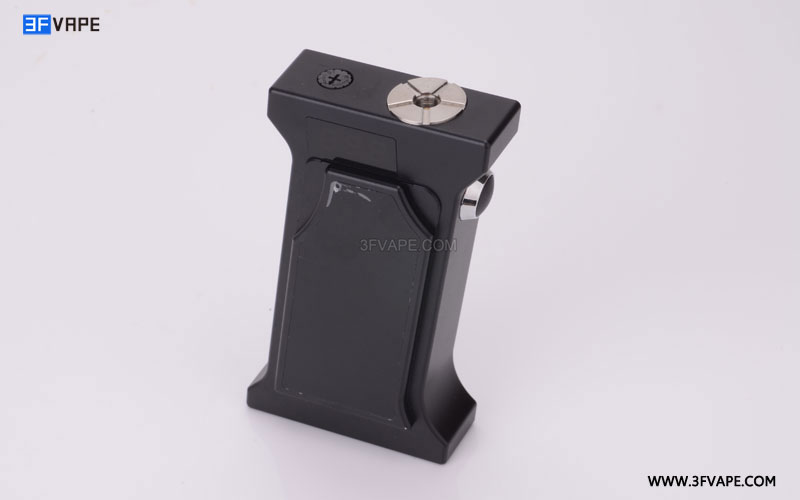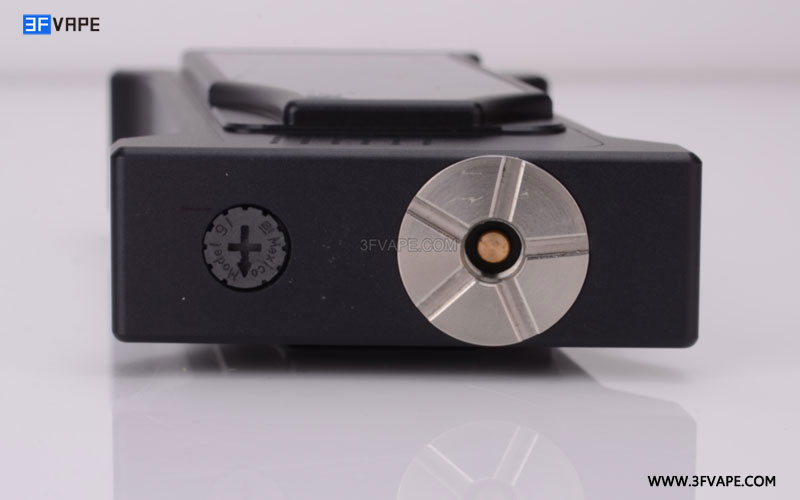 5 air channels on the 510 connector. The 510 center pin is spring loaded. You can adjust the voltage using a screw driver. Voltage varies from 3.5V to 6.0V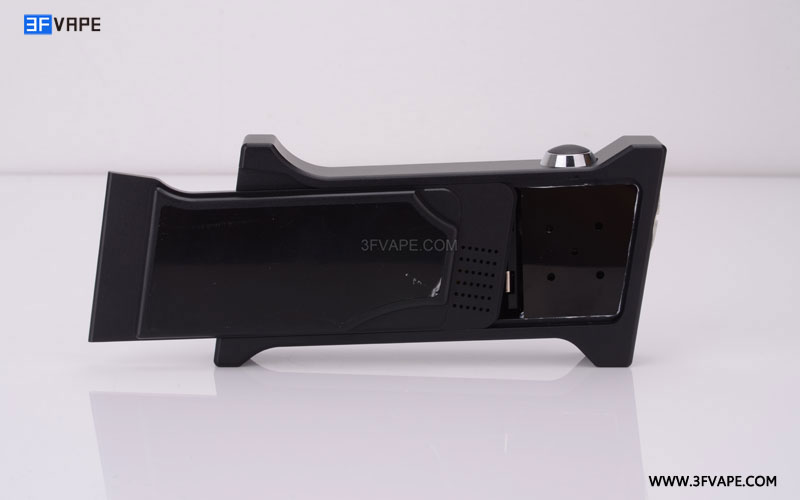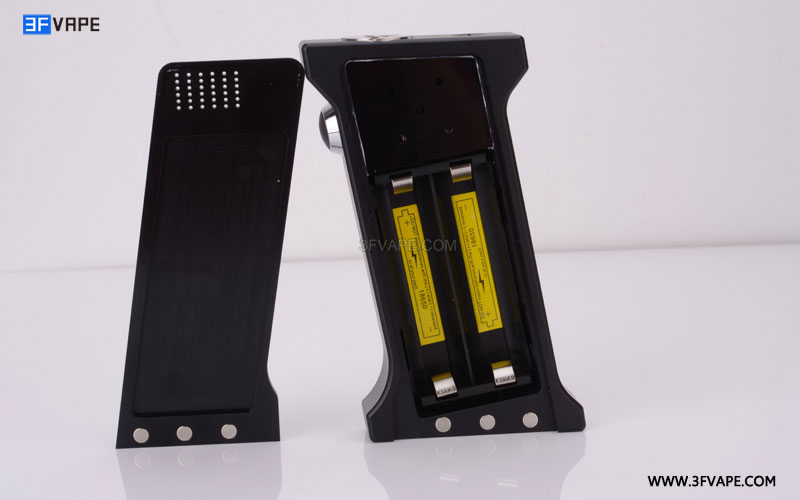 AK 47 uses 2 18650 batteries. There are some air holes for cooling on the battery cover.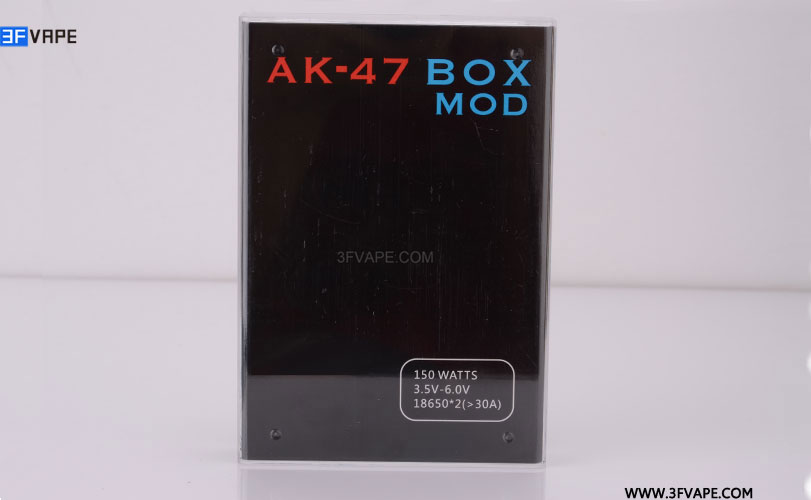 Anything you want to know more. Just leave your comments here.
SHARING
FOLLOW US