Atto Mechanical Mod, compatible with 18650 and 18350 battey, is one of the smallest mechanical mod. Today we are going to review the atto style mechanical mod on 3FVAPE.
It's a very small mechanical mod. And it's beautifully shaped, no complicated  design, stainless steel body without any engraving.  2 forms it can be, depends on the 18650 or 18350 you use. It's very tiny when using an 18350 battery in it. Hybrid 510pin.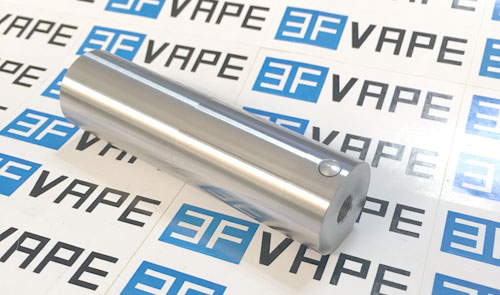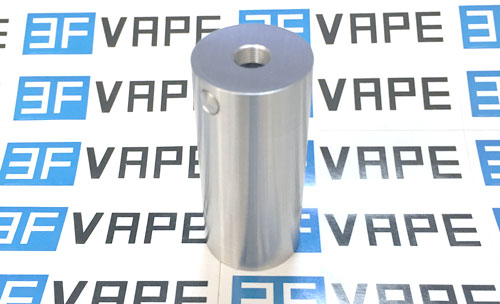 Adjustable plate on the bottom, with a battery cooling vent on it. You can screw to adjust the plate to fit the battery. It allows up and down and when you don't use this mod, you can loose the battery to unconnected.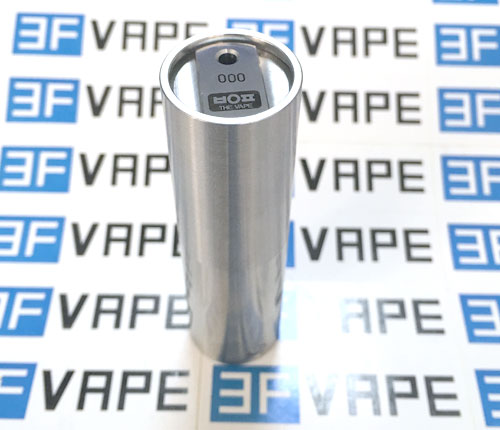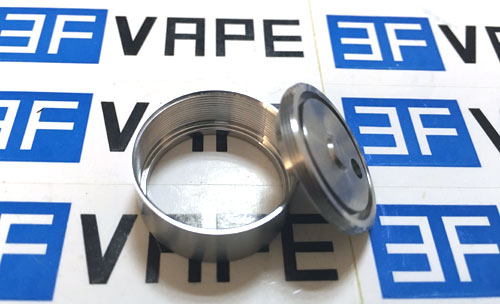 Just take this 18350 mechanical mod apart and you can clearly see the power chip and the battery cap. Said to be with battery shortage protection on the fire chip. Not confirmed.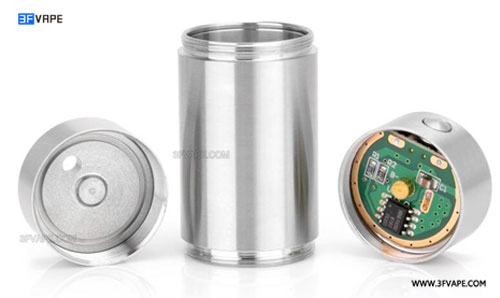 When combine parts together, it's almost like hybrid one as you can hardly find the threats.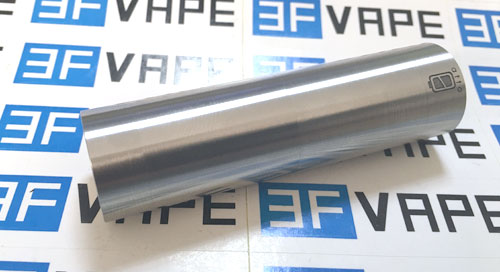 Here we screw it to clearly show the conjunction.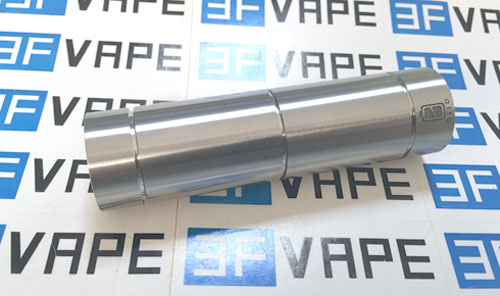 Just be attention that, not like other mechanical mods, this atto style mechanical mod has the battery positive end down while the negative end up to the 510 pin. You can also see the battery indicator pattern on the body.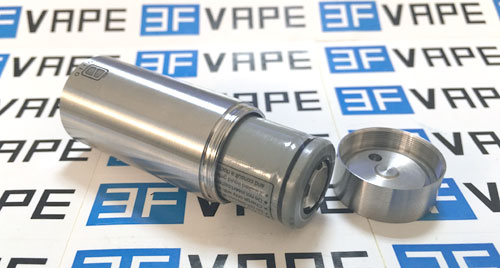 Here I used a used 18650 battery and an 0.84 dual coil RDA to test this mechanical mod.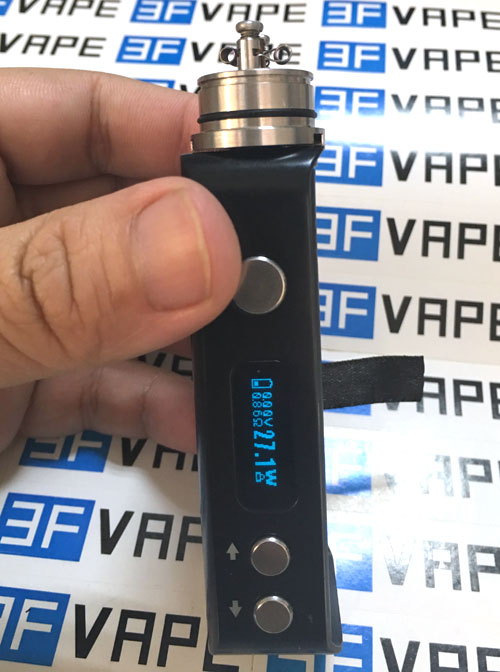 The atto style mechanical mod bring strong output every time I push the fire button.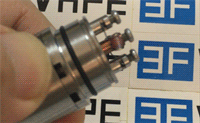 The following pic shows the power using an 18350 battery, also, it has fast heat up the coil.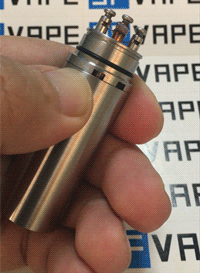 Let's see how it looks combined with atomizers:
18650 with Lowpro Style RDA :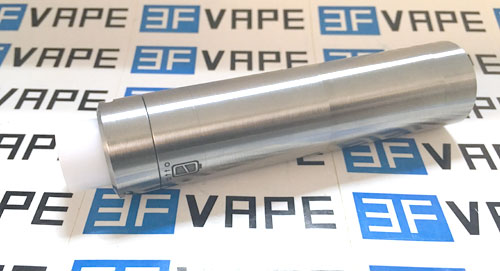 18350 with Lowpro: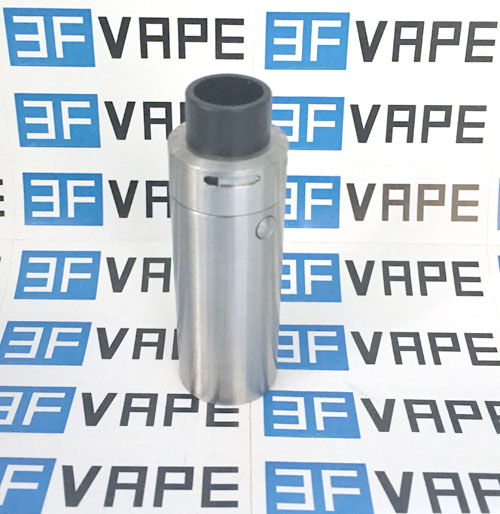 18650 with, sorry I forget the name, but this atto mechanical mod really looks good and fits well on the mini short RDAs.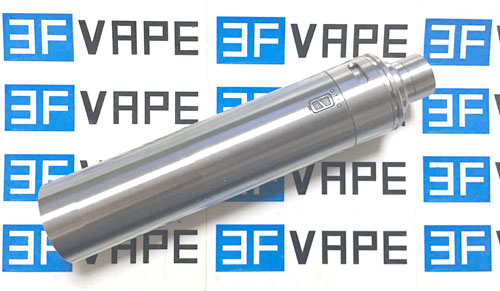 18350 with Le Magister: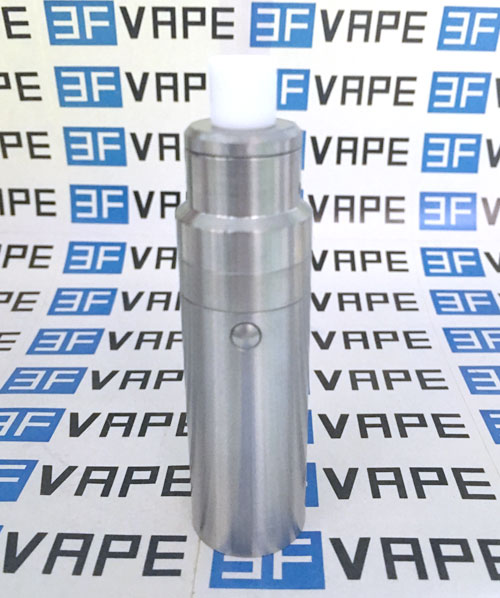 18350 with Snapdragon RDA: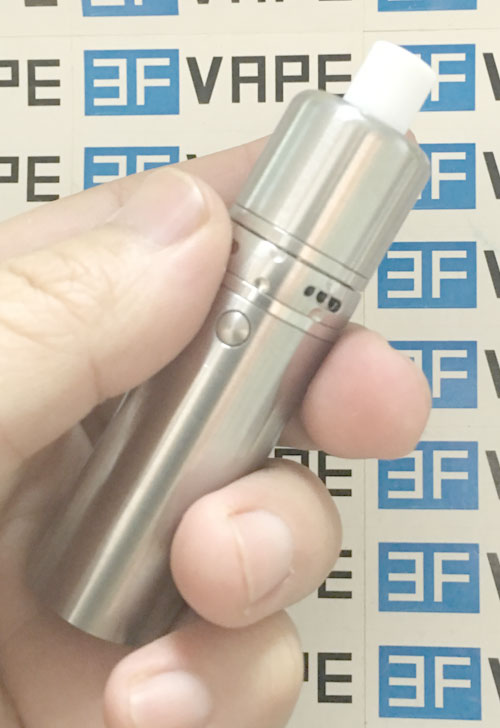 18350 with ALLIANCE Style RDA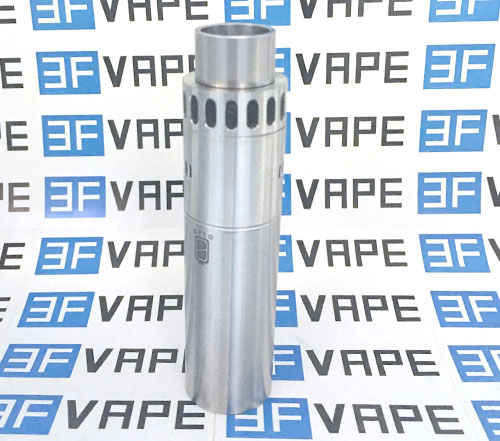 Want to get this 18650/18350 Atto Style Mechanical Mod, Chek out http://www.3fvape.com for only $18.99
SHARING
FOLLOW US