Today we are going to talk about the Dray 157W Box Mod by Voopoo.
Voopoo official site: en.voopootech.com/product/voopoo-drag/
You can download the VooPoo PC app on the official site. Download the app and install on you personal computer. After installation and connect the drag box mod. You can use the app to personalized the drag you use. We are not going to show the app in this post.  If you are interested in this, leave your comment.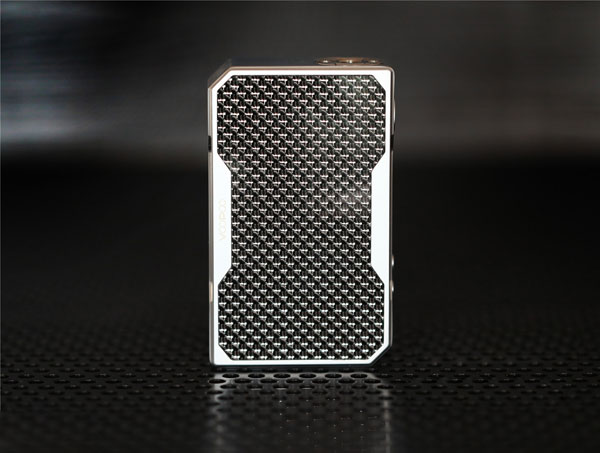 The building is fine and feels very delicate, the back of the carbon fiber patch for the entire simple body looks elegant.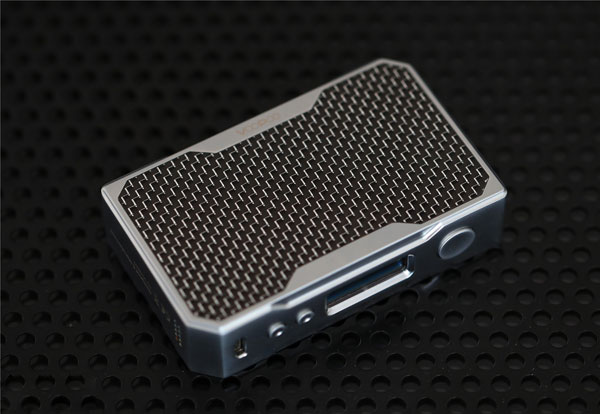 Drag box mod comes in normal rectangle shape, but with 2 bevel corner. Very compact design, no other decorations around the body.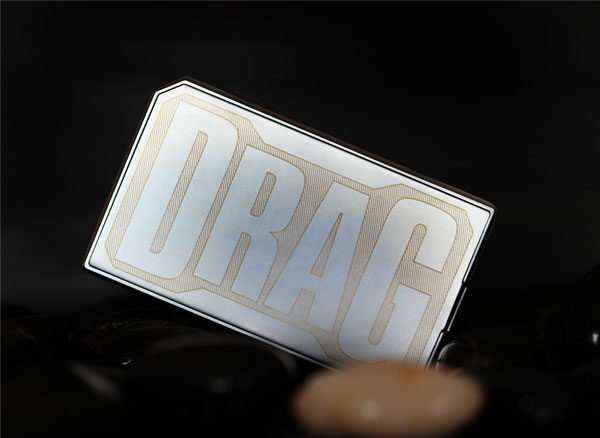 Laser curved logo "DRAG" on the battery cover. The body build material is zinc alloy.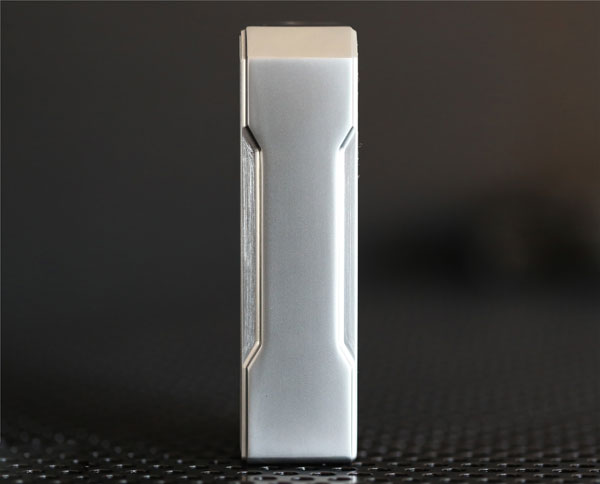 The craft is great with nice touching feeling.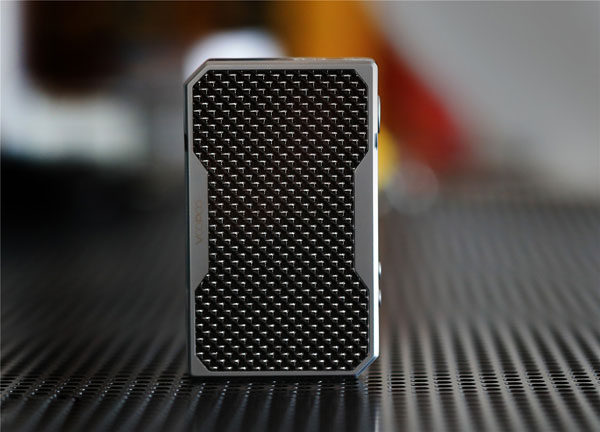 After 2 batteries put in, brings a little heavy feel when holding.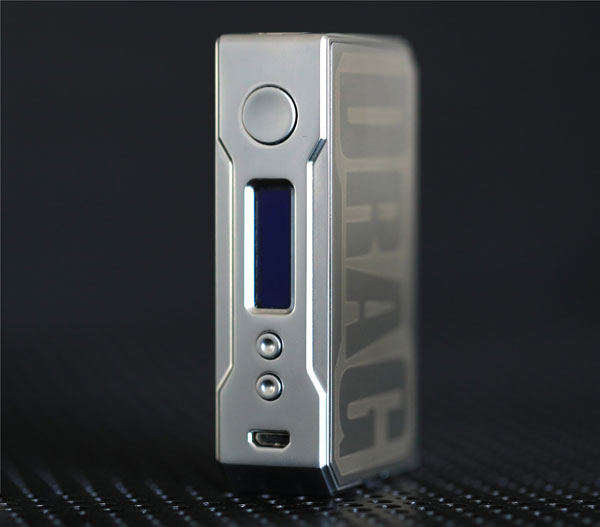 3 keys on the front, 1 fire button, 1 power up button, and 1 power reduction button. Under the bottom is the USB charging port.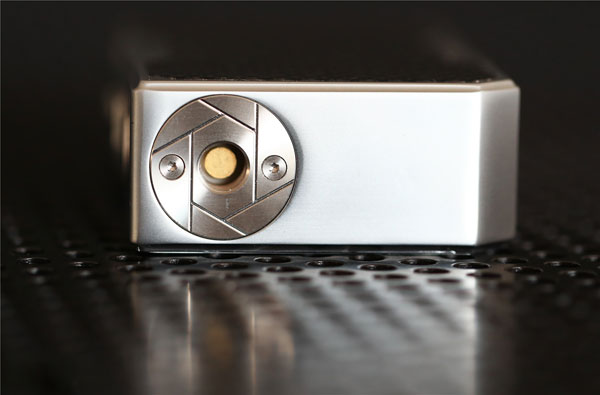 510 connector.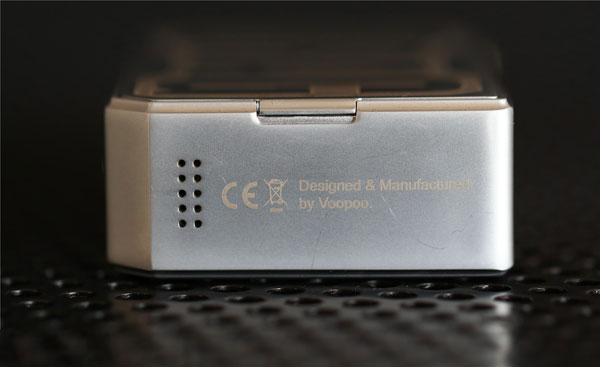 Ten cooling hole on the button. And the open notch of the battery cover.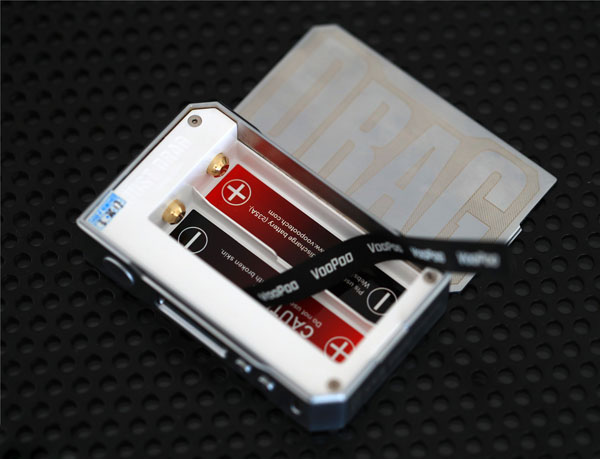 Open the battery cover and inside is the white PC battery slot. The positive and negative end is clear shown on the slot. the pin is spring loaded.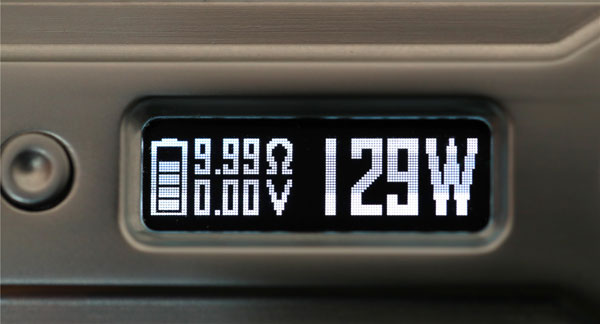 Press the power up button and hold when atomizer not installed, the power can be power up to 129W, if you need higher power, need to release the up button and press the + button again.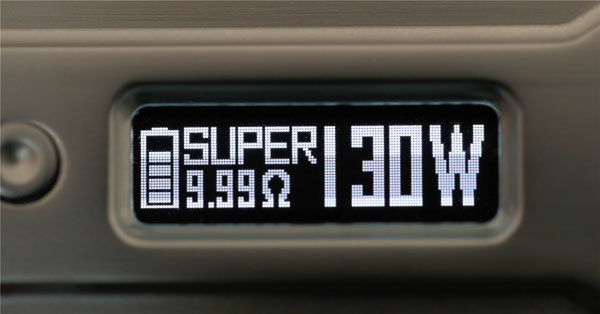 Press power up button once and shows the 130W, and after that, no more power up, only shows "SUPER".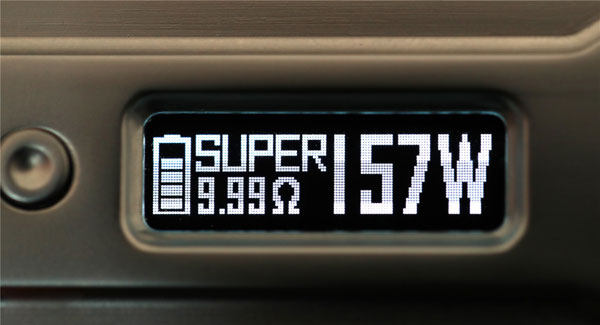 After screw on the atomizer and can power high up to 157W. Though there are many mods now can power up to 200W, but 157W is already enough so far.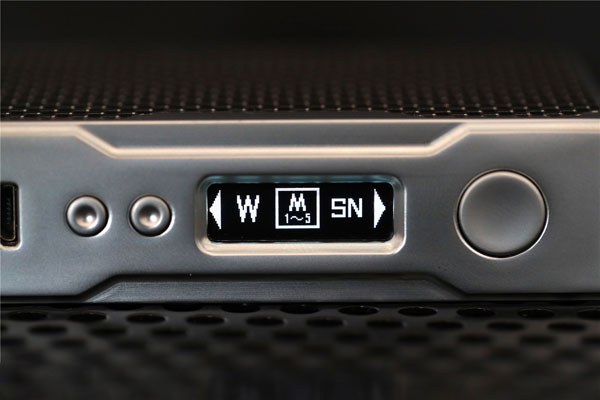 The speed of power adjustment is not fast, it may takes several seconds to adjust from low powr to high 100+ power. But there's memory mod in this mod, 5 M modes, and you can pre=set the power output.
It's easy to use this mod.
Fire Button + Power Up = Power Lock
Fire Button + Power Down = Display Rotation
Power Up + Power Down = Enter the Menu
After entering in the menu, there are 4 options:
W=Power mode, press the fire button for confirmation
M1-5=Pre-set 5 memory mode (need to be set on PC)
SN =serial number
And other one is firmware version.
Now 2 colors available on 3FVAPE
SHARING
FOLLOW US