Today we are going to have a brief review on the Avid Lyfe Gyre Style Series Mechanical Box Mod. There are now 4 models available on 3FVAPE.com, 2 silver, 1 black, 1 golden. One of the silver one is with pure silver negative battery contact.  The other 3 is with copper contact, but silver plated.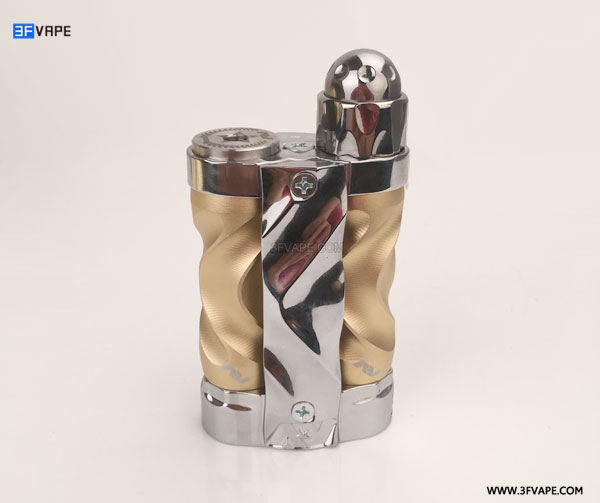 Looks nice, isn't it?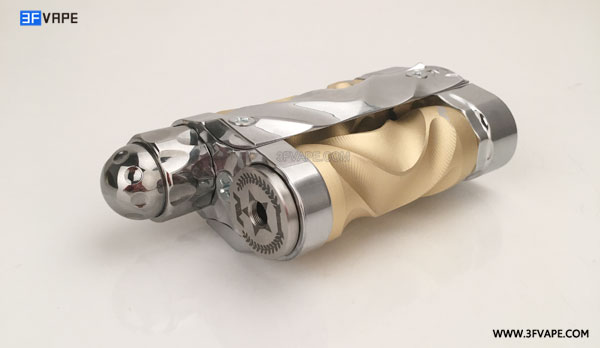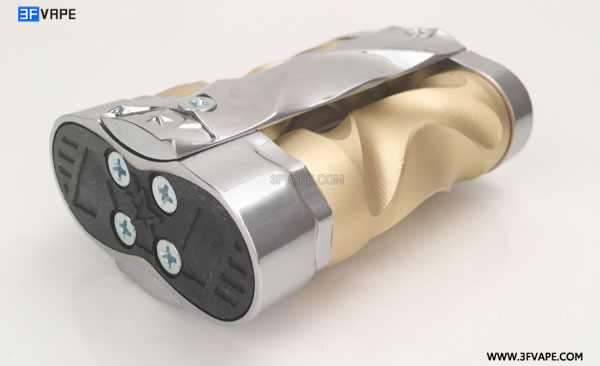 The Gyre Box Mod is precision machined with state-of-the-art CNC machines out of aluminum. The Gyre Box Mod includes two fast twist gyre tubes. Each Gyre Box Mod is meticulously inspected and hand de-burred to ensure durability, beauty and overall premium functionality.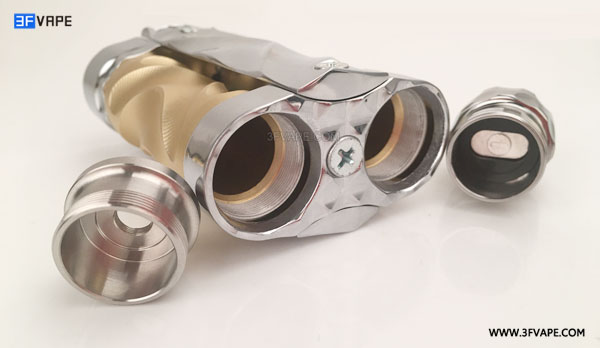 Screw out the 510 connector and the fire button.
The fire button is spring loaded. The battery contact is copper made with silver plated.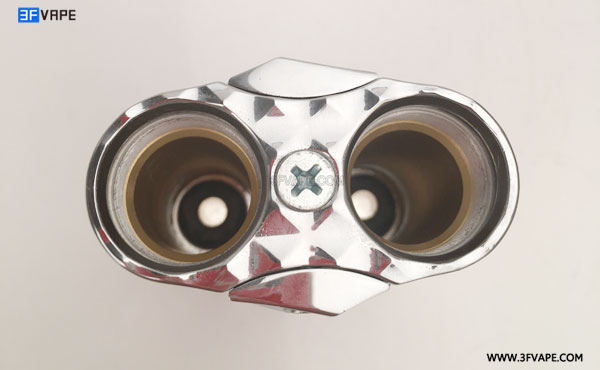 Nice cut and screws. Well, this angle looks like an owl. Haha!
Following is some pic of this golden avid lyfe gyre style mech mod.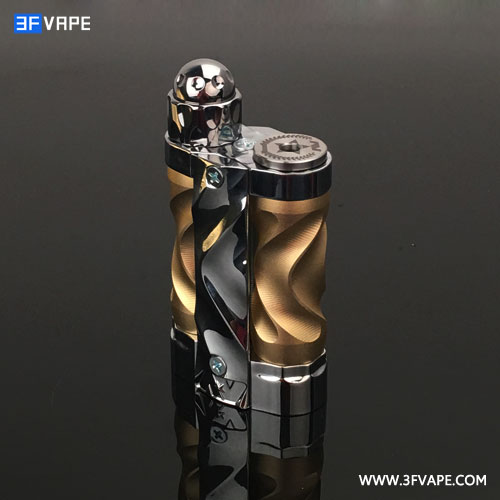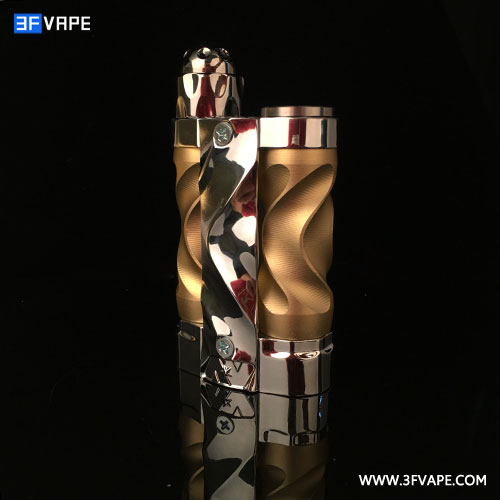 The next one is the pure silver contact AV box mod with authentic goon RDA 24mm on.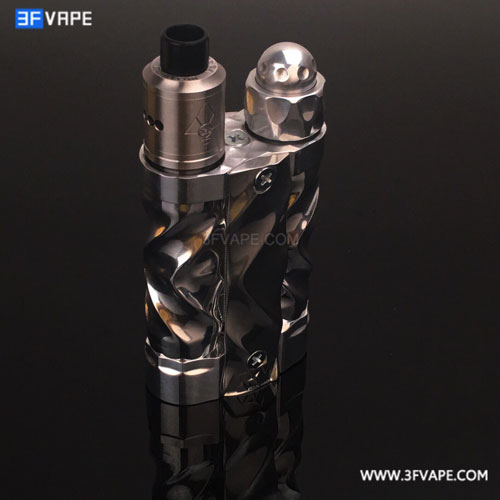 Following is the unboxing video of this AV Gyre Style Mechnical Box Mod:
SHARING
FOLLOW US