After contacting different manufactures and doing test on the model samples, we now have two versions of VF Squonk Style temperature control mod on 3FVape
They are Redesign 1:1 VF Squonk style mod (model: 4135↗) and YiLoong VF Squonk Style Mod (model: 4529↗)
Here let's do some comparision on these 2 versions of VF Squonk style mods.
First let's have an overview of these 2 squonk mods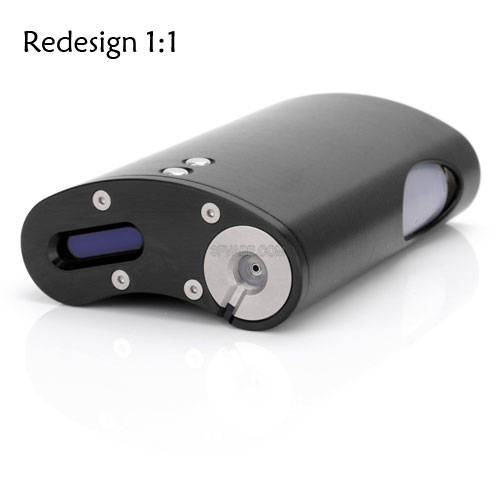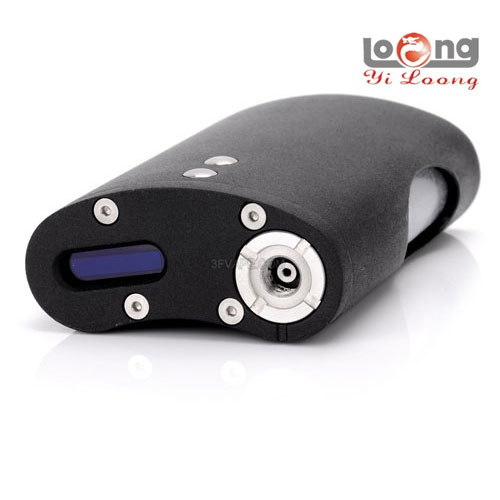 They share the same size, buttons and screens. A juice bottle on the right side.
Redesign 1:1 VF Squonk style mod has a smooth polishing on sruface while the YiLoong one is frosted end.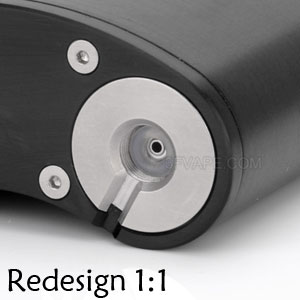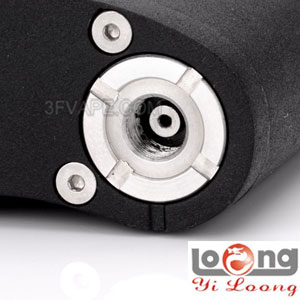 The 510 connectors are made of stainless steel.
There are some difference on the 510 connector. The 1:1 one has only one air chanel while the YiLoong one has 4.
Also you can notice from the picture that there is an anti-leap silicone around the centerpin on the 1:1 VF squonk style mod, this may somehow prevent juice leaking between the mod and the botton feed atomizer.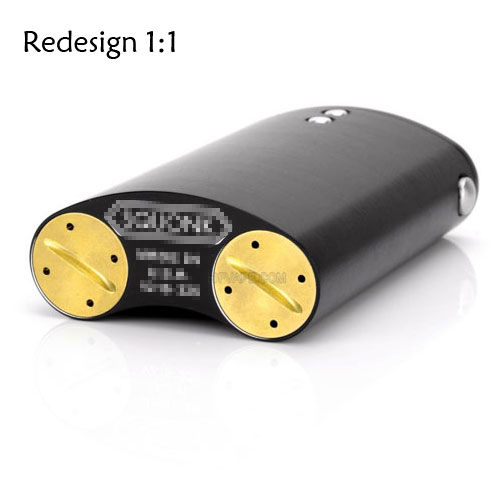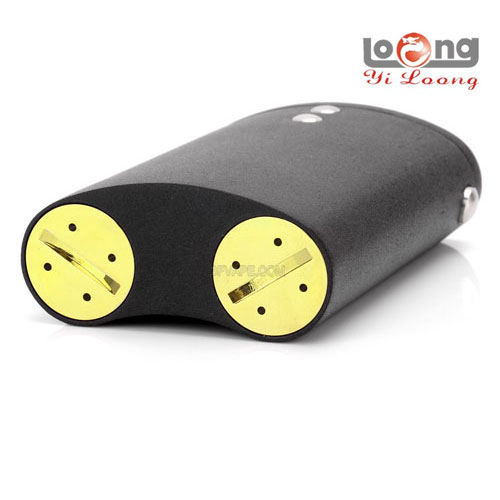 No much differences expect the laser engraving logo on the bottom part.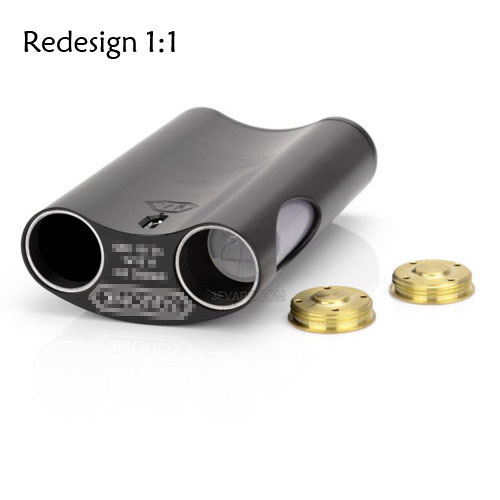 Smooth end on the battery capsule and bottle capsule. From the pic we can see 1:1 one is all brass and YiLoong one has a copper center electric pin.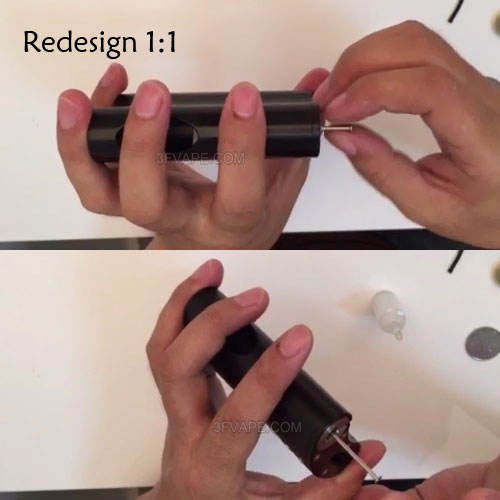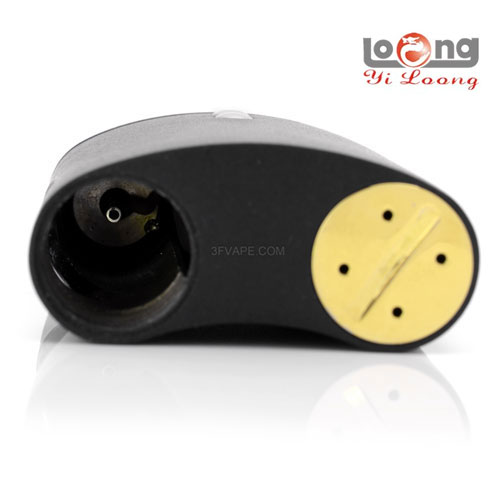 We can easily take the center pin, apart from the main body of the 1:1 VF squok style mod. While the center pin/tube of the YiLoong one is somehow fixed and not removable.
The center pin is tubular and hollow, comes with a juice hole. It also act as a juice tube.
We can take the soft juice tube and juice bottle out the main body of the YiLoong VF Squonk as the following picture shows.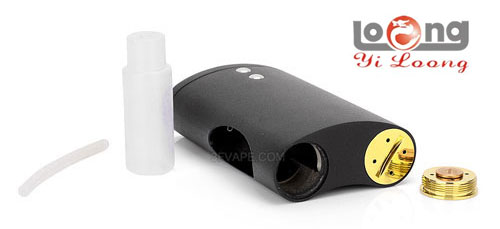 Following are some basic datas these 2 mods share:
Output Power: 1~40W
Micro USB: Yes
Battery: 1 x 18650
Variable Voltage (VV): No
Variable Wattage (VW): Yes
Temperature Control: 200~600F
Ni200 Atomizer Resistance: 0.1 ohm to 1.0 ohm
Mode: Normal Mode, Stealth Mode, Left Mode, Right Mod, Power Locked Mode, Temperature Regulating Mode
Update!
After fully testing by our product expert, we found issues for the Yiloong VF SQUONK. We feel that we can't send the product to our customer. So we put the model out of stock.
Basically there are two main issues:
1) The juice bottle is hard to install onto the juice tube. You can see from the below pictures.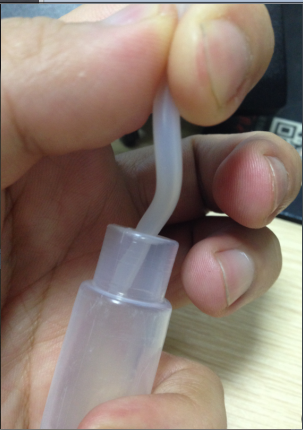 2) The juice tube is connected to the center pin. Frequently unloading the juice bottle will endanger the juice tube and hence the center pin, possibly making the product dead.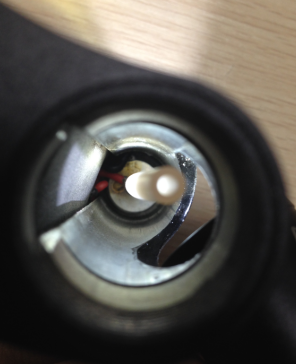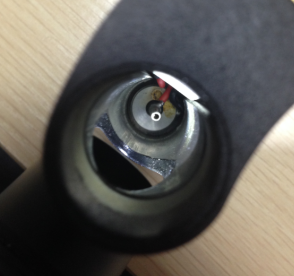 SHARING
FOLLOW US