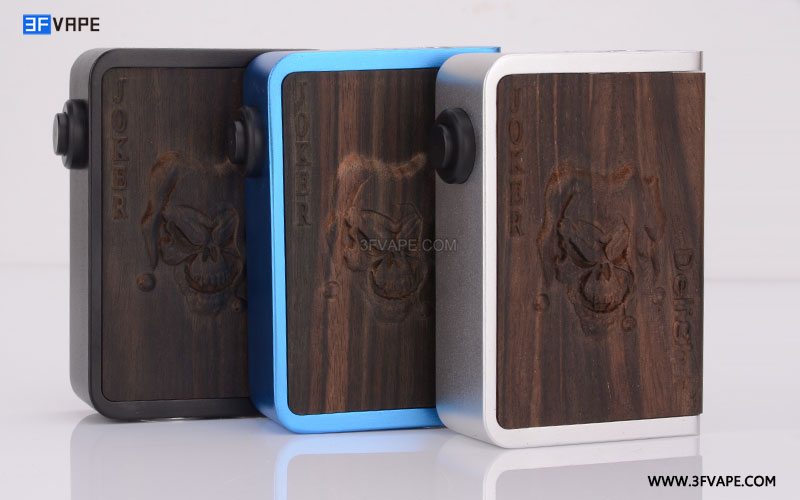 Delight joker box mod is one of the newest wooden box mod.  Make of aluminum alloy and ebony,  this mod looks great and with good touching feeling.
Joker box mod comes in a mini sizer with a height of about 85cm and fits you palm perfectly. Easy to control with the fire button. This mod is fully mechanical and can bring high power.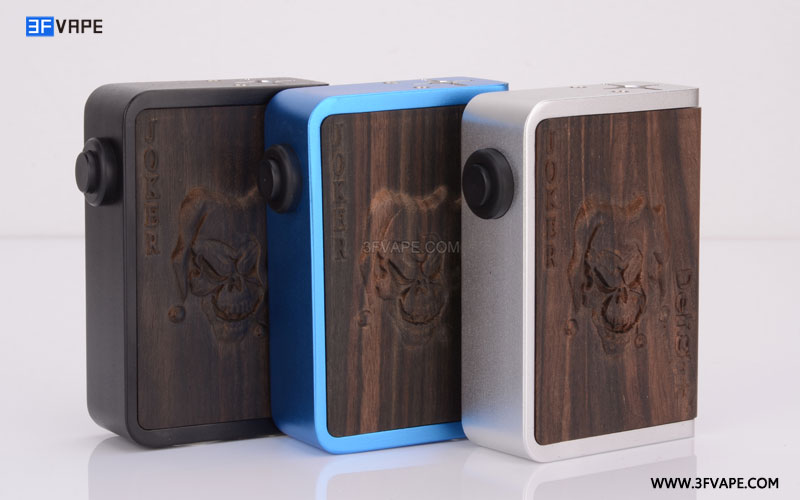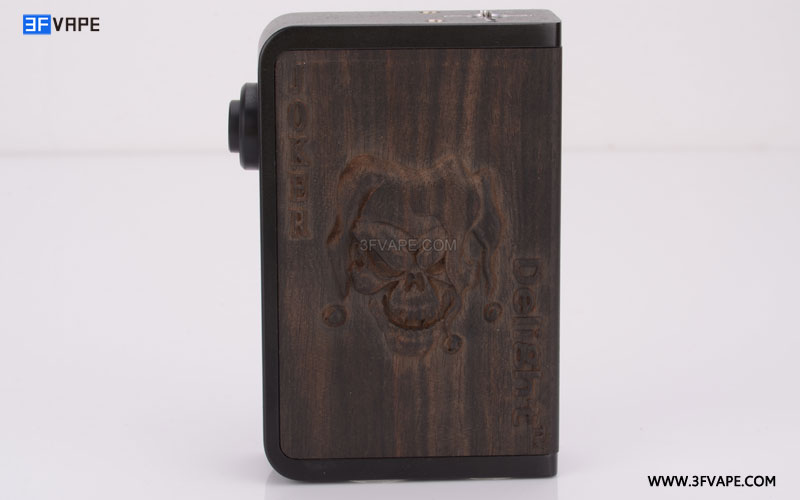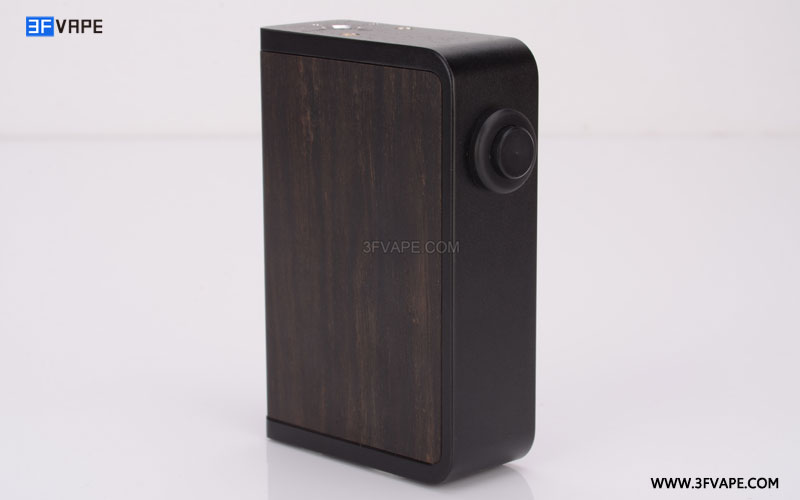 This box mod features with a nice ebony body. The wooden pattern makes this box mod looks mysterious and charming. It's embossed with a clownpattern on the surface. Fire button on the side bar, easy to function and feels not cheap.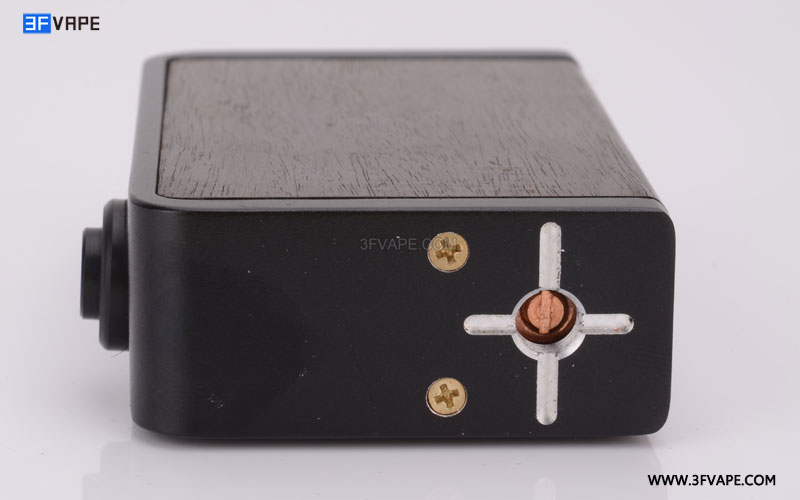 4 air channels on the 510 connector for better fitting different atomizers. The center positive pin is adjustable.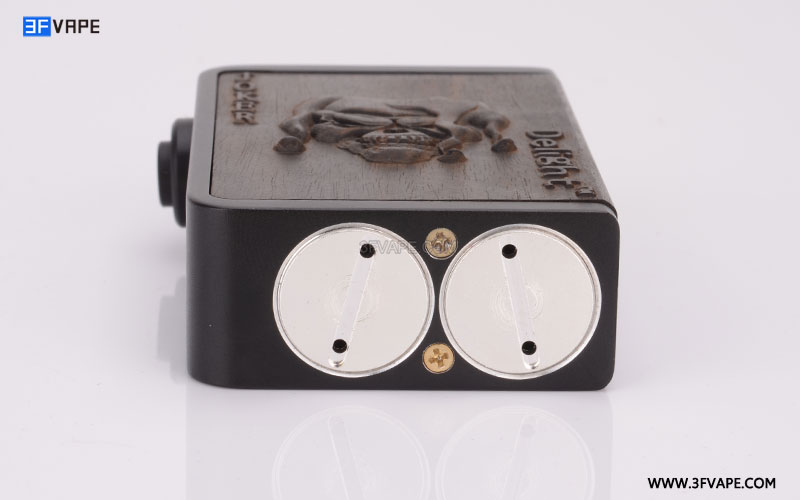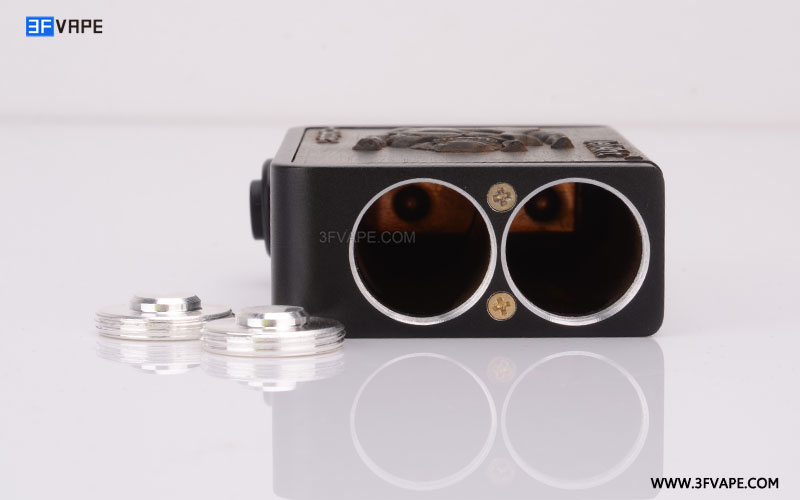 This box mod is powered by dual 18650 battery and the battery cap is silver plated. Copper positive connector serves a good conduction for this mod inside the battery tube.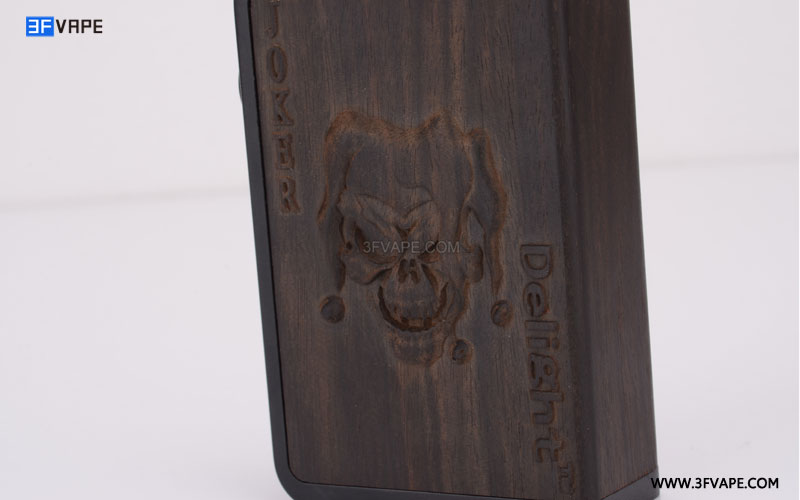 Take a close look of the embossing.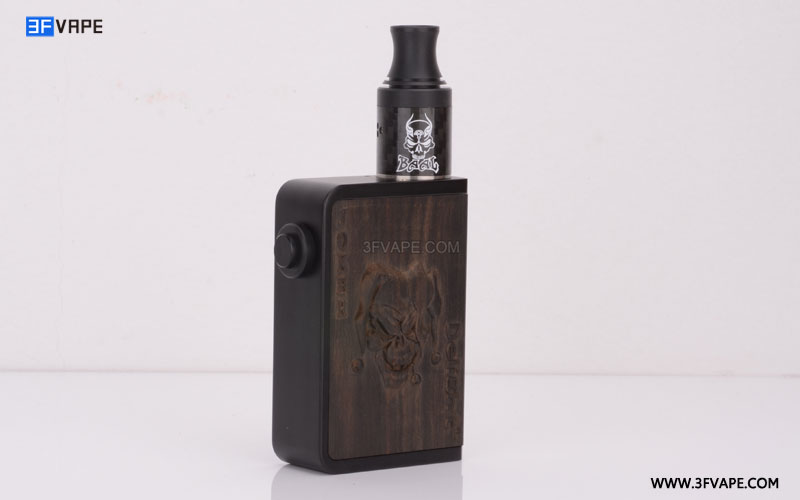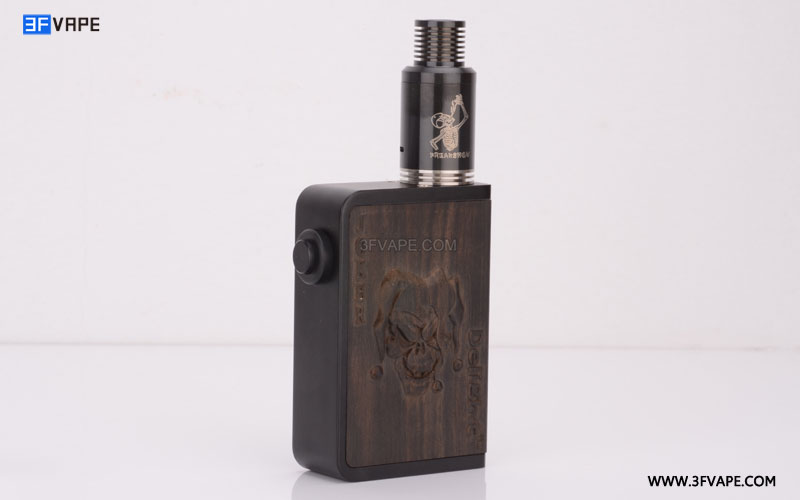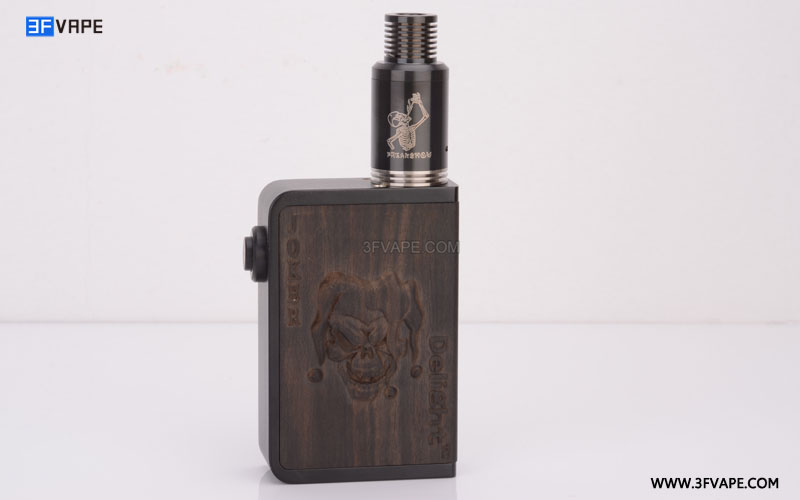 Here I choose 2 RDA to match with this box mod. They share the same freaking appearance and looks perfectly together.
SHARING
FOLLOW US