Good News
Limited quantity discount. First order first get.
Product: SQUAPE RS STYLE RTA (by IVOGO, model:  4352 on 3FVAPE)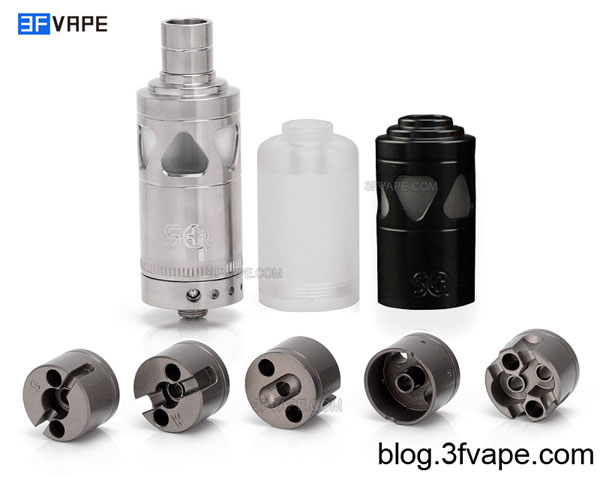 Coupon Code: SQRS
Discount: $10 off for one SQRS style tank.
Note: $10 off for 1 order. ie if you buy 2 SQRS in one order, only 10$ can be cut from the order amount with this coupon.
Just input the coupon code in the voucher column before you pay.

Related Articles:
(New Arrival) SQUAPE RS Style RTA  >>
Unboxing Video Review of Squape RS Style RTA >>
IVOGO Squape RS SQRS Styler RTA Unboxing Video >>
 (New Arrival) Squape RS RTA Replacement Deck Comparision  >>
Update: The limited 200 squape rs style tanks with $10 off are now sold out and the coupon code is invalid now(edited Auguest 22,2015). The sqrs is now at it's normal price with out any discount. But please keep concerning our blog and 3FVAPE. We will occasionally has big deals for our products. You can leave your comment to me what item you want with big discount, I will try to make it true.
SHARING
FOLLOW US