Thank you all. Here to update the news of deviate style 60W TC.
We have got the sample, tested chip inside and inspected appearance. And we have passed our comments and thoughts to factories. They are making slight improvements on the final products.
China government has decided that Sep. 3 – 5 to be public holiday. So we may begin to ship products from Sep. 8. First orders will be shipped first.
When we begin to ship products, we will increase further selling price (number is secret now). Pre-order customers can enjoy the low price because of their waiting and supporting.
Following are the pictures took for the sample. In the picture we show the appearance output wattage (1 to 60W) and temperature contrcol setting menu.(100 to 300C, 200 to 600F)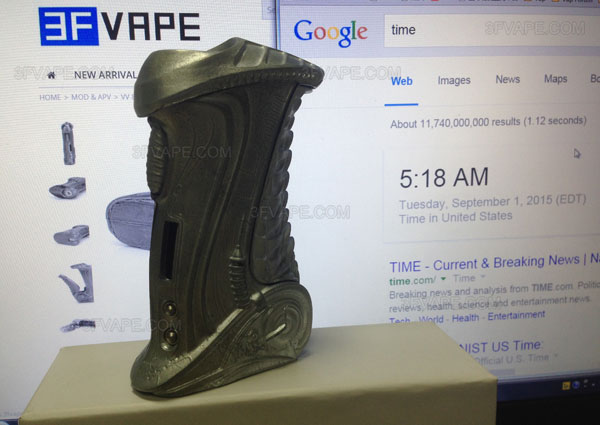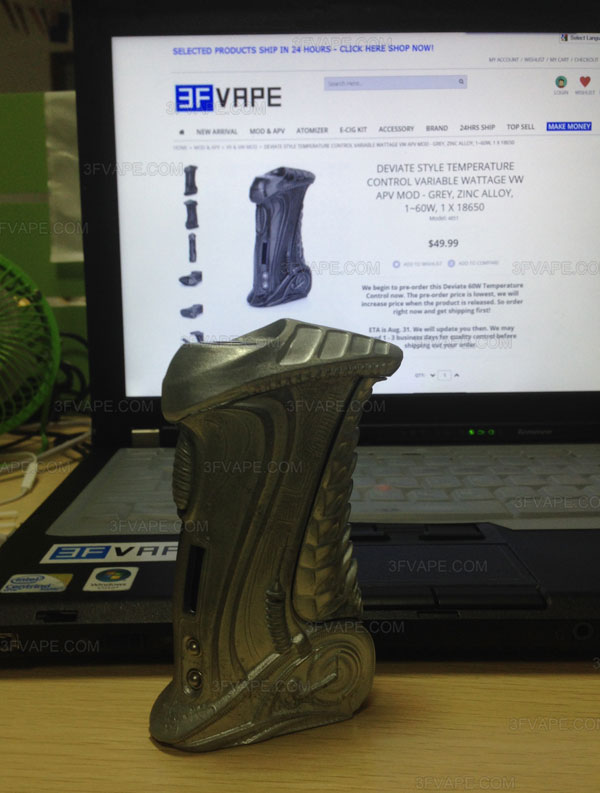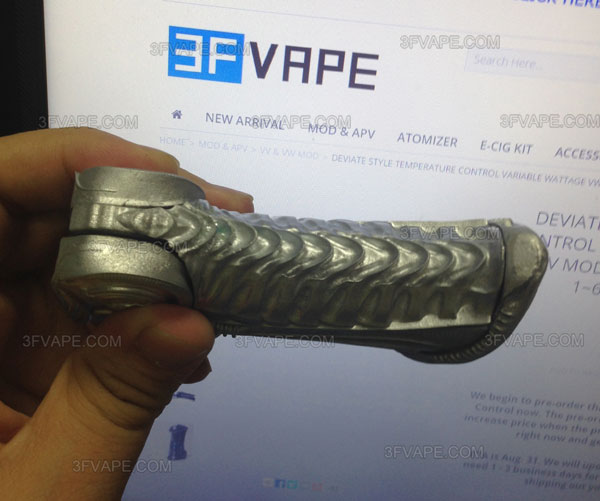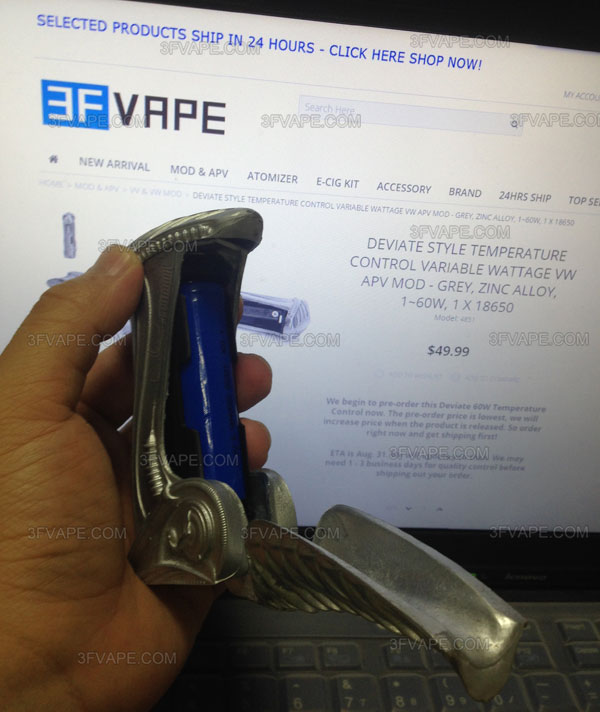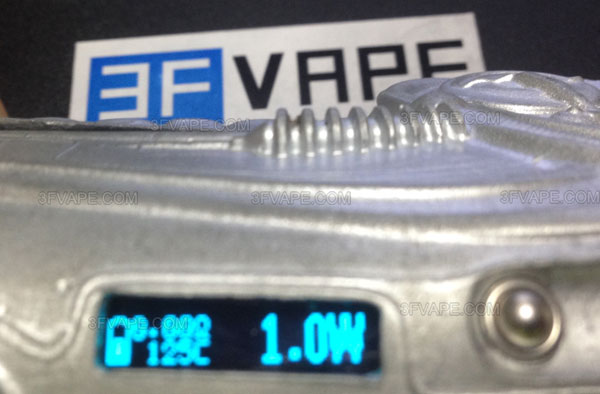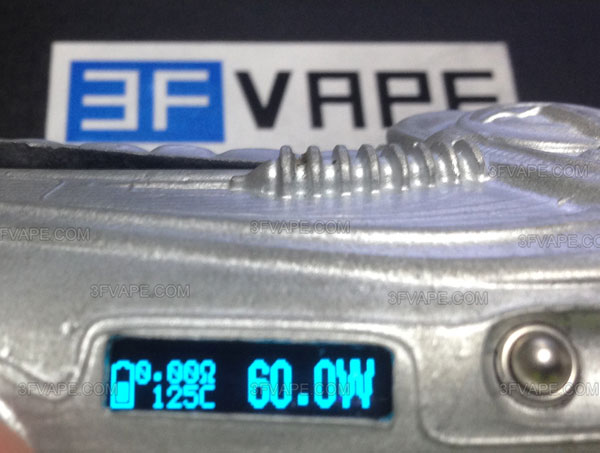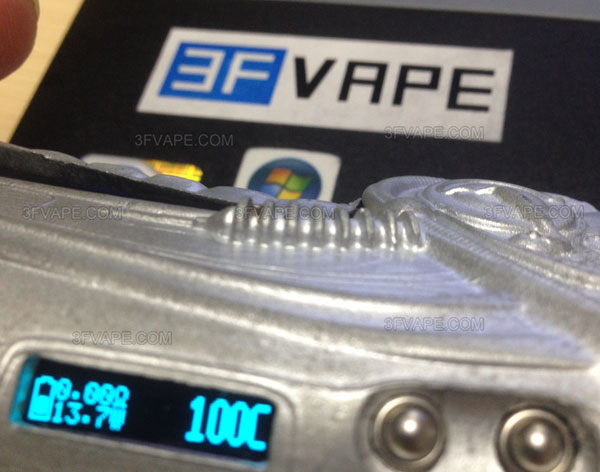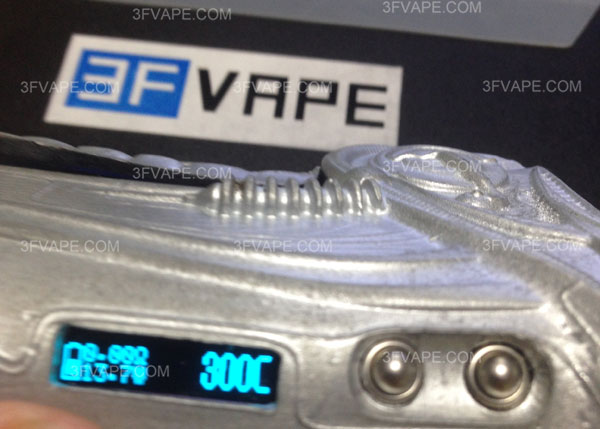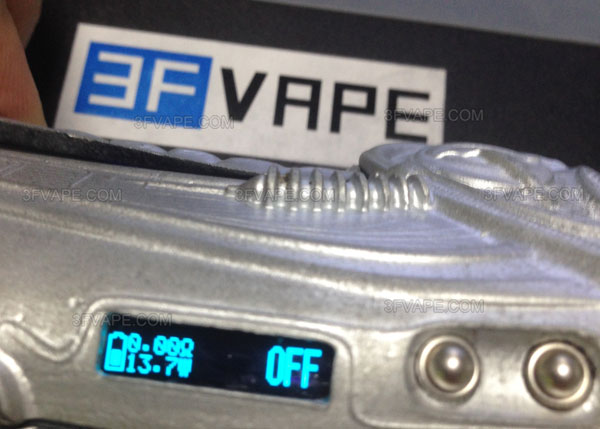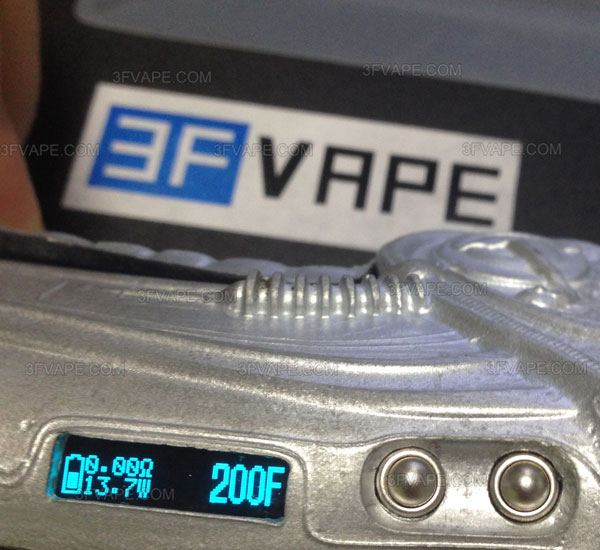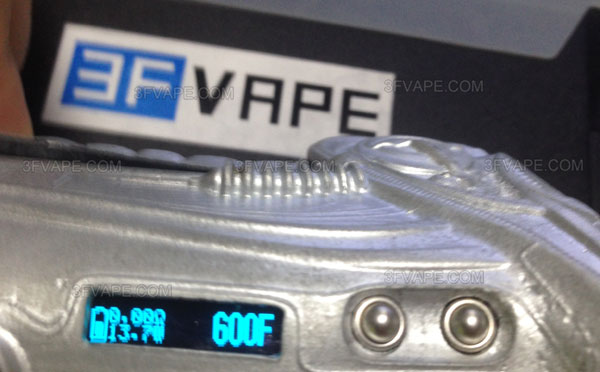 SHARING
FOLLOW US