Register and subscribe 3FVAPE Newsletter.
Get a free $1 off coupon code.
2 Ways to Register:
No1. Register on your order page. After you add the item you want in your cart, click CHECK OUT to the order confirm page.  Click "Creat An Account" and then input your information for regeration.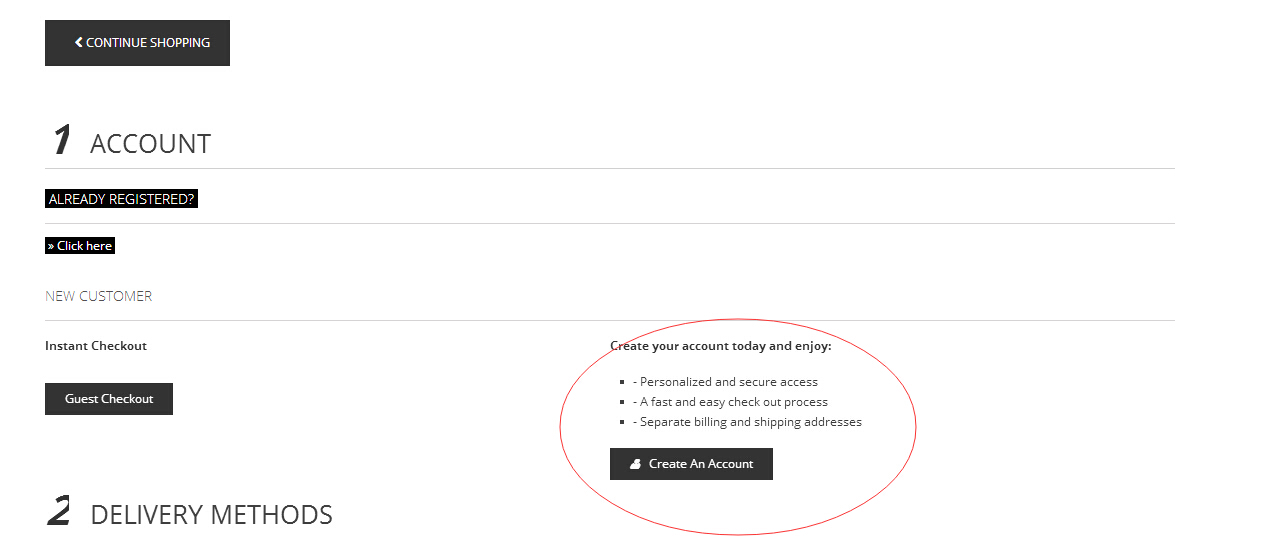 No.2
Go directly to https://www.3fvape.com/login or click the Login Button on 3FVAPE Page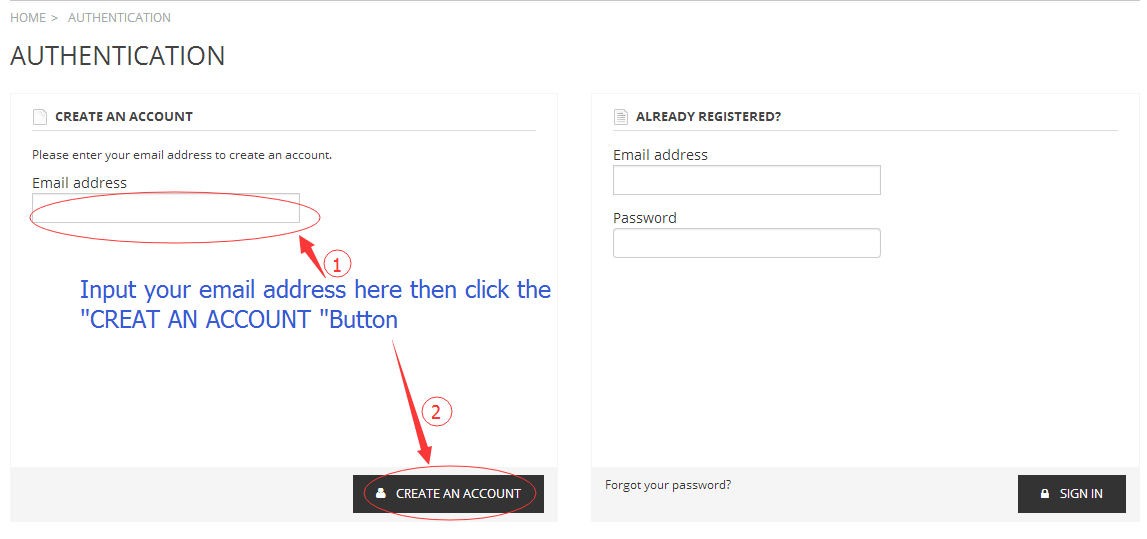 Input your personal information then click register.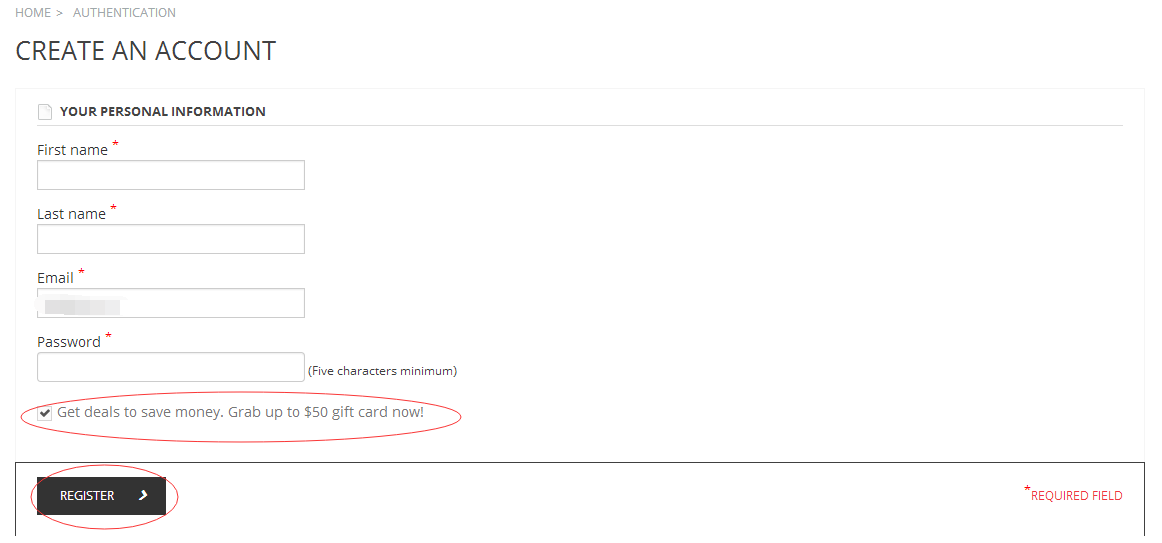 Then you will direct to my account page and have a note telling you have successfully register your account. Got to MY VOUCHERS you can check the $1 dollor coupon for you.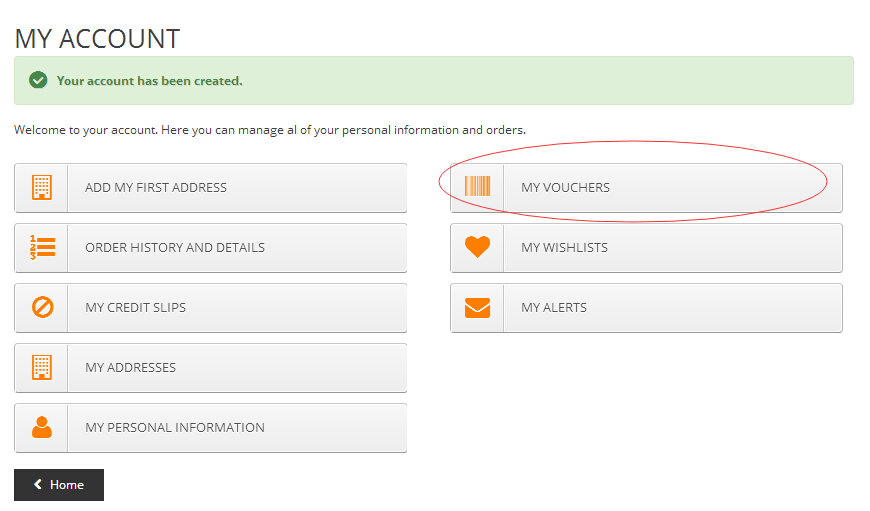 Subscribe 3FVAPE's Newsletter:
Go to the bottom of the 3FVAPE page and input your email and click submit. You will get a email of the $1 coupon by submitting.

You will get a chance to get a Free $50 store credit being 3FVAPE Newsletter Subscribe.
Former 3FVAPE Newsletter Share:
SHARING
FOLLOW US