Today 3fvape.com is going to introduce Eleaf Stick Pico Kit.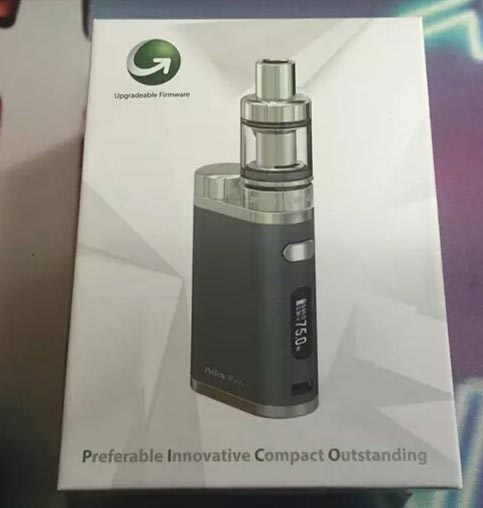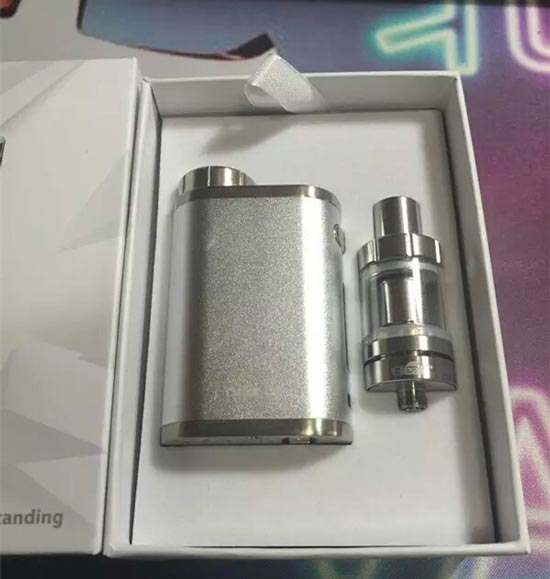 The IStick Pico Mod seems shorter than the 18650 when you look at the kit. Mod Parameter: 45mm x 23mm x 70.5mm. With a compact size, you can hold the kit in the palm, much more convenient for usage and portability. Despite the compact size, the iStick Pico allows an intelligent but yet satisfying draw with 75W maximum output and switchable VW / Bypass / TC (Ni, Ti, SS, TCR) modes. What's more, the firmware can be upgraded by connecting the device with a computer through the USB port via a micro USB cable. The kit comes with one Eleaf EC 0.3 ohm coil head, one Eleaf EC 0.5 ohm coil head, four seal rings, one USB cable and one user manual.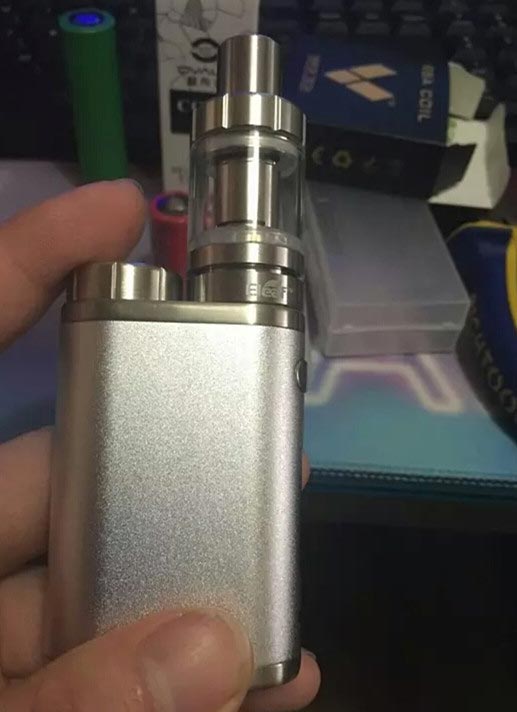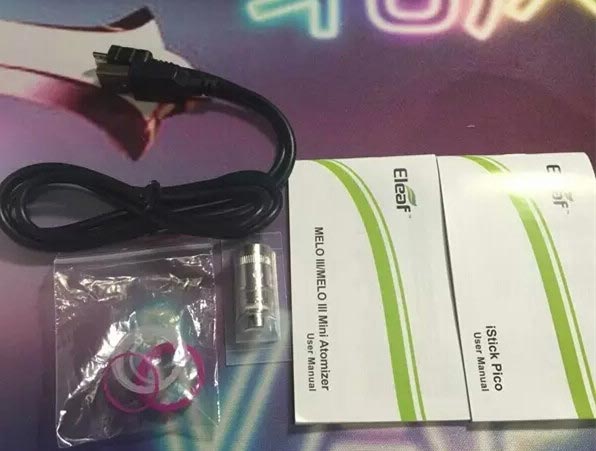 Resistance range should be from 0.05 to 1.5 ohm when on TC modes and 0.1 to 3.5 ohm on VW / Bypass mode. The temperature range should be from 100 to 315'C or 200~600'F on TC modes. The 18650 cell can be charged in the iStick Pico through the side USB port via 1A wall adapter or computer or charged with an external battery charger. It is recommended to charge the cell externally to save time in giving the cell a full charge. The IStick Pico Kit is powered by 1 x 18650 high amp battery. 5 times click to turn ON / OFF. In the state of power-on, 3 times click to option modes. 4 times click to adjust wattage on TC Mod. MELO III 3 Mini Clearomizer is 510 threading connection with solid center pin. The e-liquid can easily be refilled by removing the top cap of MELO III Mini only. The invisible airflow control is a new design, adding the fashionable appearance of MELO III Mini. The kit is though small, perfectly formed!
TC Test Parameter:
Ni200 0.32-2.5-7 resistance 0.10ohm 15W 400F 500F 600F
The cotton is nearly unchanged on 300'F and 400'F.
I smell a slight burnt and notice the cotton becomes yellow when the mod is on 500'F.
The cotton was burnt out on 600'F immediately.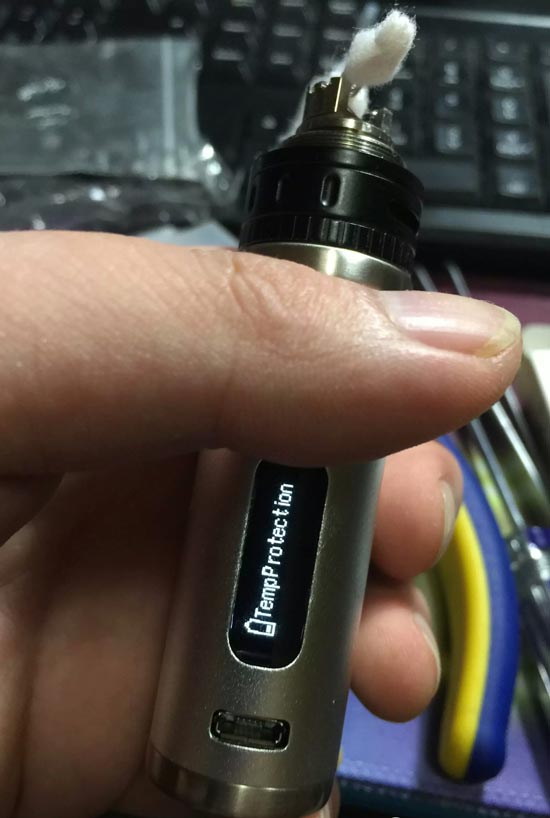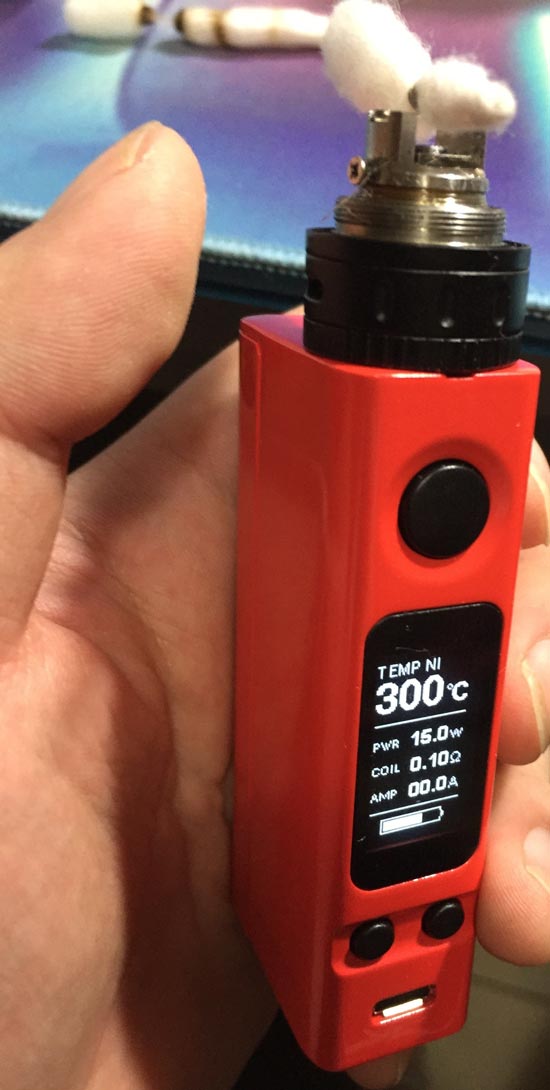 The comparation between Pico and VTC mini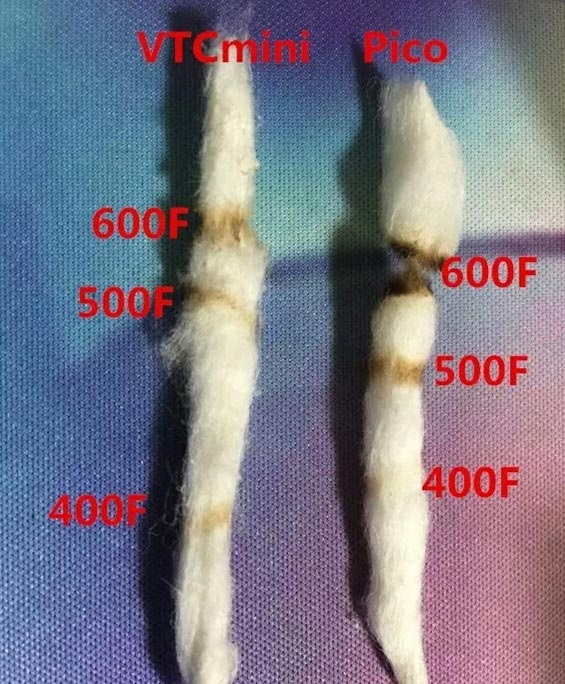 Here comes some of my opinions:
Pros:
Mod:
1. Tiny and Cute Appearance;
2. Detachable Structure;
3. Invisible Airflow Control
Clearomizer:
1.Huge cloud
Cons:
Clearomizer:
1. Oil slightly splashed;
2. There is no RBA kit;
3. Small liquid capacity
If you are interested in this kit, Just check 3FVAPE.com, now $39.99 available for free shipping.  The Eleaf Stick Pico Express Kit is $26.59 on 3fvape.com. There are five colors for you to choose.
SHARING
FOLLOW US