Today we are going to do a brief review on the Scottua Style RTA from 3fvape.com. Now, Let's get a glance of this RTA with some pictures:
The Scottua Style RTA comes with two glass tube, one is 22mm height in 4mL capacity and other is 38mm height in 10mL.
Following is with 10ML tank on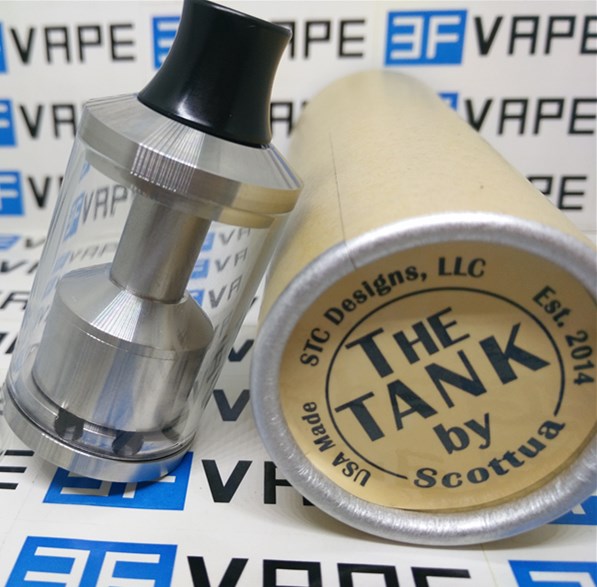 Following pic is with 4ML tank on: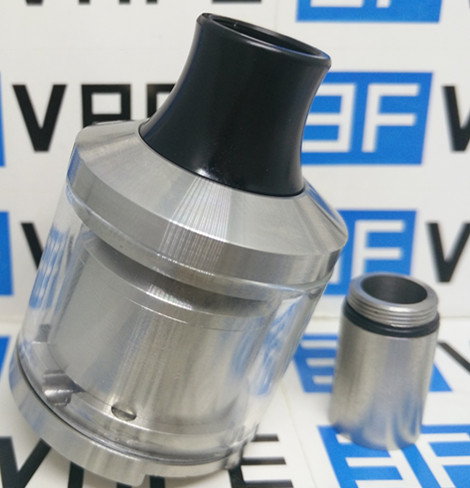 Take the Scottua Style RTA apart, we can see all parts like following. The Scottua Tank is a rather interesting design because of the juice flow setup. Most of the build deck floor is milled out right down level with the juice flow holes. The airflow holes are are flush with the threads. The RTA is with quad-pole design and adjustable airflow control from the bottom. It's about 30mm in diameter so it's going to look great on my Laisimo L3 Touch screen 200W  Mod.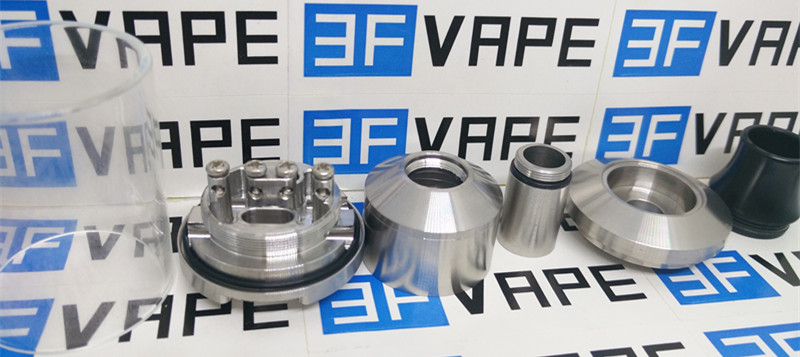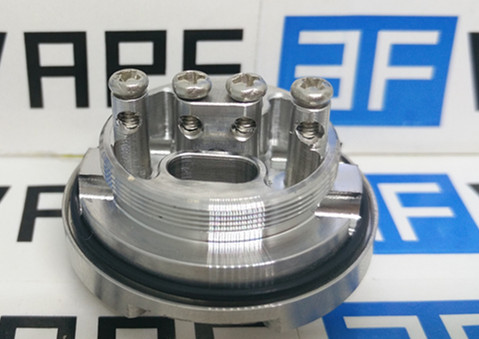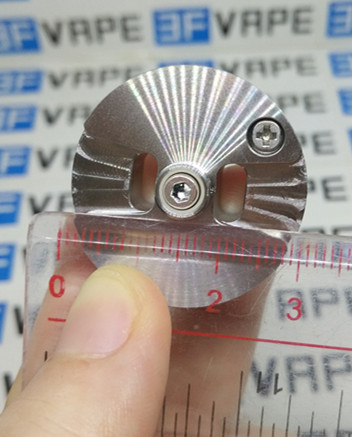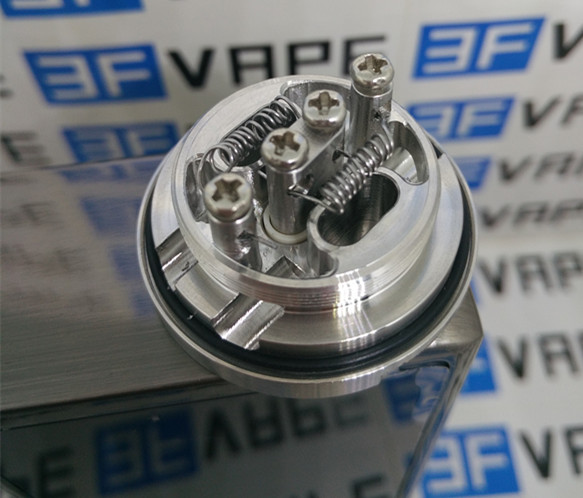 Main info:
Constructed from solid stainless steel;
510 Threaded deck;
2 Glass Tank Section Options;
38mm tall for 10ml capacity (preinstalled);
22mm tall for 4ml capacity;
Non-Rotating Center Post;
PEEK High Temperature Insulators
Can't wait to buy one, get this Scottua Style RTA on 3FVAPE
SHARING
FOLLOW US