Today we are going to do a brief review on the SJMY Split Style RTA from 3fvape.com.  Let's get a glance of this RTA with some pictures:
The package include a Split Style RTA and some accessories. The Split Style RTA is constructed from 316 Stainless Steel and Glass.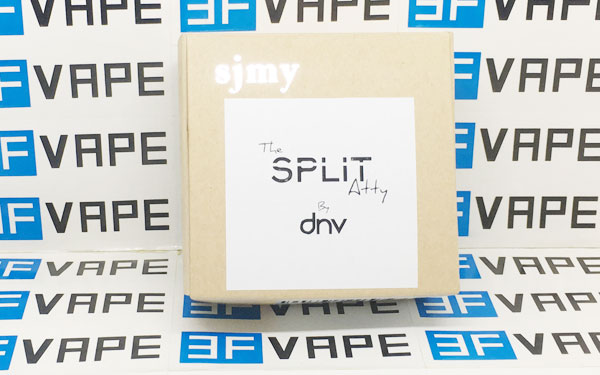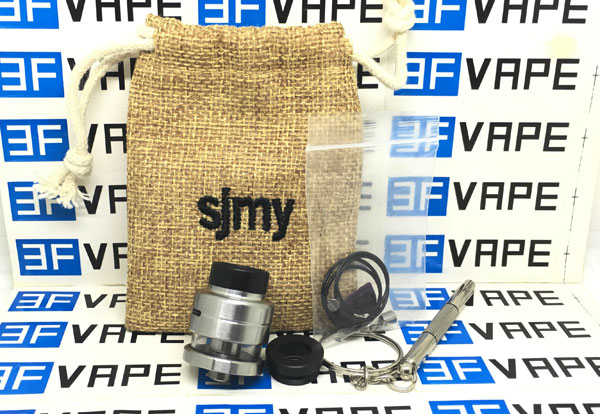 Take the Split Style RTA apart, we can see all parts like following. The Split Style RTA comes with AFC, 510 drip adapter and big build room.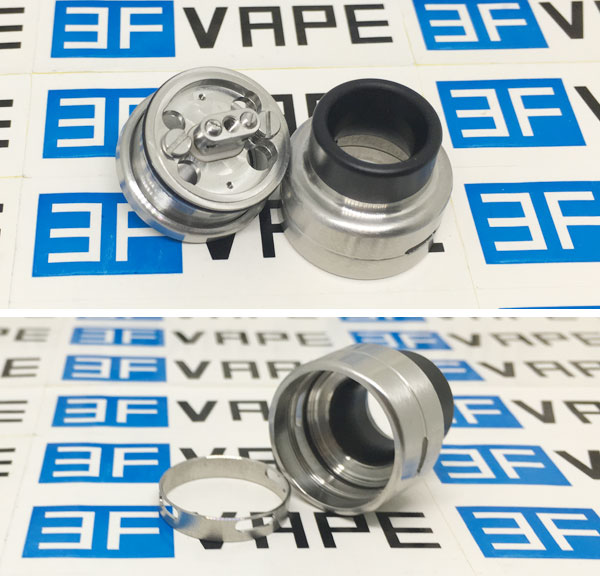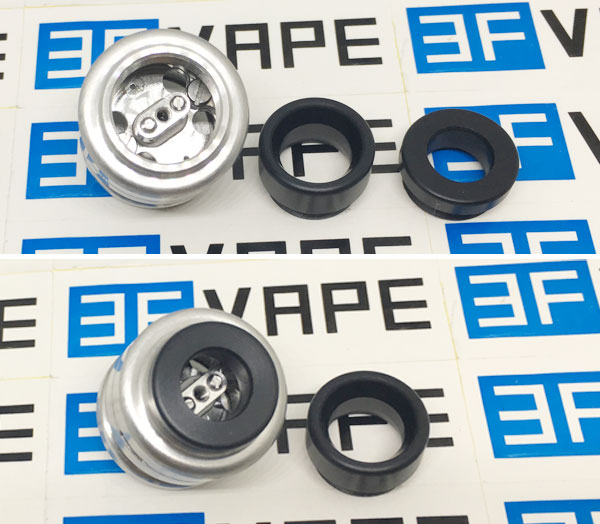 The RTA allows single or dual coil building. Comes with baffle. Adjustable airflow RTA, air flow is from the air inlet, goes through baffle board, blow straight on coil and brings you pure taste.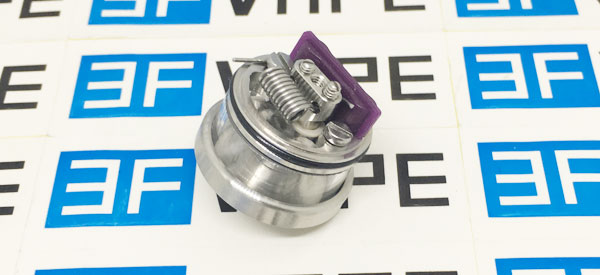 The Split Style RTA features 2ml e-juice capacity. The RTA is convenient to refill with top filling. The Split RTA comes with bottom feeder pin, which enables you to refill from the bottom. Just change the installed center pin into bottom feeder pin and block the top filling. The following gif shows the bottom filling.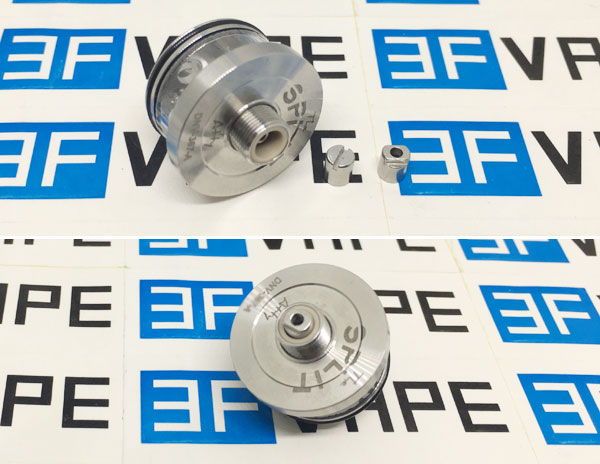 Main info:
Diameter: 22mm;
E-juice capacity: 2ml;
Dual-pole design;
510 threading connection;
316 Stainless Steel and Glass construction
Can't wait to buy one, get this Split Style RTA on 3FVAPE
$17.99
SHARING
FOLLOW US