Kanger has get a good reputation of Kanger Subox Mini starter kit. The Kanger Subox Mini starter kits is formed by a Kbox mini and a Subtank Mini.
Following the way Kangertech creating their new products, we have Subtank, Subtank Mini, Subtank Nano and then Subtank Plus for tank atomizers, and Kbox, Kbox Mini for box mod.
Some suggested that Kbox is a match for subtank. And Kangertech creat a mini size Kbox for Subtank Mini. As we can see Subtank Mini is very popular. Together with the Kbox Mini, Kanger release two new colors of Subtank Mini, black and white, and offering Kbox mini and Subtank Mini together as the Subox Mini Starter Kit.
Just let us think further, as Kanger has already done this creation and combination to mini, no wonder they will release Nano version as Subtank Nano is also one of the most popular tank they have.  They call it Subox Nano Starter Kit, which they will combine the very small Subtank Nano-S and a Nano Version Kbox. The most surprising part may be the color, I guess.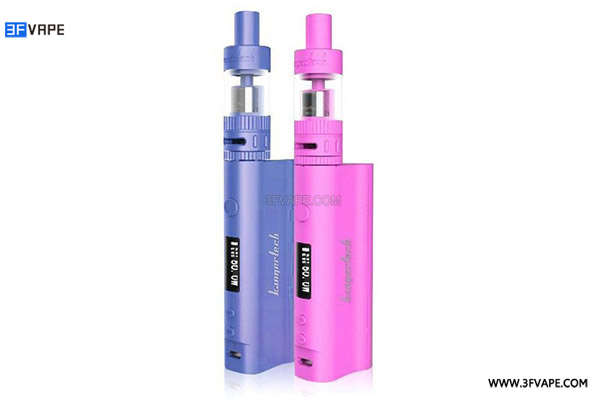 Subox Mini comes in white and black. And as we mentioned Kangertech specially released white and black sub-ohm tank for this Subox Mini Kit. And now from the pic, we can see a more feminine color of Subox Nano, purple and pink. Personally think Subox Nano is specially design for females considering the color and nano size.  By the way there's rumor saying they will have the beautiful black and white version as Subox Mini to appeal more guys.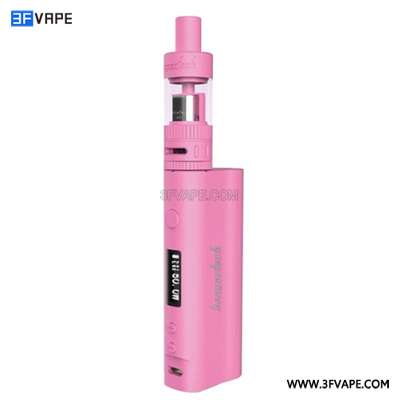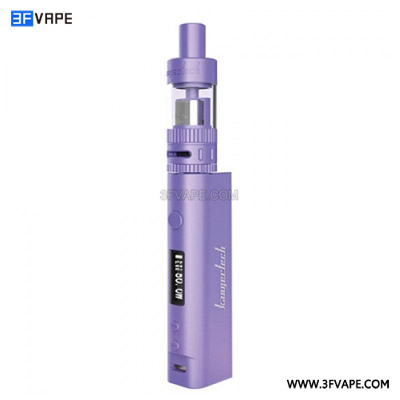 Though Subox Mini comes in a very small size, it can provide up to 50W. Kbox Nano uses one 18650 battery, More or less the same design as the Kbox Mini but in a smaller size.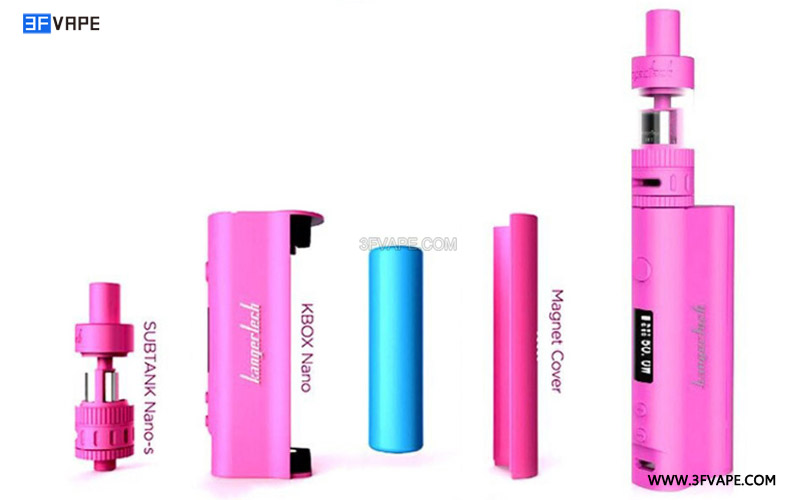 Also it is said that Subtank Nano-S will comes with an upgraded RBA deck. Yet to be confirmed.
Following are the features:
Color: Pink / Purple
Battery: 1 x 18650 (not inclued)
Power Output: 7-50W
Coil Resistans Recommanded: 0.3-1.6ohm
Tank diameter: 18.5mm
Charging Port: Micro USB
Airflow: New airflow design
Coating: Aquous ceramic coating
Display: OLED Screen
Kbox Nano Size
Height: 82mm
Length: 38mm
Width: 22mm
Subtank Nano-S Size
Height: 51mm
Diameter: 18.5mm
Tank Capacity: 2mL
Package:
1 x kbox nano
1 x subtank nano
1 x 0.5ohm OCC coil
1 x 1.5ohm OCC coil
1 x user manual
1 x japanese cotton
1 x USB cable
Preorder now on 3FVAPE
SHARING
FOLLOW US