Castigador Delrin Style Box Mod
The main info:
Copper silver platted 510 threading;
Parallel Dual 18650 batteries (battery not included)
All parts are CNC machined;
Low voltage drop;
Silver plated contacts;
External screws are Not exposed;
Innovative hing type battery cover, slide for lock and unlock
Let's have look on the unboxing details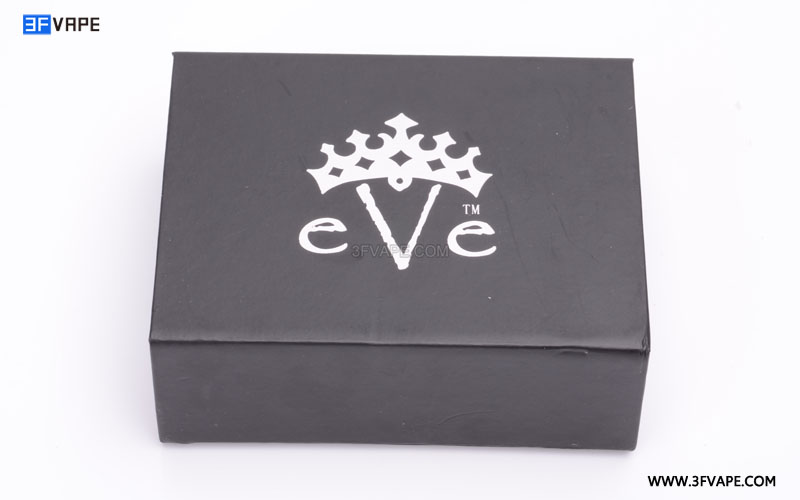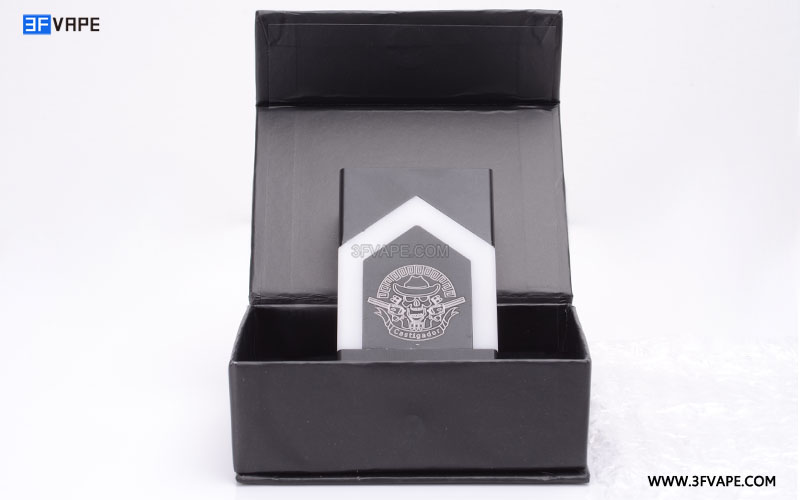 The package of Castigador Delrin Style Box Mod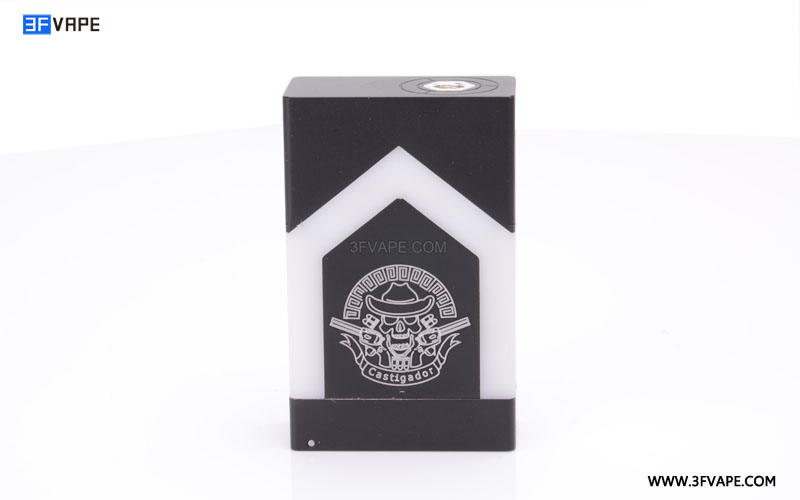 The Mod is in black and white and made of Acetyl white engineering plastic in white with plated aluminum in black which makes the bottle much more portable and comfortable in use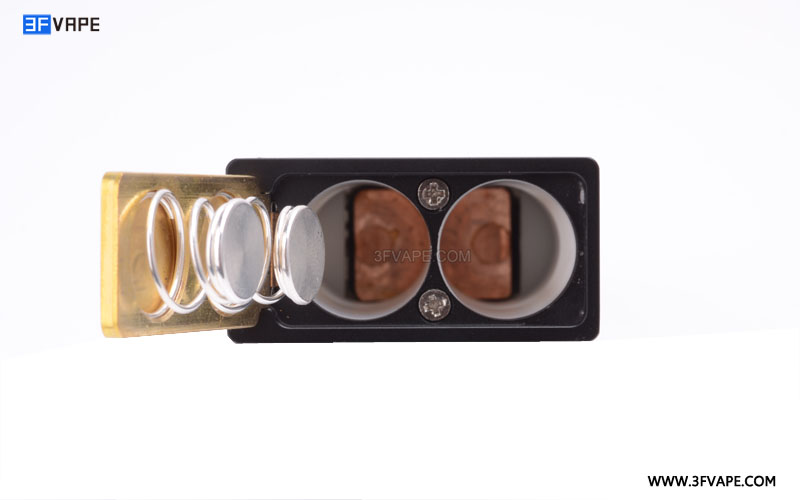 The Tank is used two 18650 batteries in parallel. The perfect way is to use two batteries at the same time when vaping. And when using one battery, it must be putted in the tank closer to atomizer because the atomizer is connected to the positive pole directly when using one battery and the two positive poles is connected with a piece of copper, the copper would down-up like seesaw when putting one battery, which causing the disconnection between the atomizer and the copper.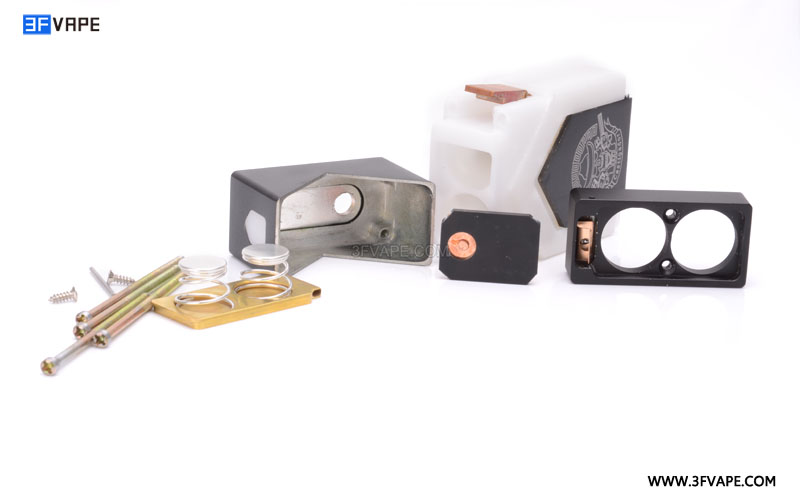 The internal structure of the bottle is simple and practical, and there is no circuit issue in the mod, it is safe in use.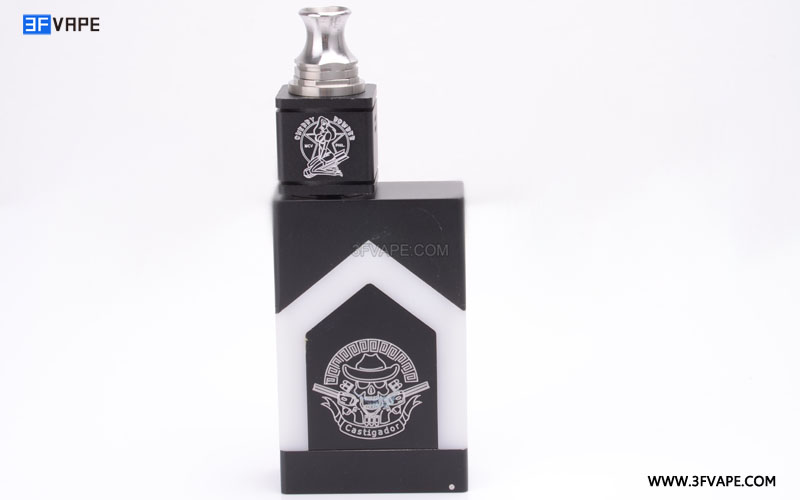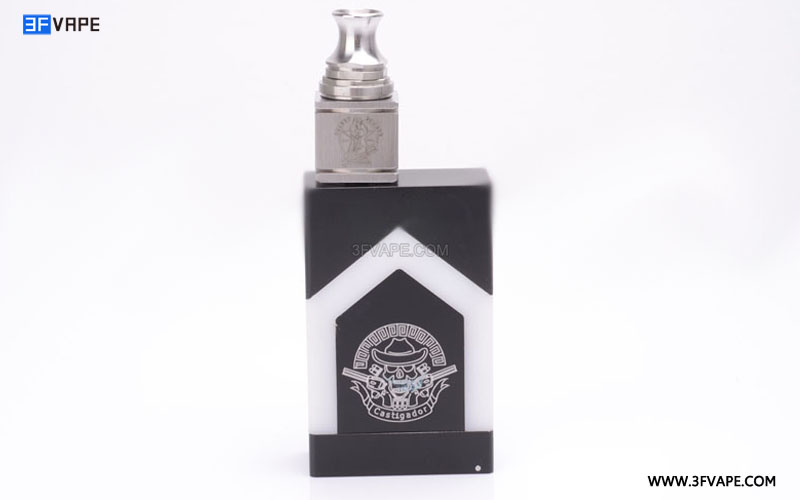 Working with cherry bomber atomizer, perfect.
SHARING
FOLLOW US