New picture shoot from the factory.
We will probably get the exact sample soon and we will help to test this sample. We will keep updating the news of the Deviate styel 60W TC Mod.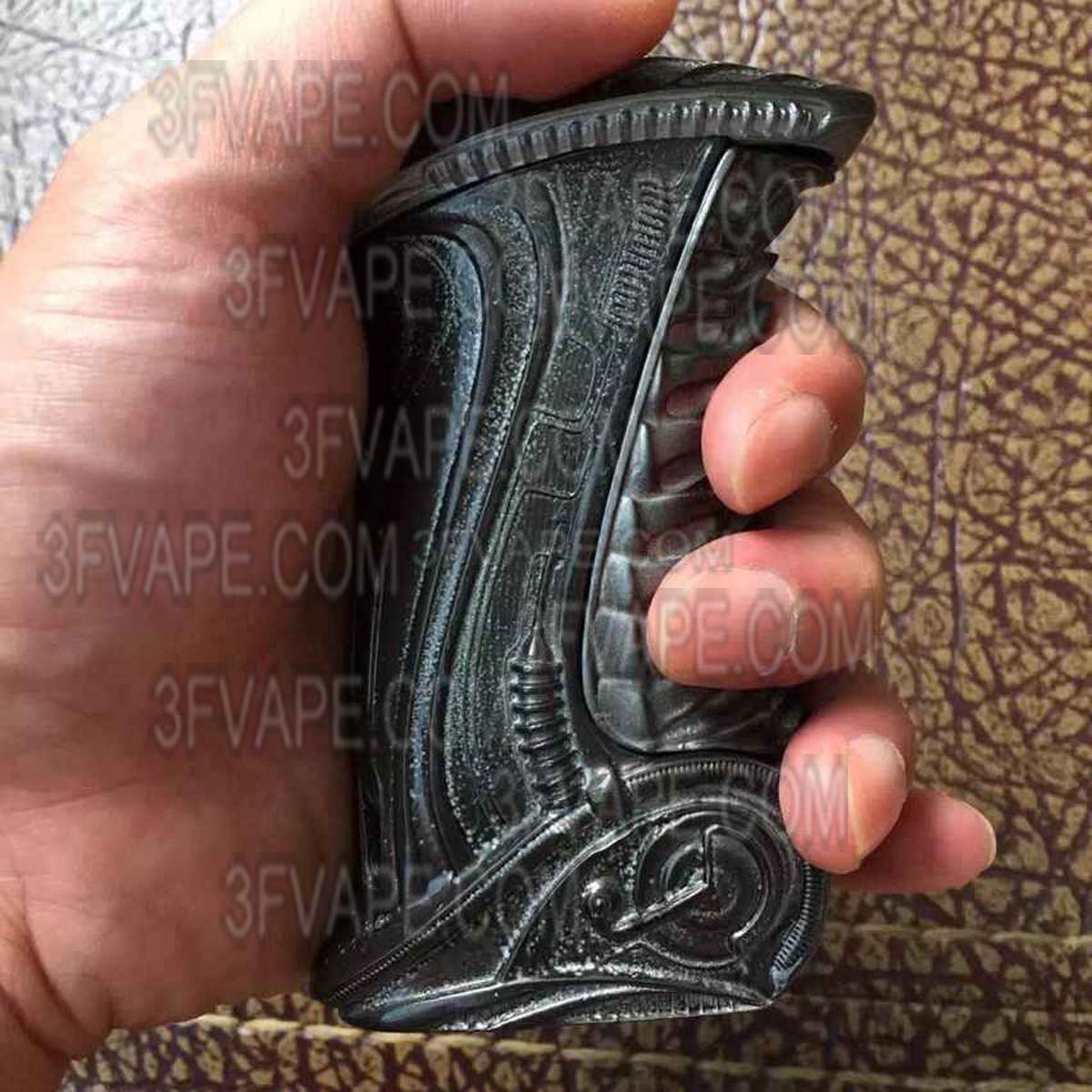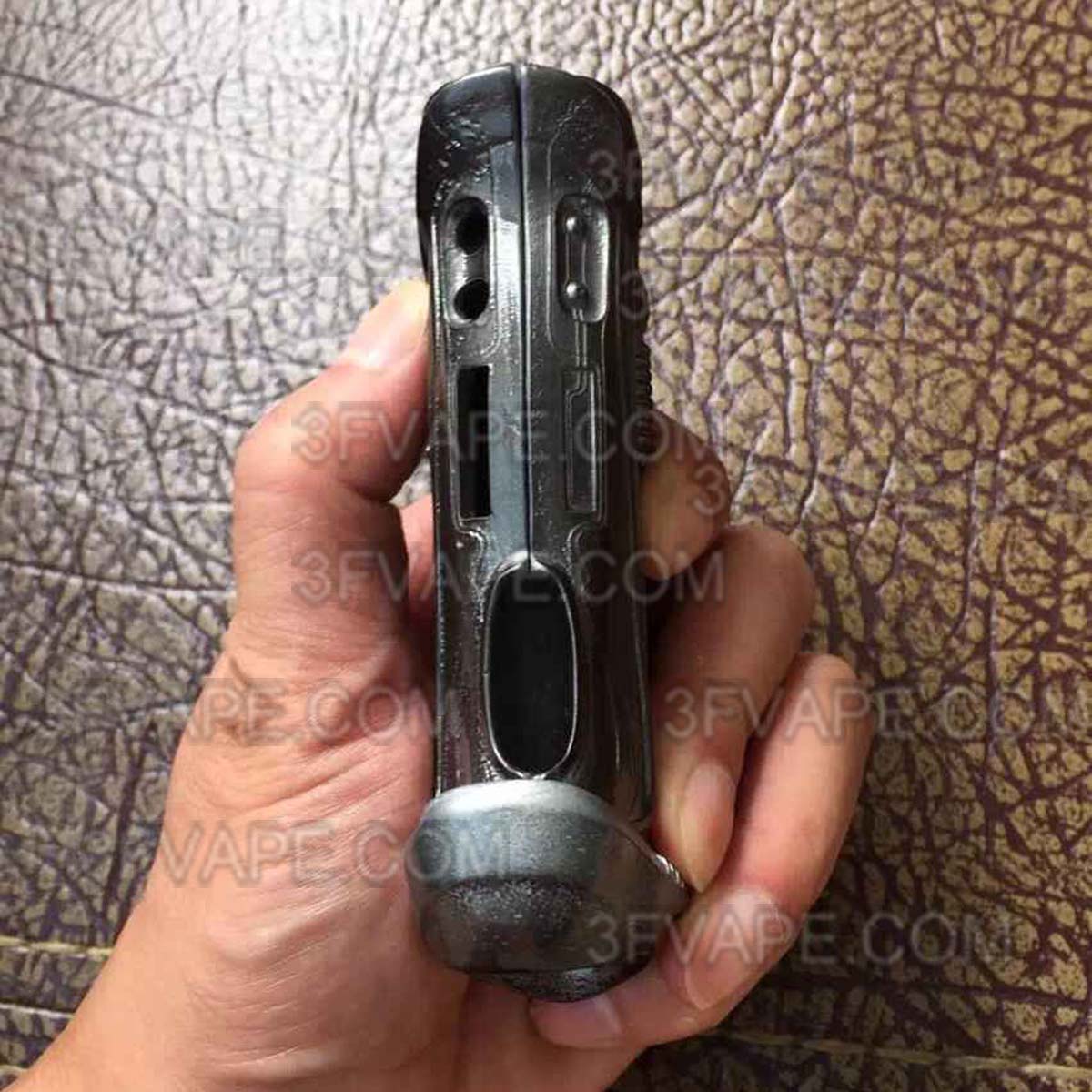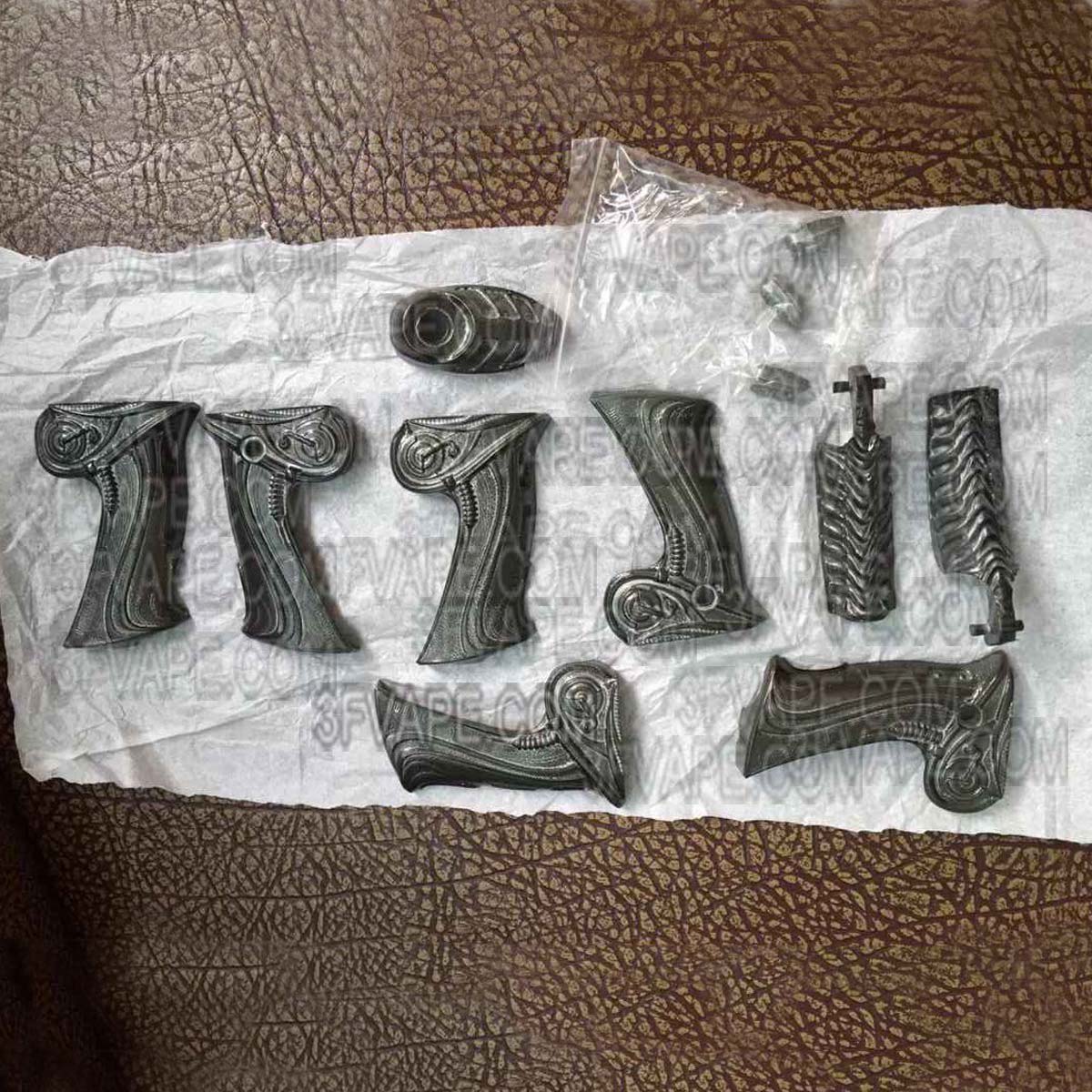 There is a big possibility that we can ship the first batch at around 26th Aug. We will update if any information. Deviate Style Mod is now under pre-order at a very low price $49.99, We will increase price when the product is dispatched. So order right now and get shipping first!
SHARING
FOLLOW US