Today we are going to review on the Pico Style RTA on 3FVAPE. This RTA comes with 2 tanks, one PEK tank (transparent) and one PEI tank (yellow). Stainless steel constructed, this RTA has a good build quality. This pico style RTA has a 3mL capacity tank and can be top refill. Air flow adjustable design brings you different amount cloud and taste. Simple construction and easy to use.
Let's start with some pics. This RTA doesn't comes with a drip tip. I used an acrylic drip tip on and you can choose you own from 3FVAPE, drip tips starts from $0.49:   http://www.3fvape.com/22-drip-tip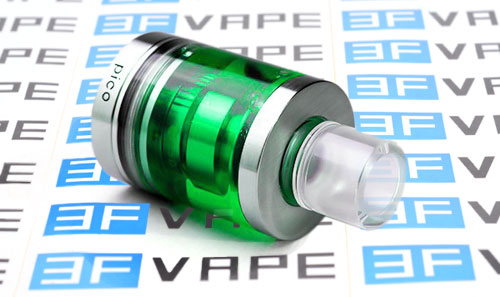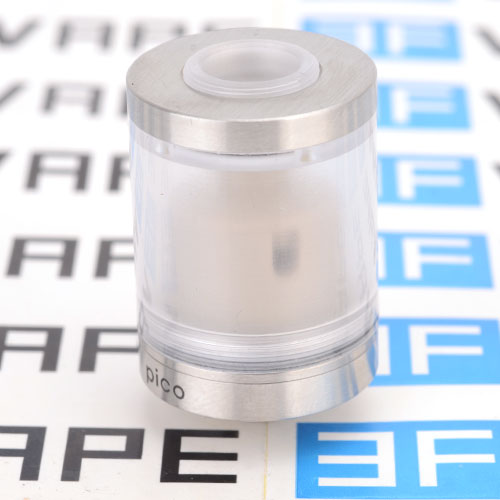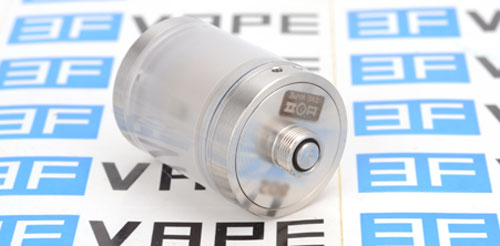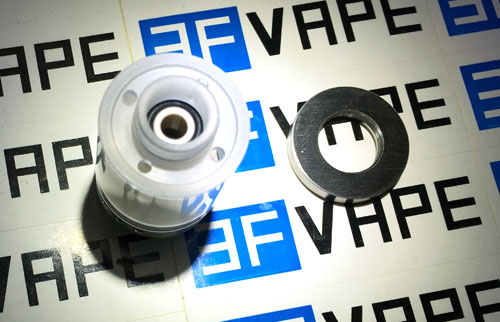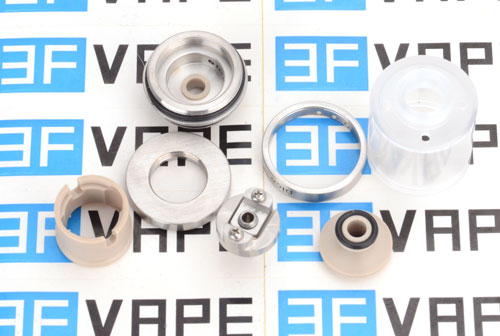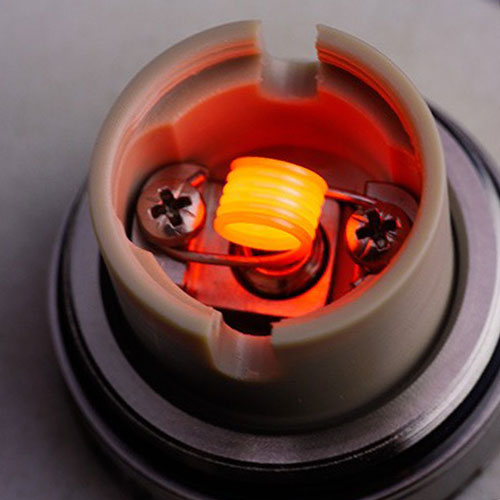 Following we are going to do a comparison between the authentic Pico RTA and the 3FVAPE Pico Style RTA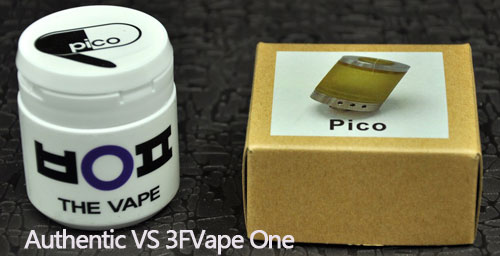 The authentic one only comes with an atomizer, you need to buy other spare parts if you want. The 3FVAPE one has a PEK Tank one atomizer and a spare PEI tank, also, together Joyetech CLR coil deck for joyetech ego clr coil setting.


The transparent tank is made of peek and the yellow one is made of PEI (Polyetherimide),  PEI has a good stability and very resistant to heat, abrasion, acids,alkali and high temperature. As we all know acrylic is not that friendly to pure VG juice. But when you use this PEI tank , you can use high VG e-liquid. The PEI TANK is available on 3FVAPE with only $9.99: http://www.3fvape.com/misc/7489-replacement-tank-for-pico-rta-yellow-pei.html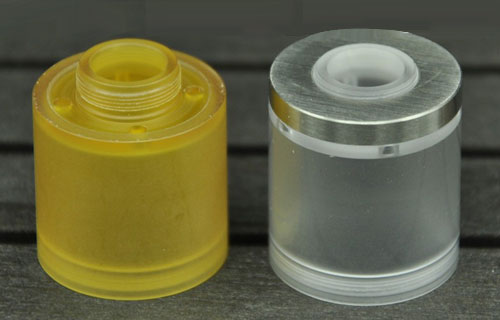 It is hard to tell the difference between the authentic pico RTA and the 3FVAPE one as they share the same good polishing and body build. If you are sure your coil build is good but your mod keeps showing "checking atomizer" please make sure you screw the chimney tight to the base. As the rda deck is fixed with the chimney.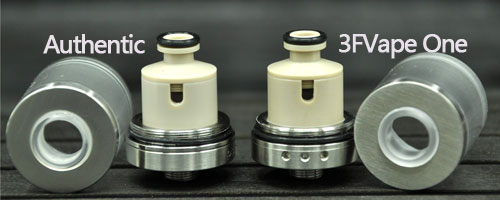 It's very surprising that it's hard to teel difference between the authentic Pico RTA and the clone one. Even comparing the detail parts.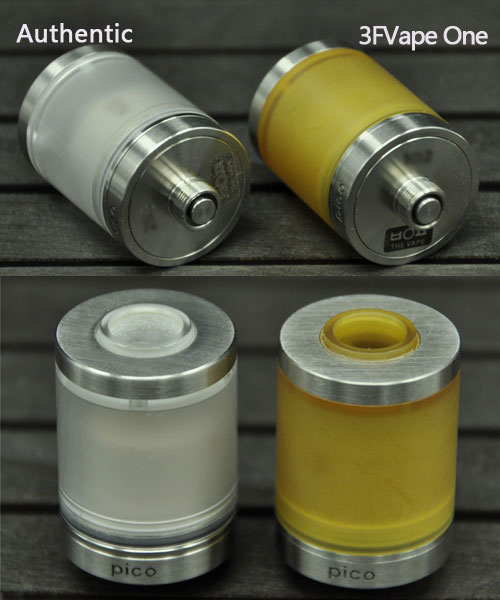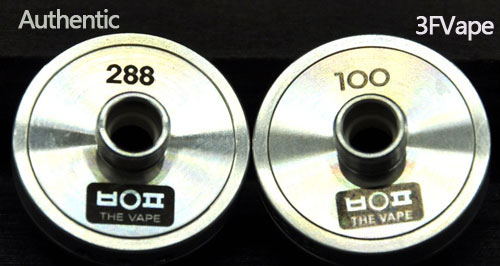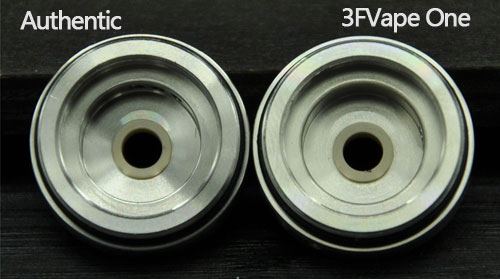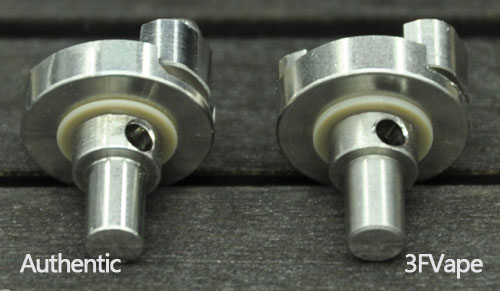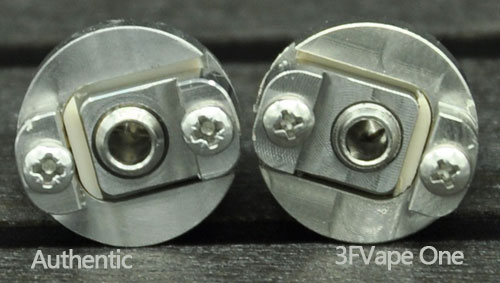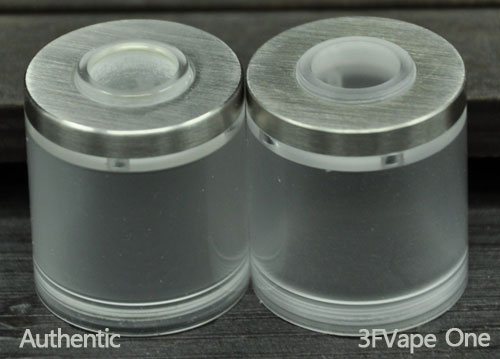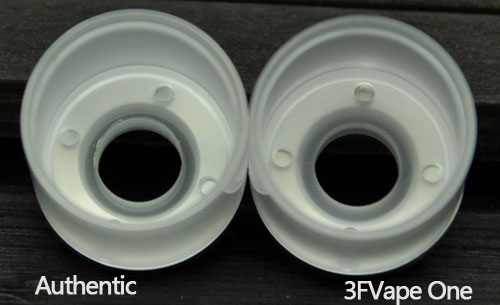 The chimney is made of peek, the screw is nice, not very hard to screw out but also has a good connection to prevent leaking.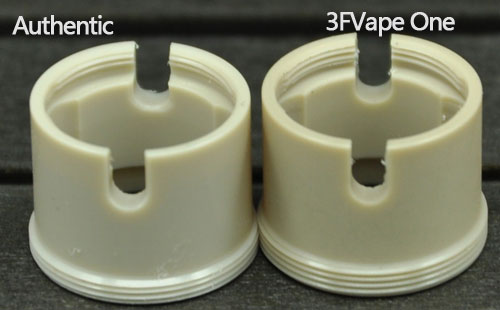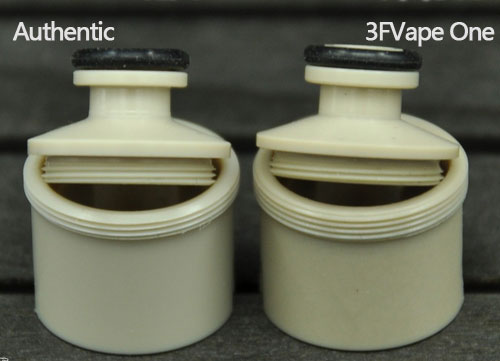 It's hard to tell if this Pico RTA can beat the Kayfun or other atomizer on taste, but it's short body and short air flow brings you a strong taste of the juice. Though it has only 3ml capacity, but it can be easily top refilled.  You may find it a little hard to build your coil, as the connector is not fixed on the deck and it may slip.
Get the Pico Style RTA on 3FVAPE at only $23.99
SHARING
FOLLOW US